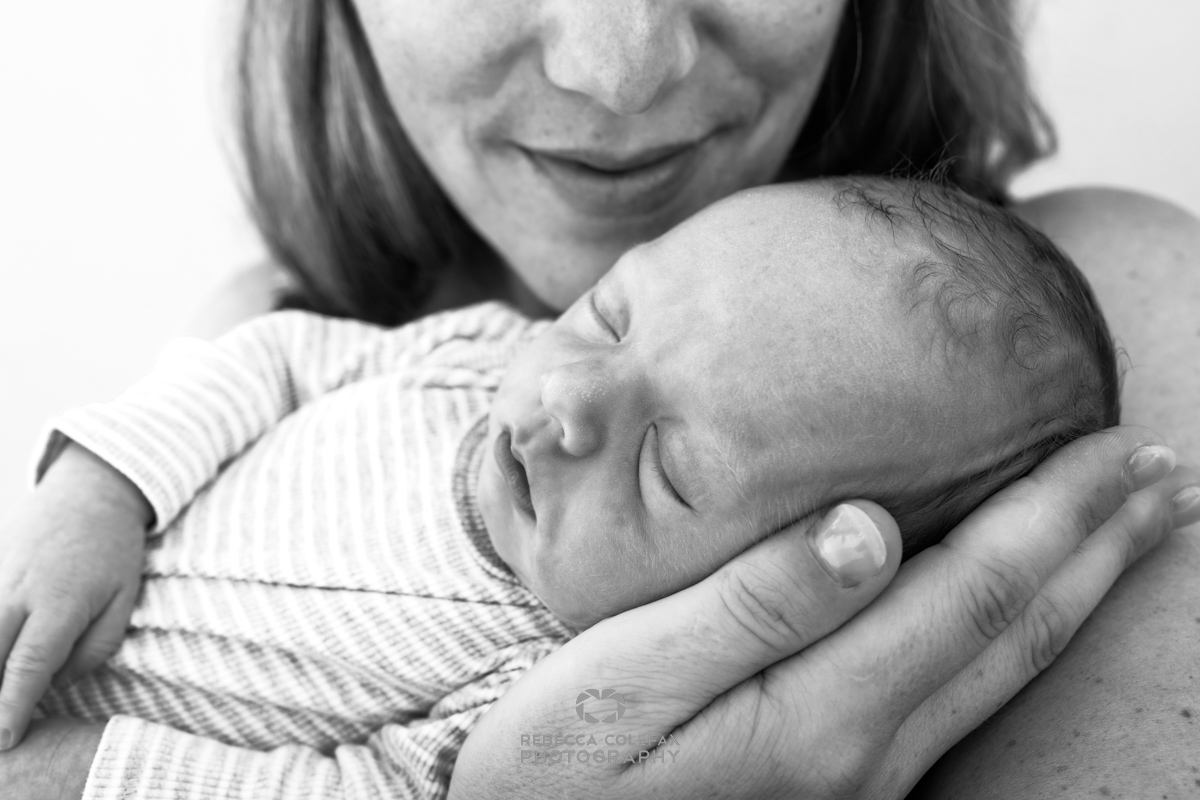 Newborn photoshoot in Noosa
Rebecca was incredibly patient with our toddler and newborn. At regular intervals, she would show us her work as we were progressing through the shoot to ensure that what she captured aligned with the outcome we had hoped for.
She went above and beyond to ensure that the key images we had requested were perfect in their composition, lighting, and emotion.
I also appreciated that we chose our images from a number that she had personally selected, so I was not overwhelmed by too many choices. Couldn't be more delighted with the end result.