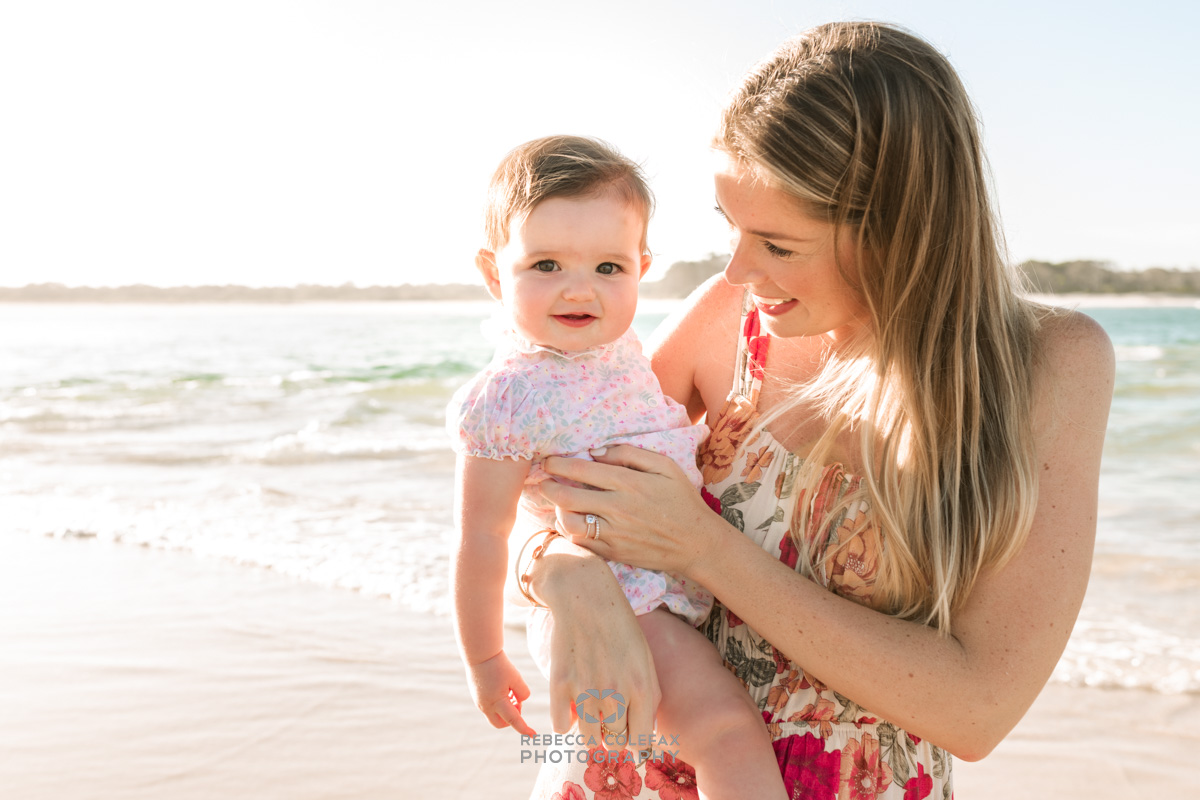 Family photography in Noosa
I've hired Rebecca twice for our family photo shoots, she is amazing! The photos are so bright and happy. She has so much attention to detail and ensures everyone and all scenarios are captured.
My 3-year-old was very difficult for the Photoshoot and Rebecca engaged with her, letting her take photos on her camera, and getting her involved in the photos again.
Rebecca is truly professional and keeps the shoot fun. We are in awe!