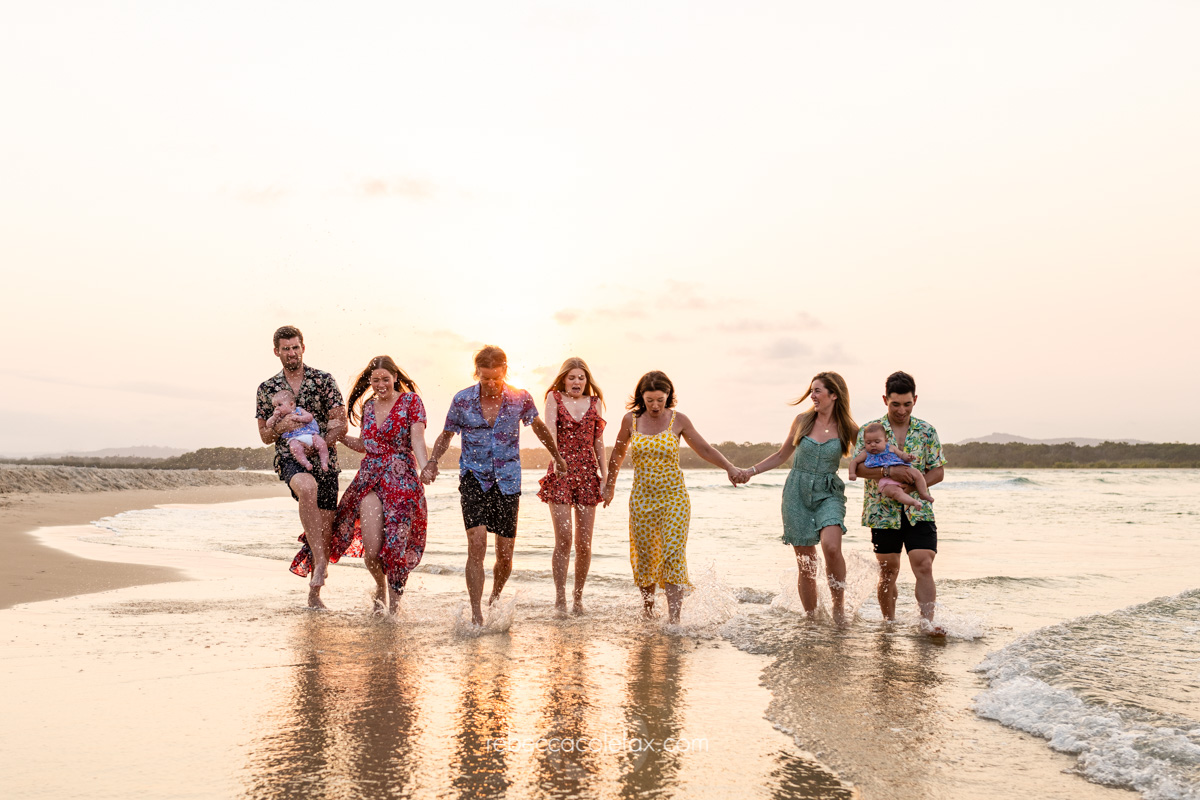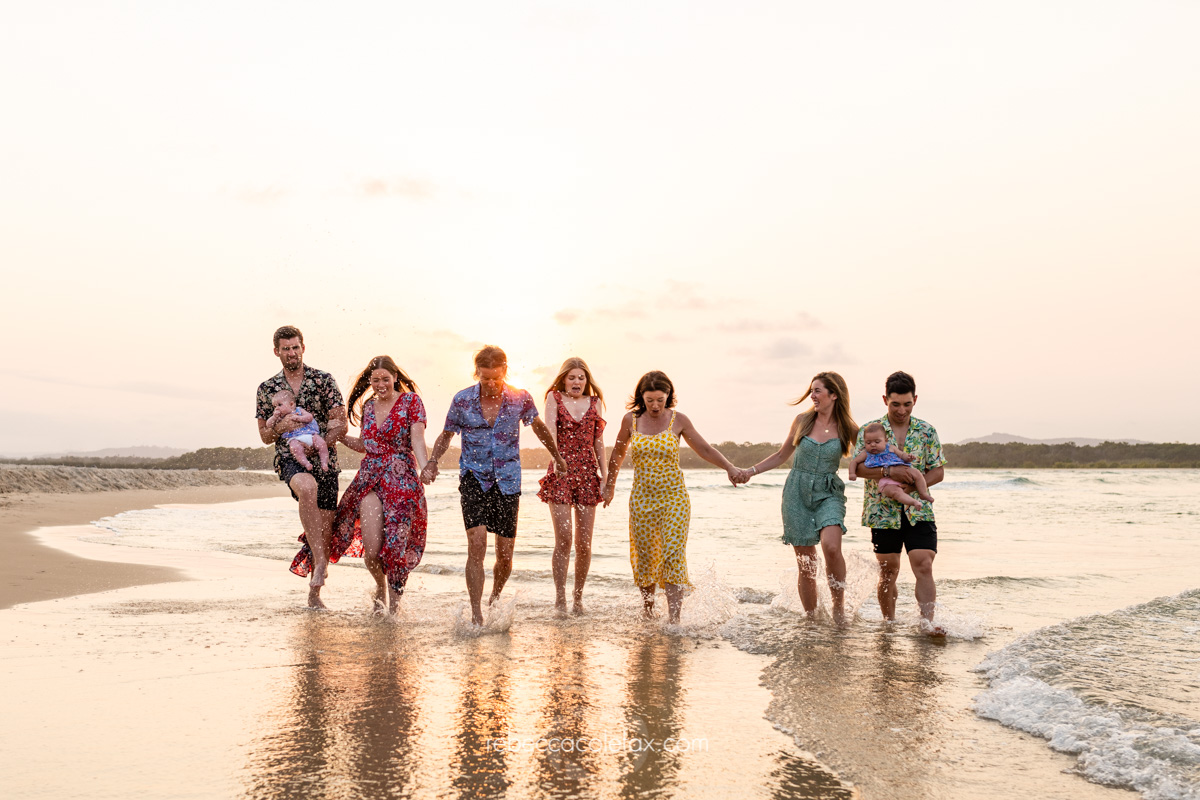 Laughter and a pop of colour {Noosa Family Photographer}
We choose Rebecca specifically as she can do such a range of flawless shots. we love the natural light look & the simplicity of her photo. 10/10 in our eyes and we'd definitely go back to Rebecca for future shoots! 🙂
We went with the unlimited photo package which was the best for us as we were a family of 9, so then we didn't have the problem of choosing specific ones, we got them all instead. There was a great package selection.
Rebecca's communication and booking was very straight forward & easy. Everything was explained in detail via email so everyone knew exactly what needed to be done. I'm happy to say I can't recommend any improvements as the whole process was very satisfactory.
Our photoshoot was super organized and efficient, we were a bit worried as we had two small babies who we needed to get home to bed, but Rebecca knew exactly what we needed to do and made the process quick & easy while capturing the perfect photos!
Every single one of us is so happy with the outcome! Our shots were just perfect, they were happy, casual, and really showed off our happiness. We were also so happy we did our shoot on the 23rd of December and received all of our photos on Christmas Eve. The perfect Christmas gift!:)
I'd recommend Rebecca's photography simply because her photos are flawless, we absolutely adore our photos they couldn't be more perfect.
I invite you to view some of my work on Instagram and Facebook
If you feel a connection, would like to enquire about my services or make a booking please contact me here.