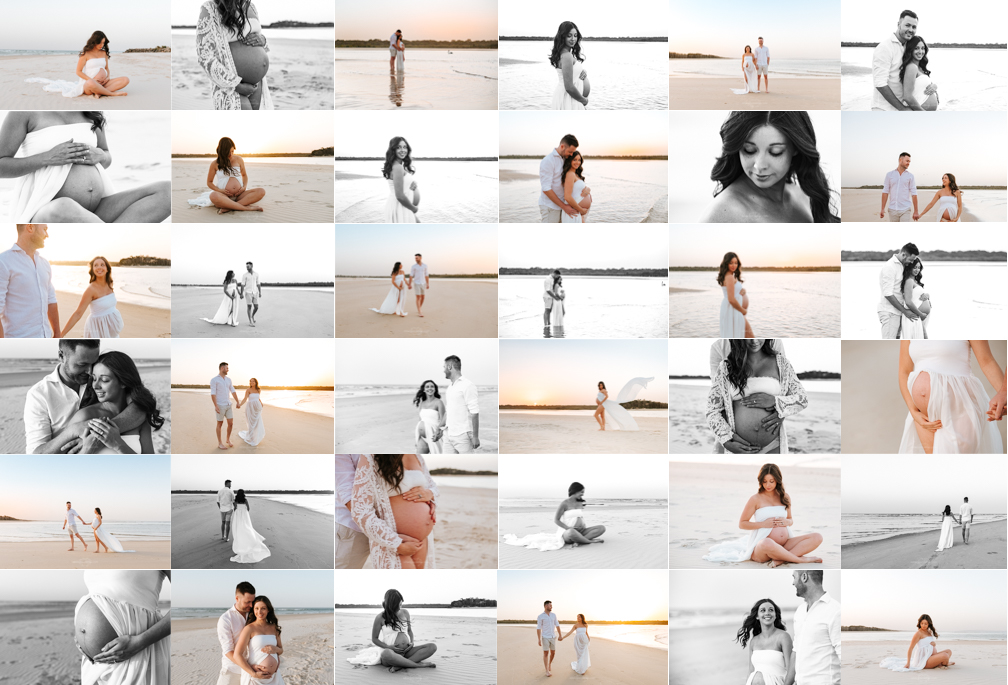 We choose Rebecca knowing that we would be happy with the photos, prior to having the shoot.
Her photography style is so calm, natural and peaceful and her photos capture simplicity and beauty.
She is calm, patient, kind, helpful but above all, professional. She was well prepared and organised for our outdoor shoot and made us feel very relaxed.
I would recommend Rebecca to all of my friends and family. A lovely person, with a gift in capturing beautiful stories through photography.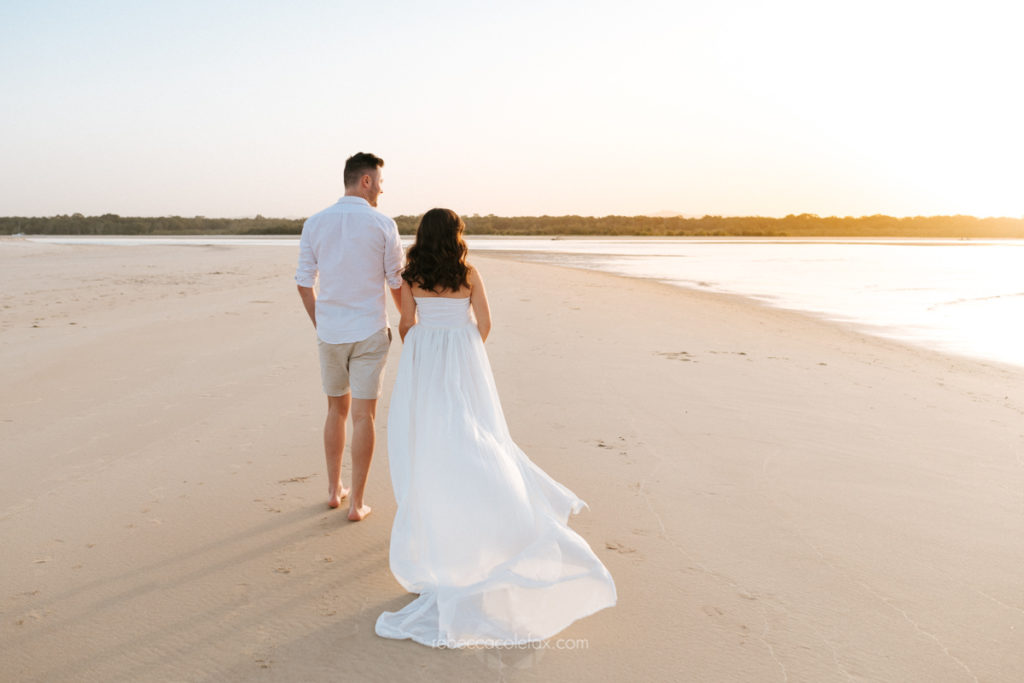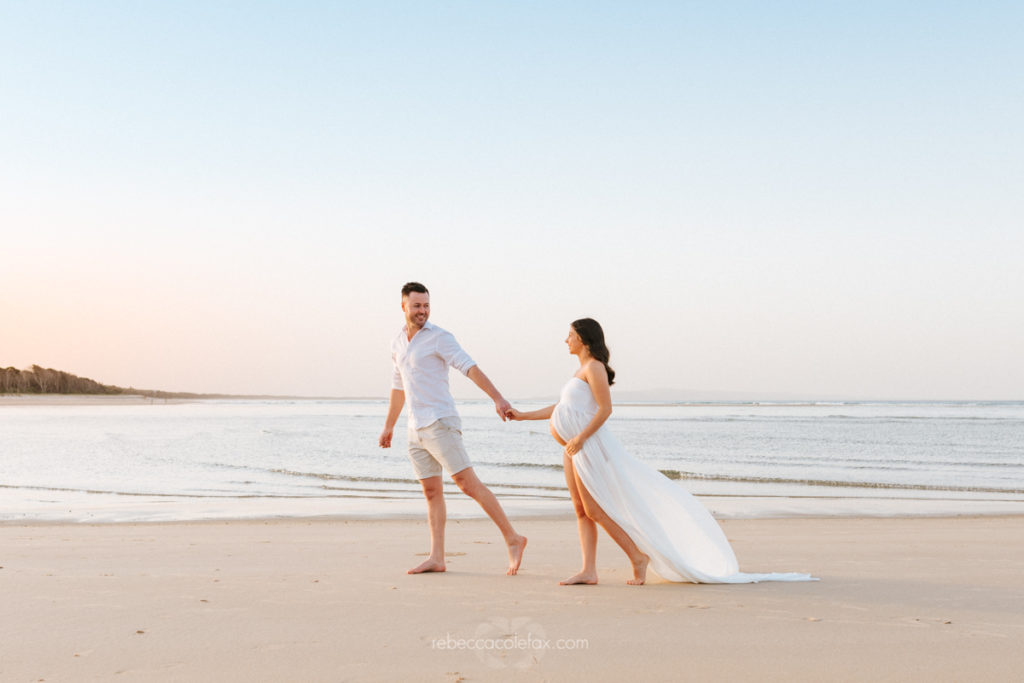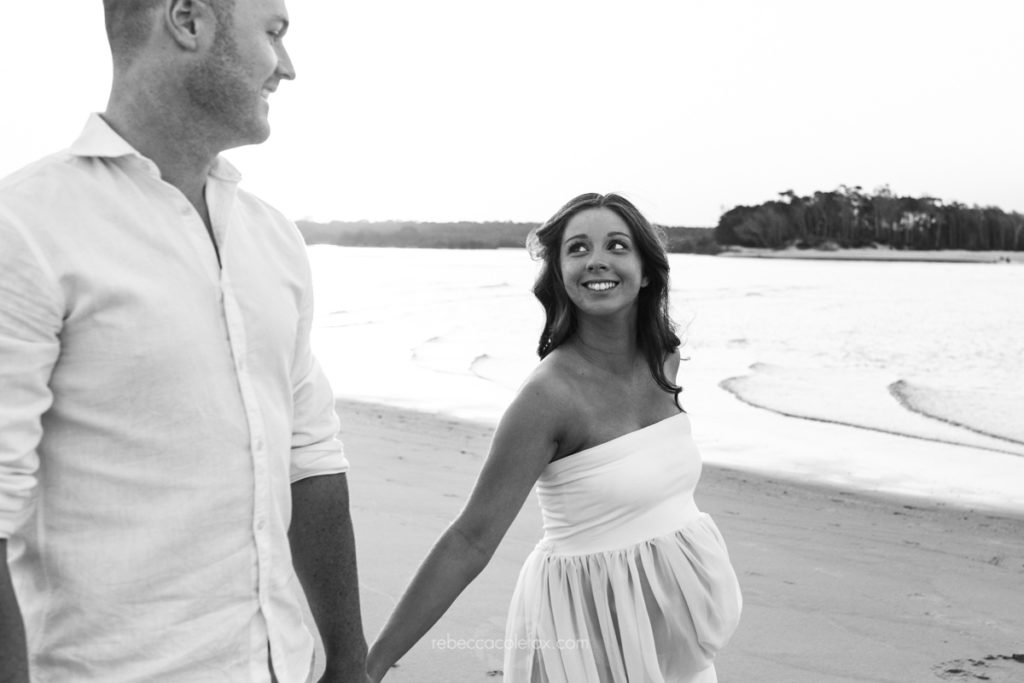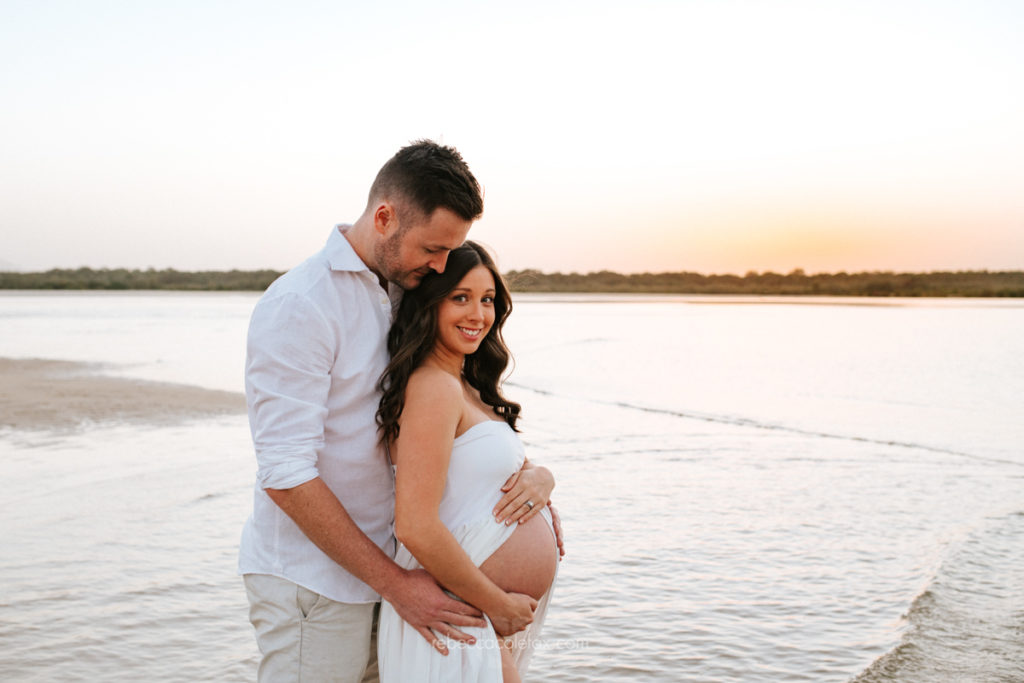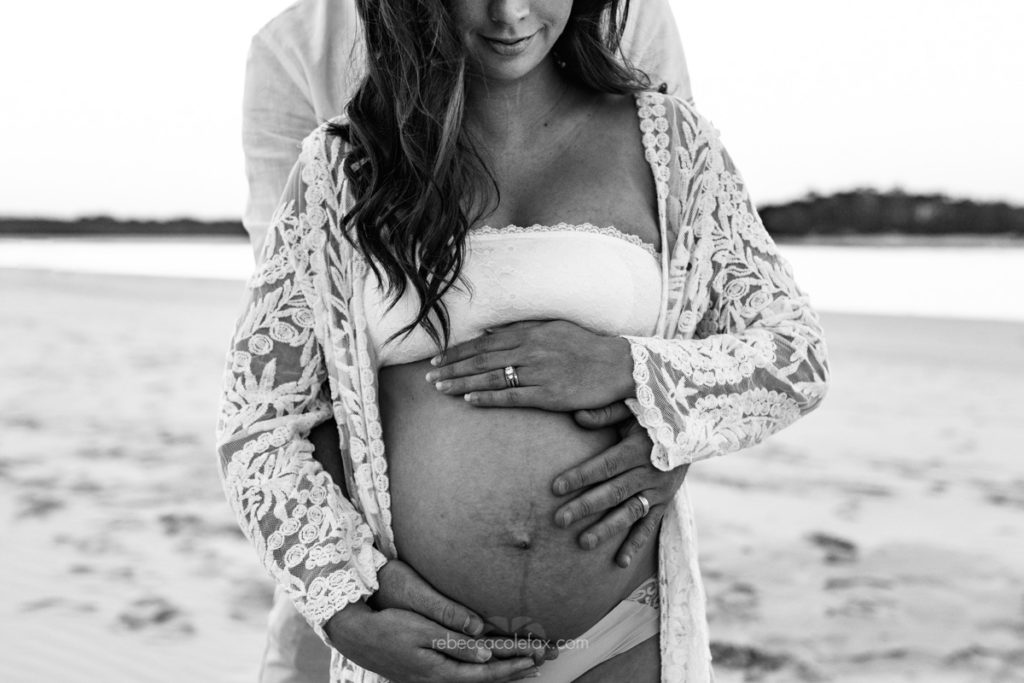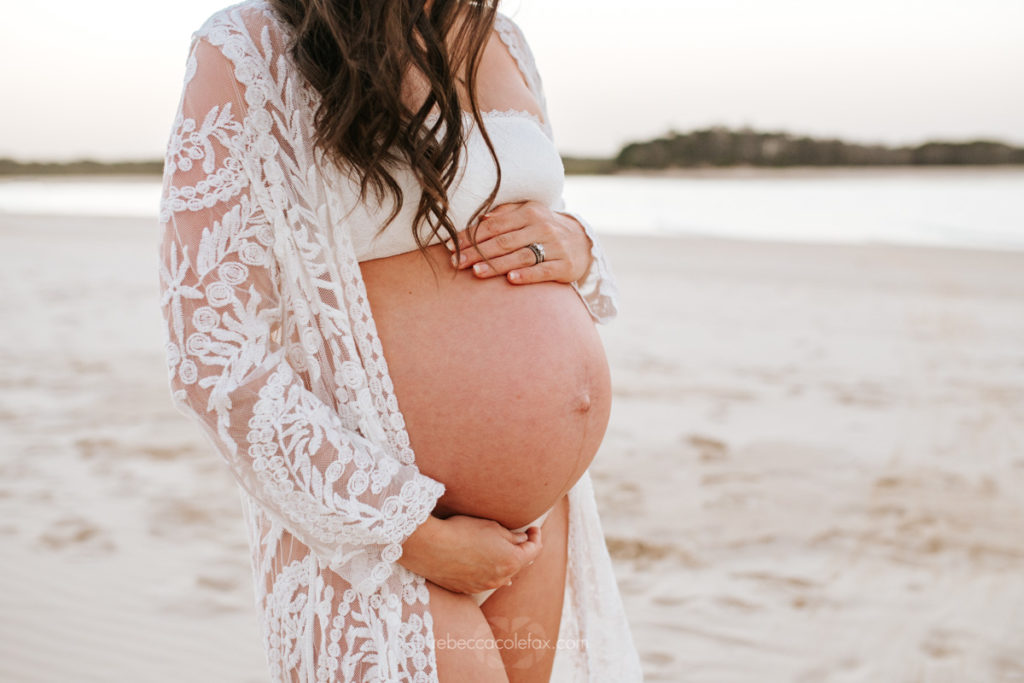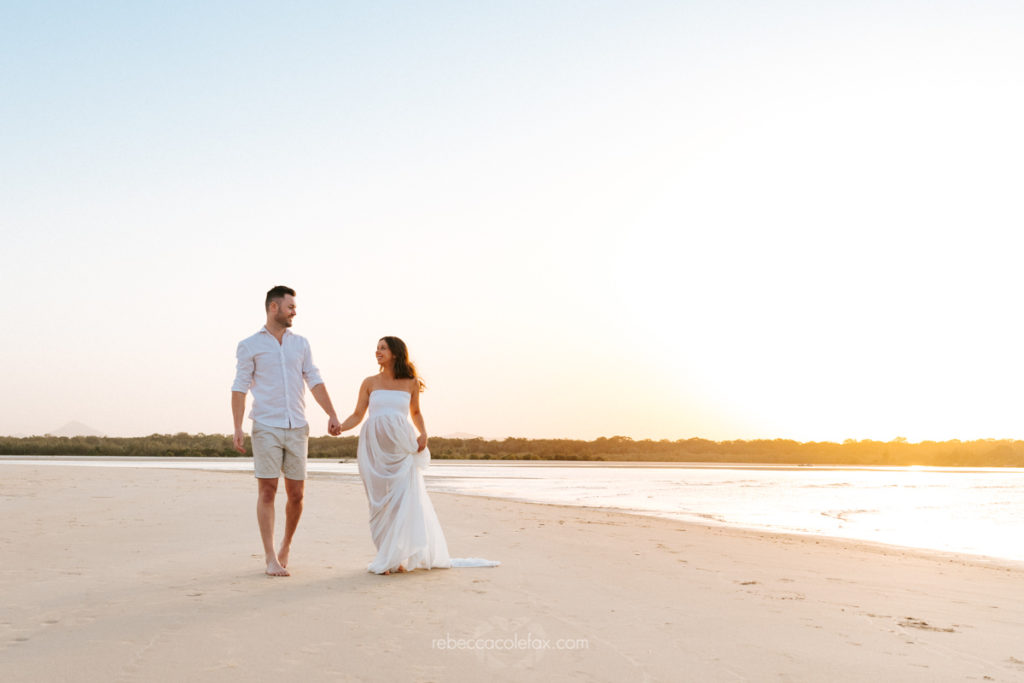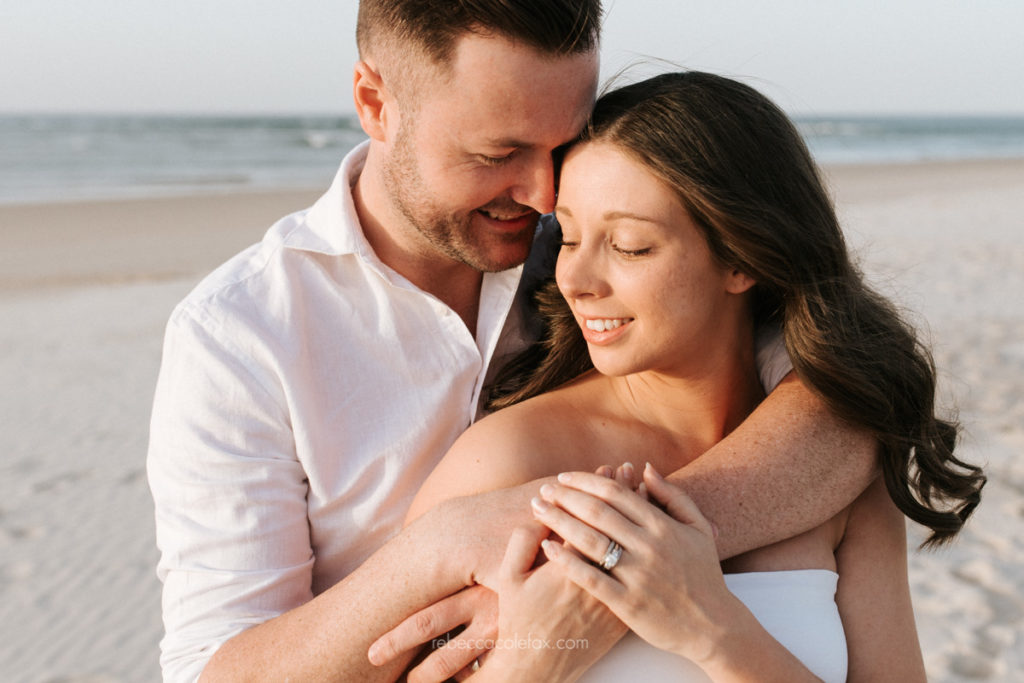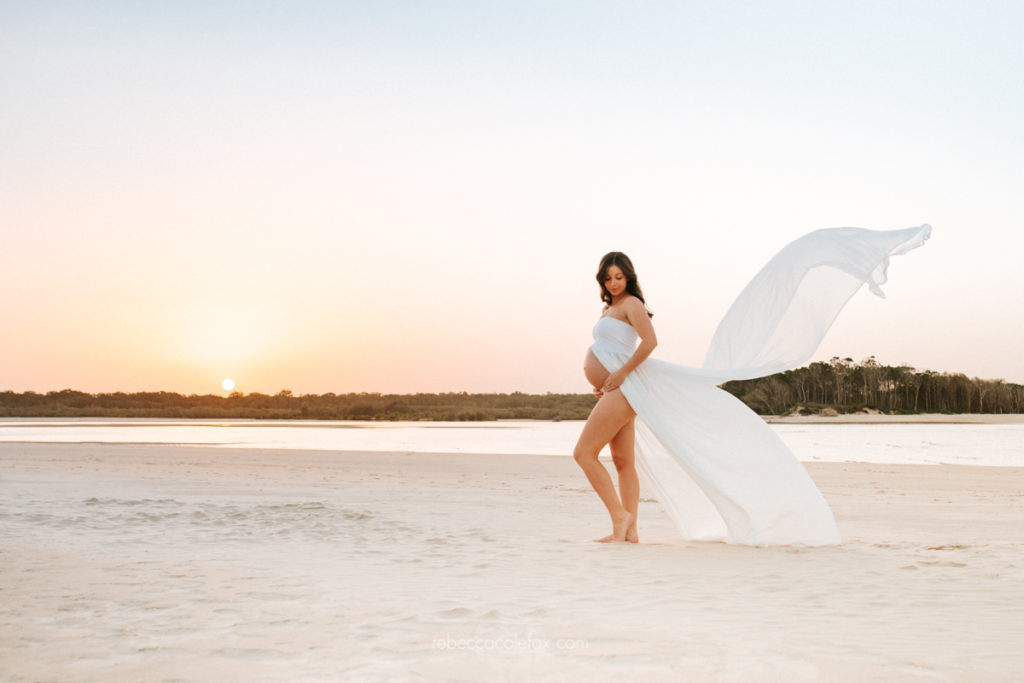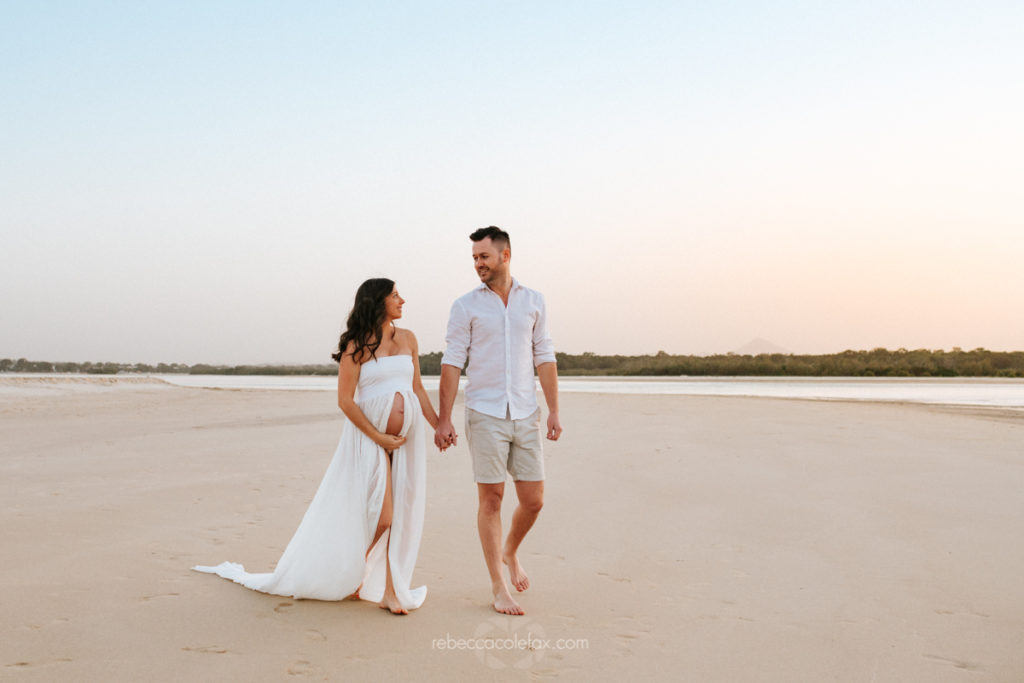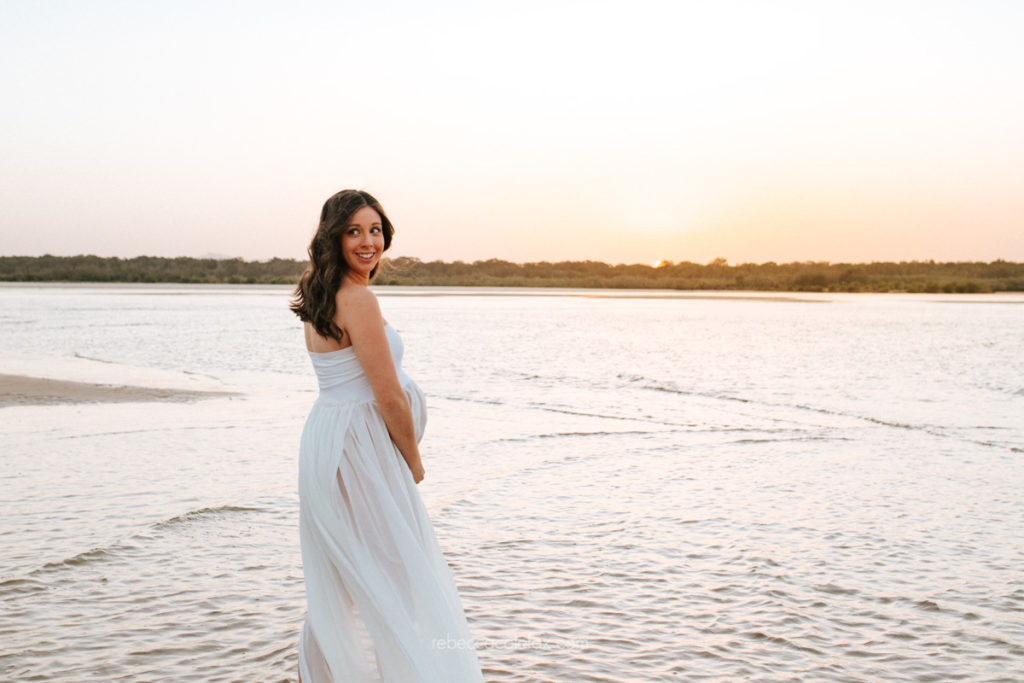 I invite you to view some of my work on Instagram and Facebook
If you feel a connection, would like to enquire about my services or make a booking please contact me here.