The thing we loved about working with Rebecca Colefax Photography was the quality of her photos and the fact they were not heavily edited and looked very natural.
During the shoot we couldn't believe how relaxed she was with all 17 of us! The way she made it flow so well…..it wasn't stressful at all.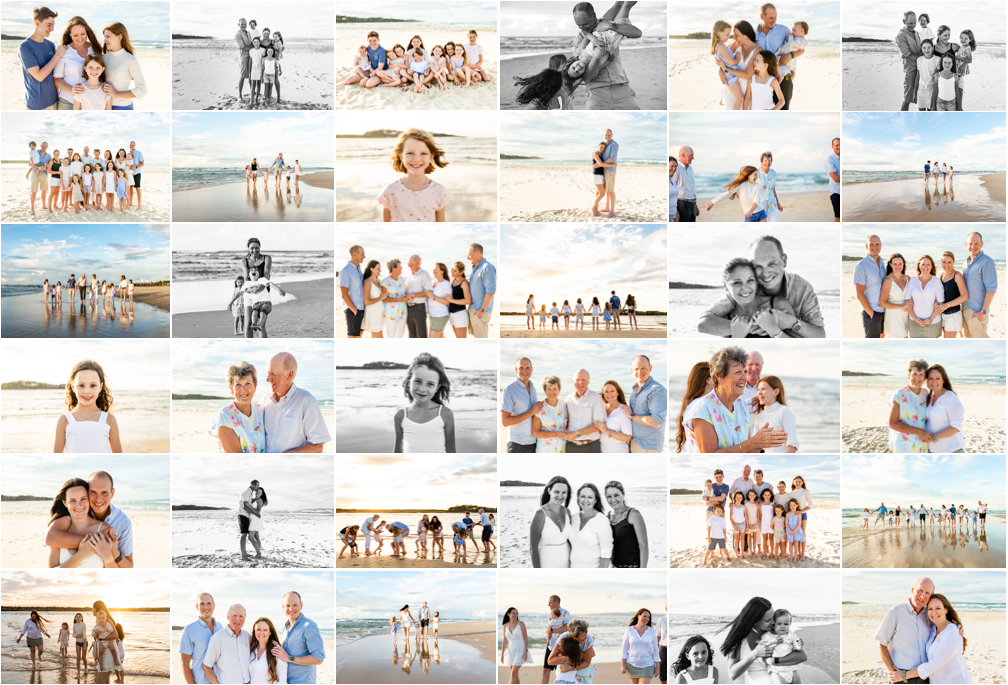 Rebecca's professional nature, beautiful photography and quick communication is absolutely worthy of a recommendation.
A huge thank you from all of us! We will treasure these photographs forever.
I invite you to view some of my work on Instagram and Facebook and if feel a connection with my work, would like to enquire about my services, and or would like to make a booking please contact me here.