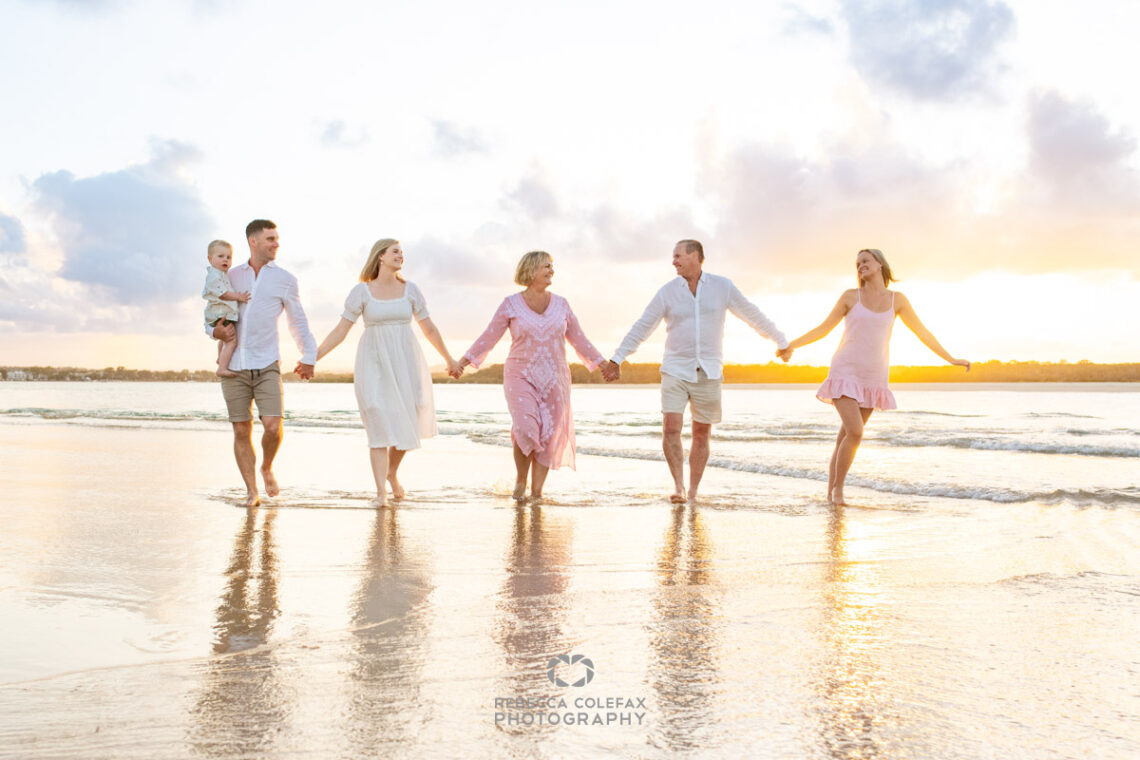 Everything, from the weather updates, the turnaround, the quality, and the editing was exactly what we wanted 🙂
Just a huge thank you for your guidance, we loved getting to 'hang out' on the beach. You have an incredibly talented skill set and a great eye for detail. We are sooooo happy with our photos and can't wait to get them up.
Thank you Rebecca and will definitely recommend you to all our family and friends who come to Noosa.