WHAT DO I WEAR TO MY SHOOT?
While its important to consider your clothing choices, ultimately its your level of happiness and comfort that really makes a difference!
To be more specific though, I find mixing a combination of textures as well as medium shades of denim, beige, dusty pinks, cream, greys, medium blues, medium greens and light browns always looks nice and relaxed!
I love textures and patterns and am available to help each and every one of my clients find the perfect combinations for everyone!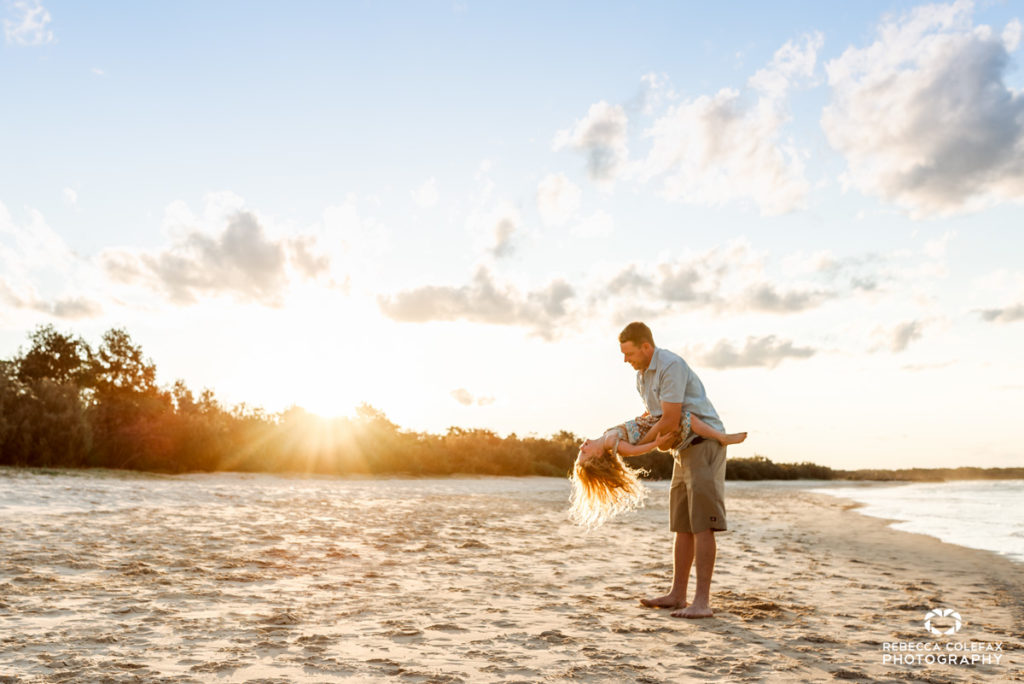 WHAT NOT TO WEAR!
Best to avoid is everyone wearing the same things as it tends to look a little too contrived.
Oh! and please leave the branded t-shirts at home, they don't photograph well and will make you photographs date very quickly!
INSPIRATION
Communicating your vision allows me to prepare, coordinate and deliver the results you want and dream of.
Simply let me know what sorts of images appeal to you by looking through the gallery below or visits this family instagram gallery for inspiration.
Some of my clients choose to invest in hair and makeup, flower crowns and even props such as blankets and romantic set ups and I'd be more than happy to provide recommendations with your booking.
If you like what you see, feel a connection with my work or have some questions please send me a message, I would love hear from you 🙂
CLICK HERE FOR SESSION FEES AND PACKAGE PRICES
[contact-form-7 id="10853″ title="Contact form 1″]
I appreciate your time and message, so please expect a reply within 24-48 hours if not sooner!
My hours of business are Monday – Friday 9am-5pm.