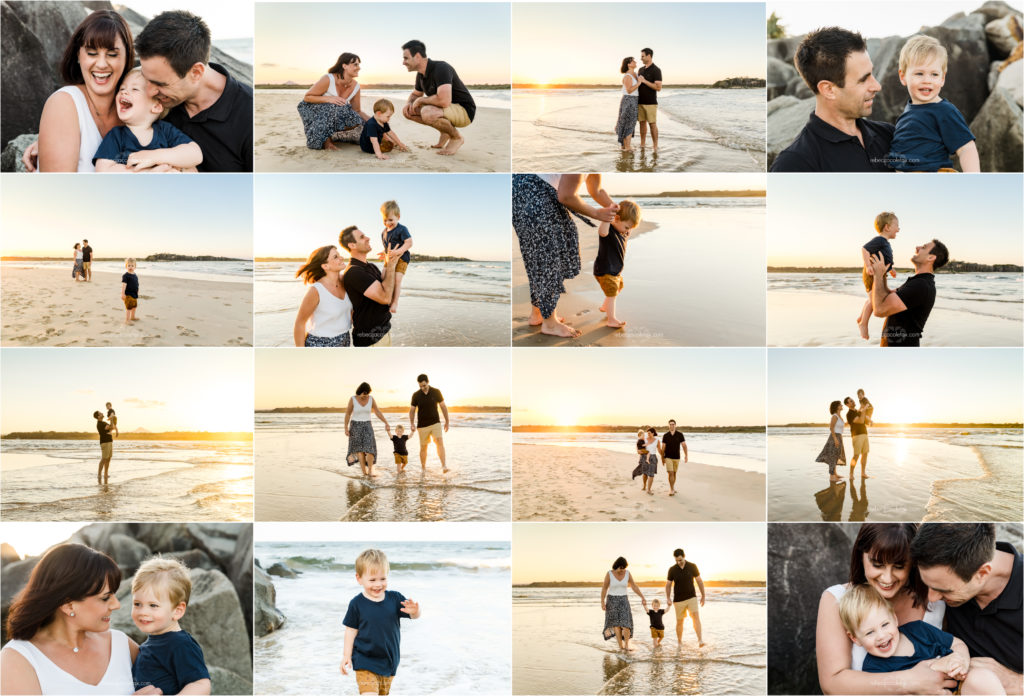 Our experience with Rebecca Colefax was excellent and we love the finished products!
Hard to get a 2 year old to perform how you need them to, but Rebecca managed to get some fabulous that we will treasure forever!
Rebecca was great to communicate with both via email prior to meeting and during the shoot.
I was so nervous about getting photos done, especially with a husband who doesn't like to have his photo taken + a 2 year old who's moods are unpredicatble, but we all had fun!
Rebecca was to so easy to deal with and she made the whole process so smooth!
I love how she captured moments of happiness and laughter 🙂 And all the heart eyes in the world.
We will absolutely recommend Rebecca! Just keep doing what you are doing Rebecca, you're amazing!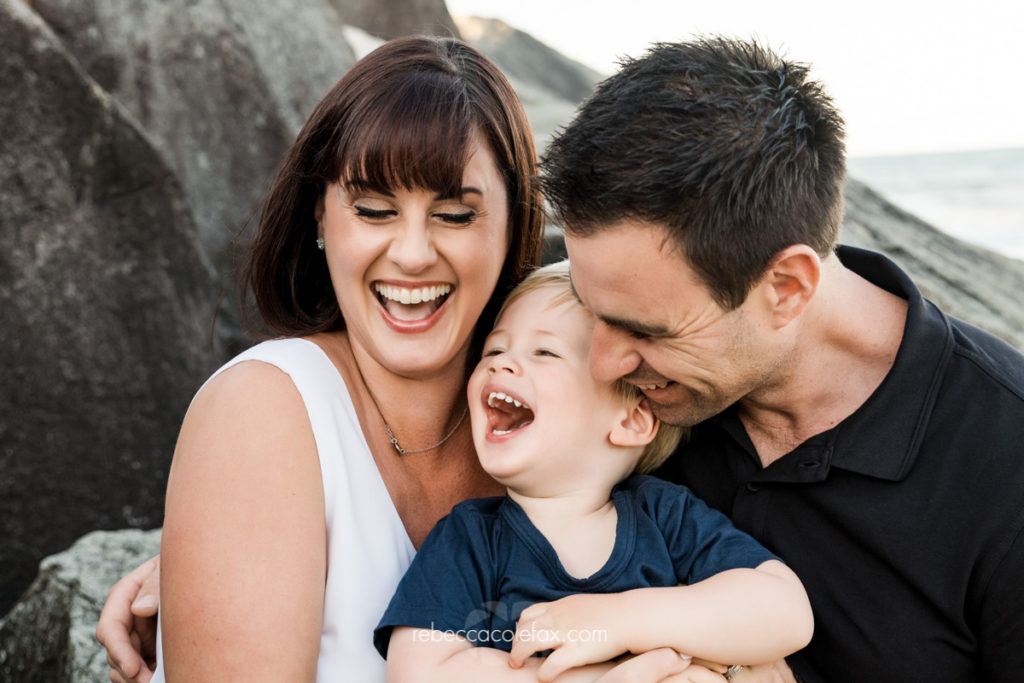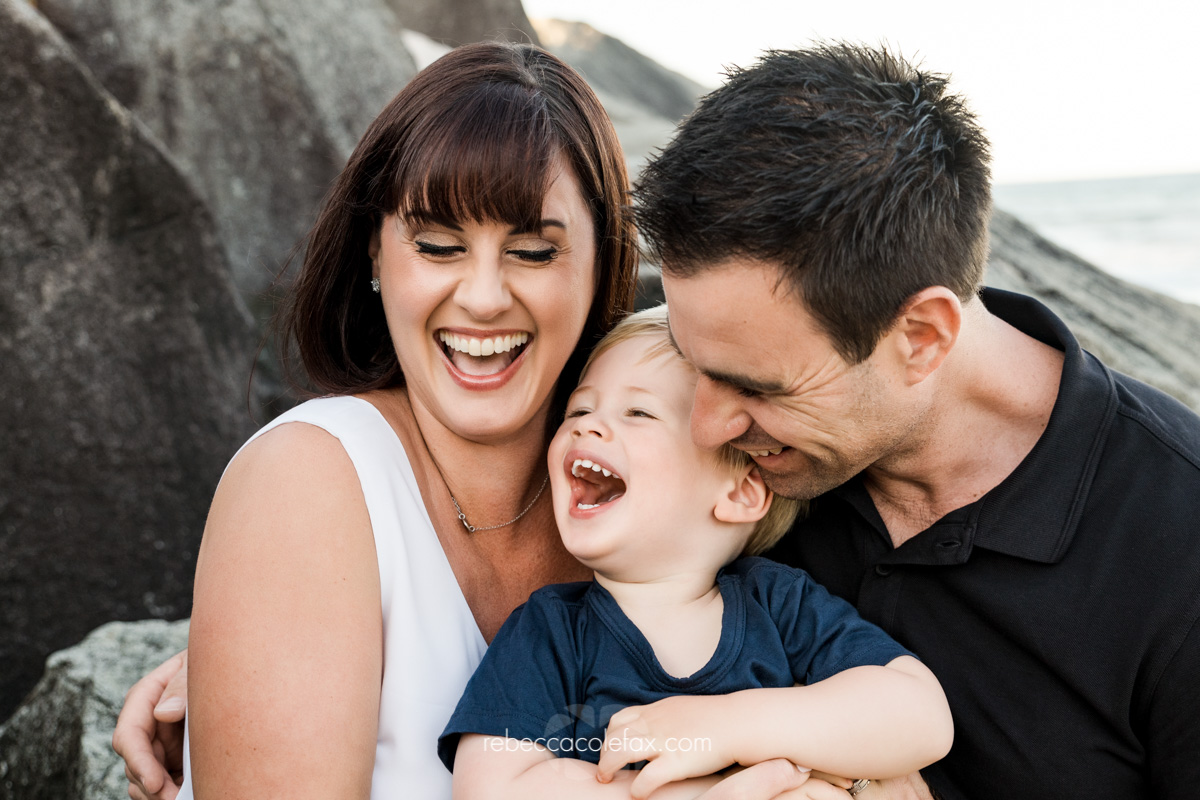 I invite you to view some of my work on Instagram and Facebook
If you feel a connection, would like to enquire about my services or make a booking please contact me here.