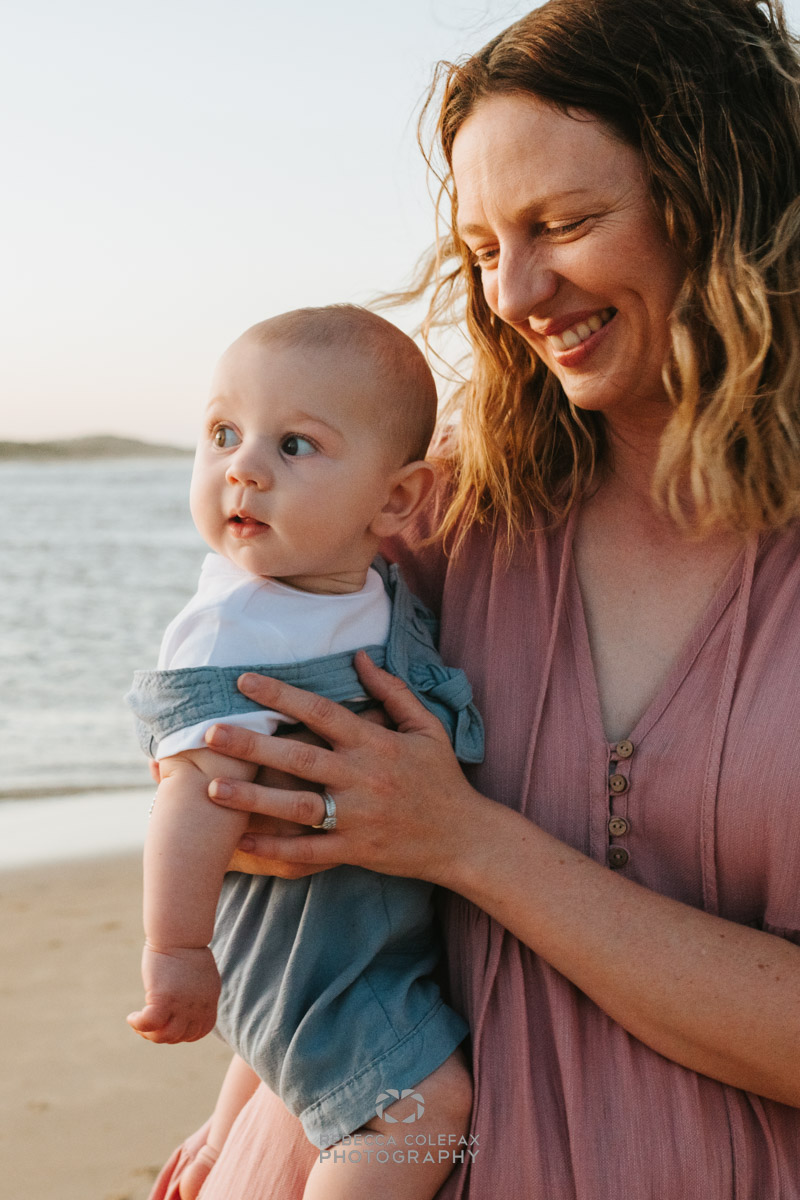 Extended family photoshoot
Rebecca did an amazing job. Everything was very easy to understand and all of the available material and communication were excellent.
Thank you so much, Rebecca! You have been fantastic to work with. We are extremely satisfied with the images you have produced – the quantity and quality are outstanding. We can't wait to display them in our homes and gift them to others.