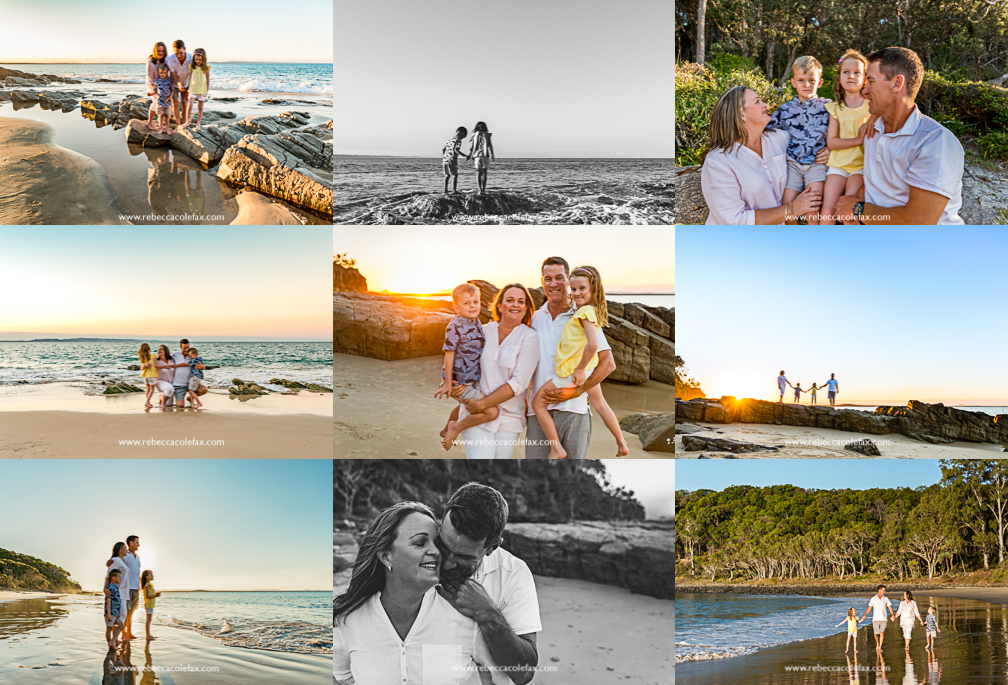 I love Rebecca's photos and have always wanted a family portrait with her artistic touch and warmth.
Our photo shoot was a very natural and relaxed experience and she managed her timing brilliantly. Skilfully capturing moments we will cherish always. She made it look easy, but I know its talent!
Her attention to detail, the surrounding environment and relaxed but professional nature made it an easy and enjoyable experience.
Thanks Rebecca.
If you like what you see, feel a connection with my work or have some questions please send me a message, I would love hear from you 🙂
CLICK HERE FOR SESSION FEES AND PACKAGE PRICES
[contact-form-7 id="10853″ title="Contact form 1″]
I appreciate your time and message, so please expect a reply within 24-48 hours if not sooner!
My hours of business are Monday – Friday 9am-5pm.