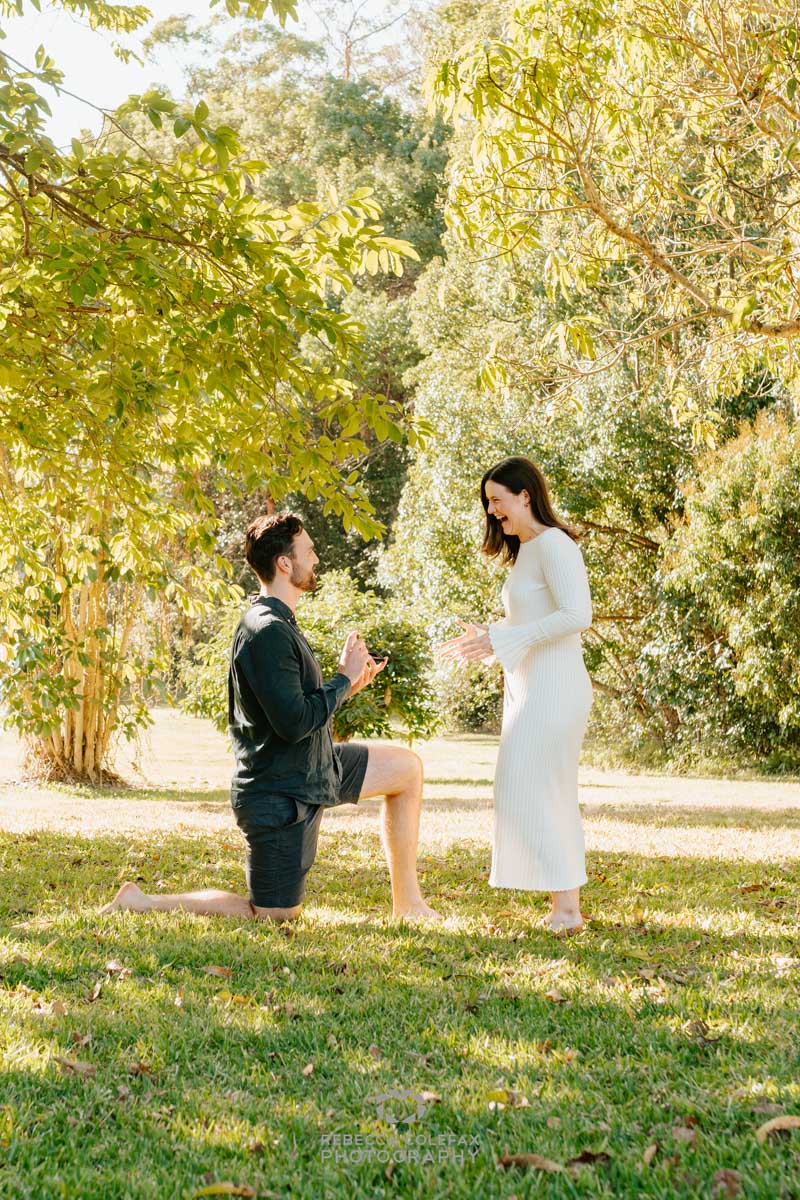 We were looking for an experienced proposal photographer and Rebecca was brilliant.
Everything was very clear and explained thoroughly and we felt very comfortable during the session. She was great with a consultation before, during, and after. It was easy to be a part of and the turnaround time was extremely quick.
Thank you again, Rebecca!