Rebecca is an amazing photographer, is easy to talk to, and is very professional. She makes you feel wonderful and that shows in the photos.
She makes magic with light, reflections, shadows, good or bad weather it does not matter. She captures the moments with sensitivity, with an eye for details. I can never imagine how good the images will be. She amazes me every time.
Our collection of images includes closeups and distant shots, grandparents with baby, mom and dad with baby, all of us… they are all so diverse, all close to my heart, so many memories that were captured with such care that I could not say I have a favourite, they all are in their own way.
The first time I met Rebecca we planned a pregnancy photoshoot in Noosa with some time in advance and on the day everything was perfect. She was so involved she arranged the entire day with the best time of the day and the best place to photograph us.
This time, I contacted her for a last minute photoshoot of our family and to capture my baby in my arms. She still managed to make magic around the rainy day, amazing once again.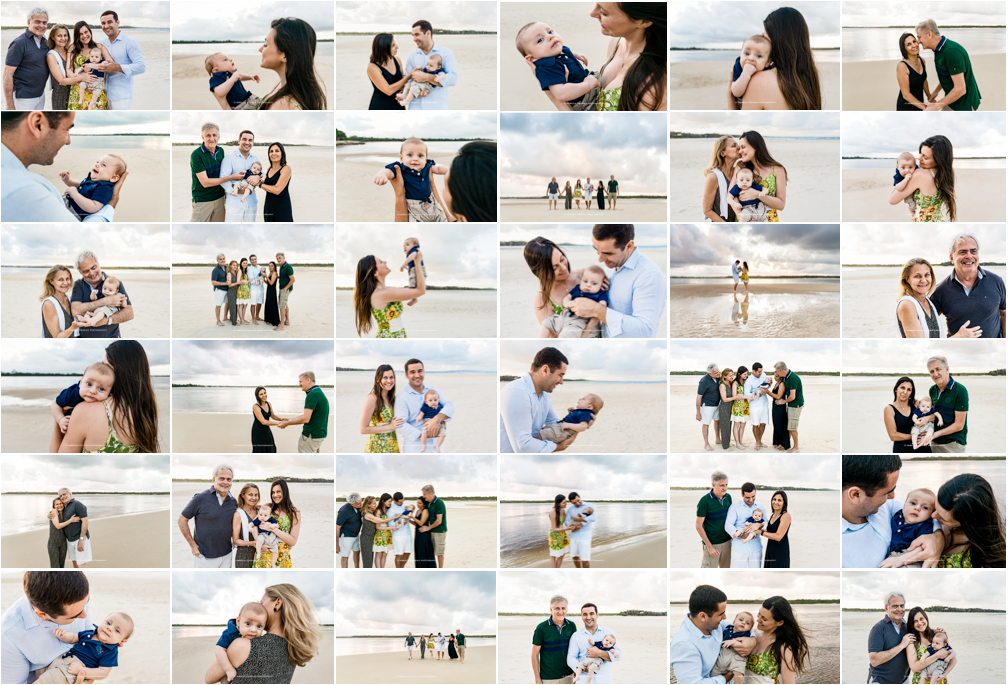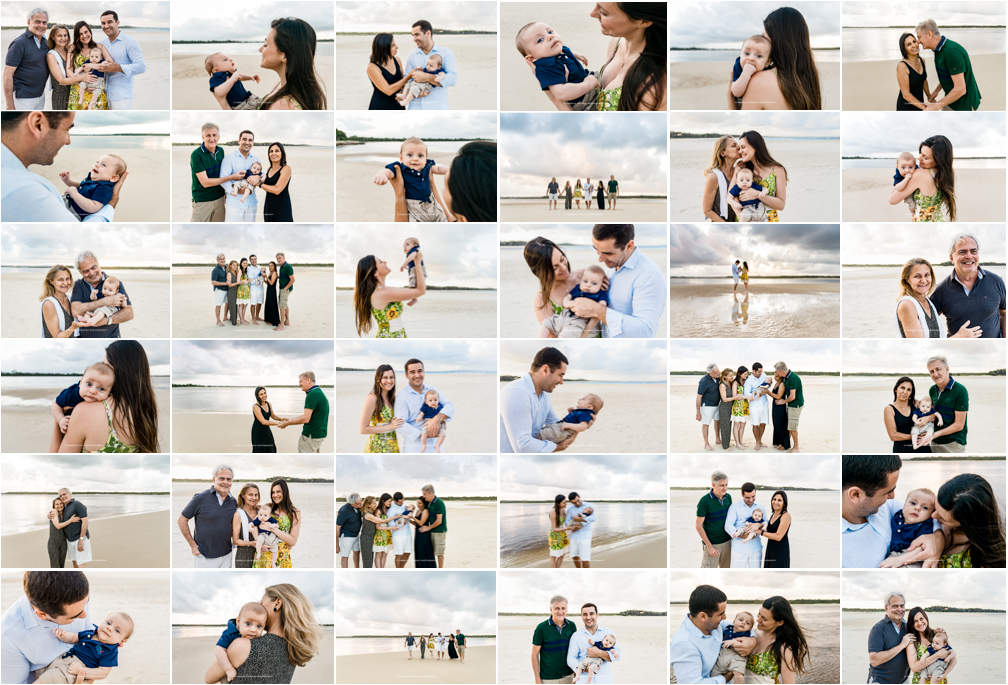 If you like what you see, feel a connection with my work or have some questions please send me a message, I would love hear from you 🙂
Office hours are Monday – Friday 9am-5pm
View more of my work on Instagram and Facebook