Our newborn shoot with Rebecca was very easy.
I was so surprised how easily she settled our baby and even though I'm not a huge fan of getting my photo taken I was comfortable the whole time.
Rebecca provided lots of easy directions and the shoot was over very quickly.
We are overwhelmed with the results and couldn't believe how beautiful they all were. Love all the close up shots of bub. So special. We'd definitely Recommend Rebecca Colefax!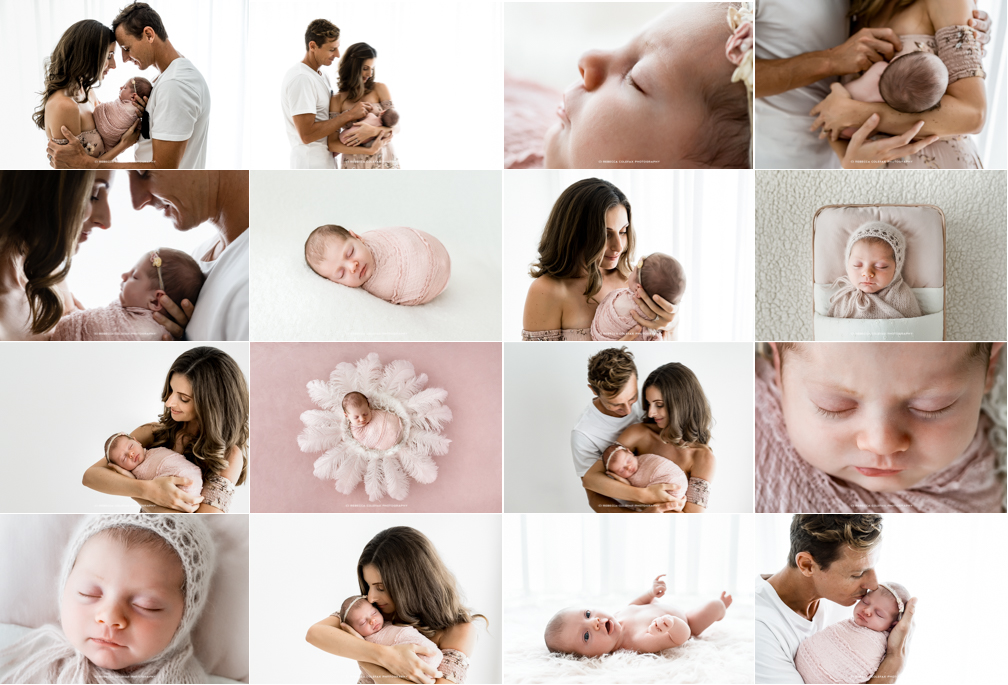 If you feel a connection with my work, would like to enquire about my services or make a booking please contact me using the form below.