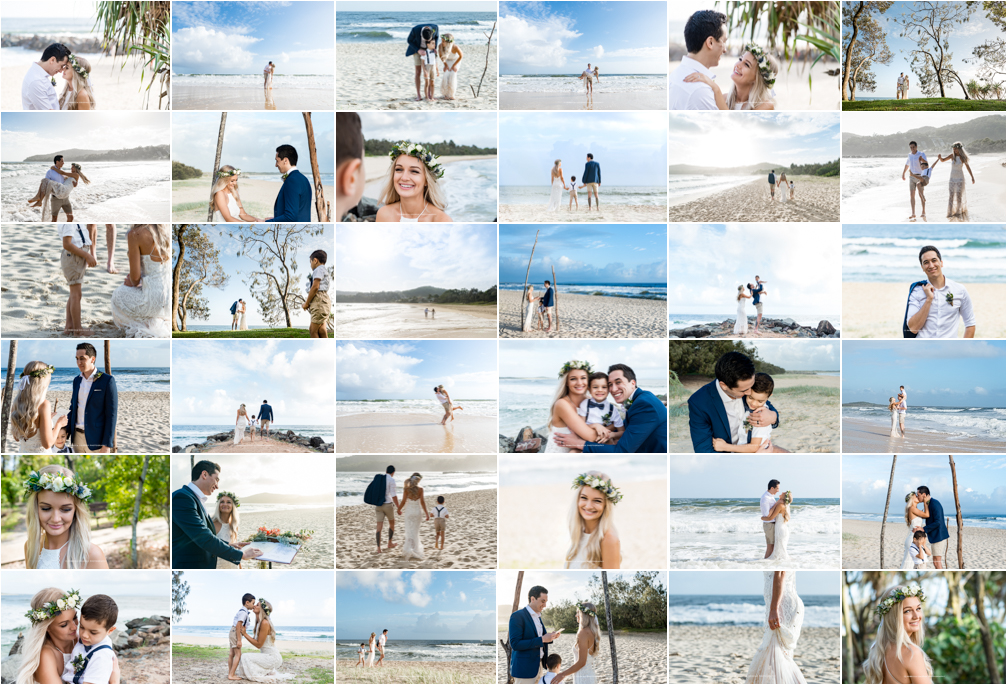 From the initial contact right through to the day, our experience was completely comfortable.
We loved the ease of communication, and beautiful images of course!
Also the ability to have a bit of fun by wandering into the waves during the shoot really made our morning, mine especially!
Rebecca captured a special moment in time for us beautifully and can't wait to receive the framed panoramic print for our living room!
We would DEFIANTLY recommend Rebecca!
[ngg_images source="galleries" container_ids="41″ display_type="photocrati-nextgen_pro_blog_gallery" override_image_settings="0″ image_quality="100″ image_crop="0″ image_watermark="0″ image_display_size="1020″ image_max_height="0″ spacing="5″ border_size="0″ border_color="#FFFFFF" display_captions="0″ caption_location="below" display_type_view="default" ngg_triggers_display="always" ngg_proofing_display="0″ captions_enabled="0″ captions_display_sharing="1″ captions_display_title="1″ captions_display_description="1″ captions_animation="slideup" order_by="filename" order_direction="ASC" returns="included" maximum_entity_count="500″]
Celebrant: Noosa Heads Celebrant Jacqueline Gray – 0419652681
Florals: Naturelle Floral Design Joanne – 0437 313 775 Email – naturelle@iinet.net.au
Dress: Spell Designs
If you like what you see, feel a connection with my work or have some questions please send me a message, I would love hear from you 🙂
Office hours are Monday – Friday 9am-5pm