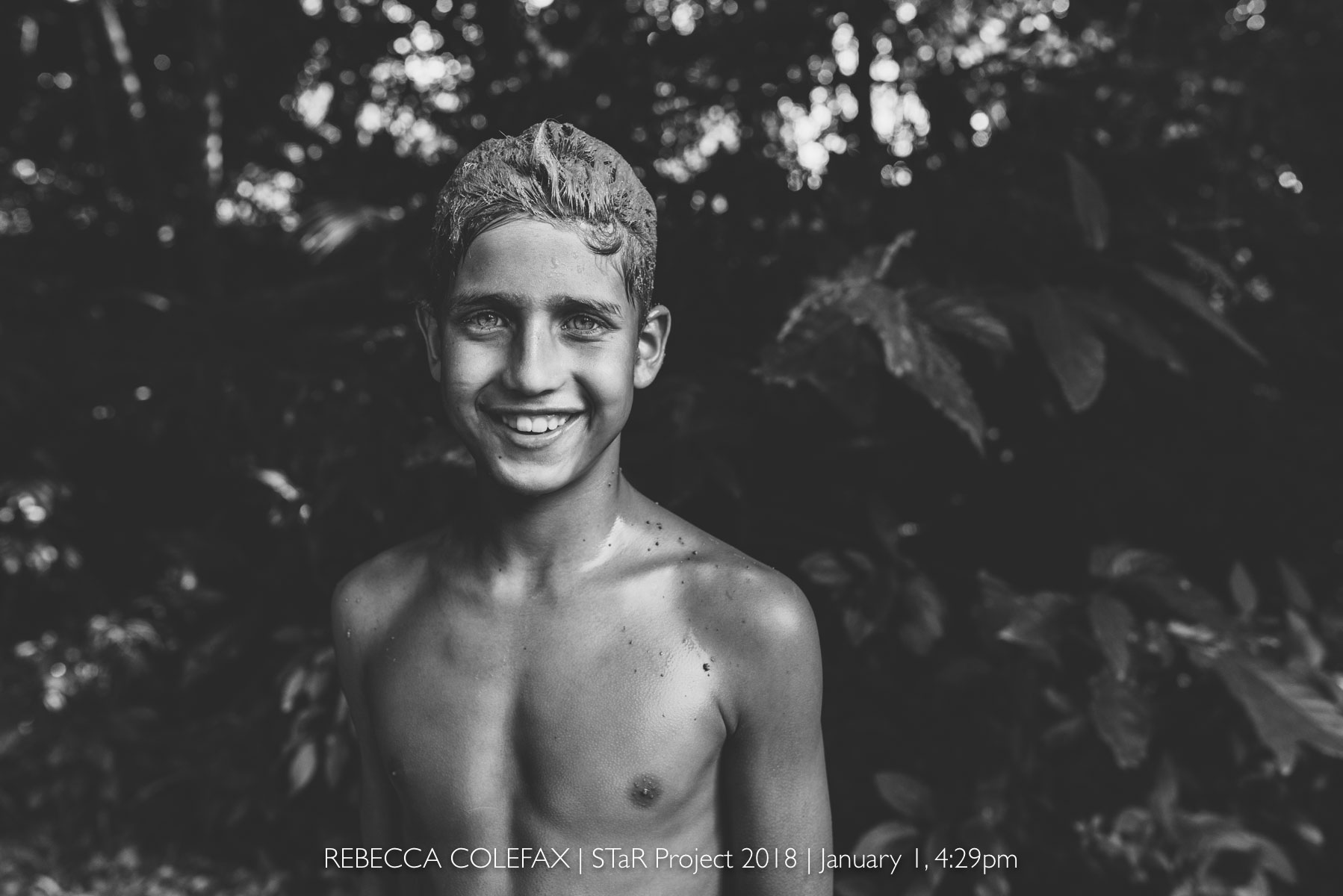 Welcome to my STaR project.
An acronym of my children's names, STaR is a personal photographic journey that aims to capture one image a day of my children for the entire month of January.
If this is your first time joining me, welcome to my family. If you've been following for a while, a really warm and friendly welcome back!
I really love creating these beautiful memories and hope you enjoy them too.
2017

2016

2015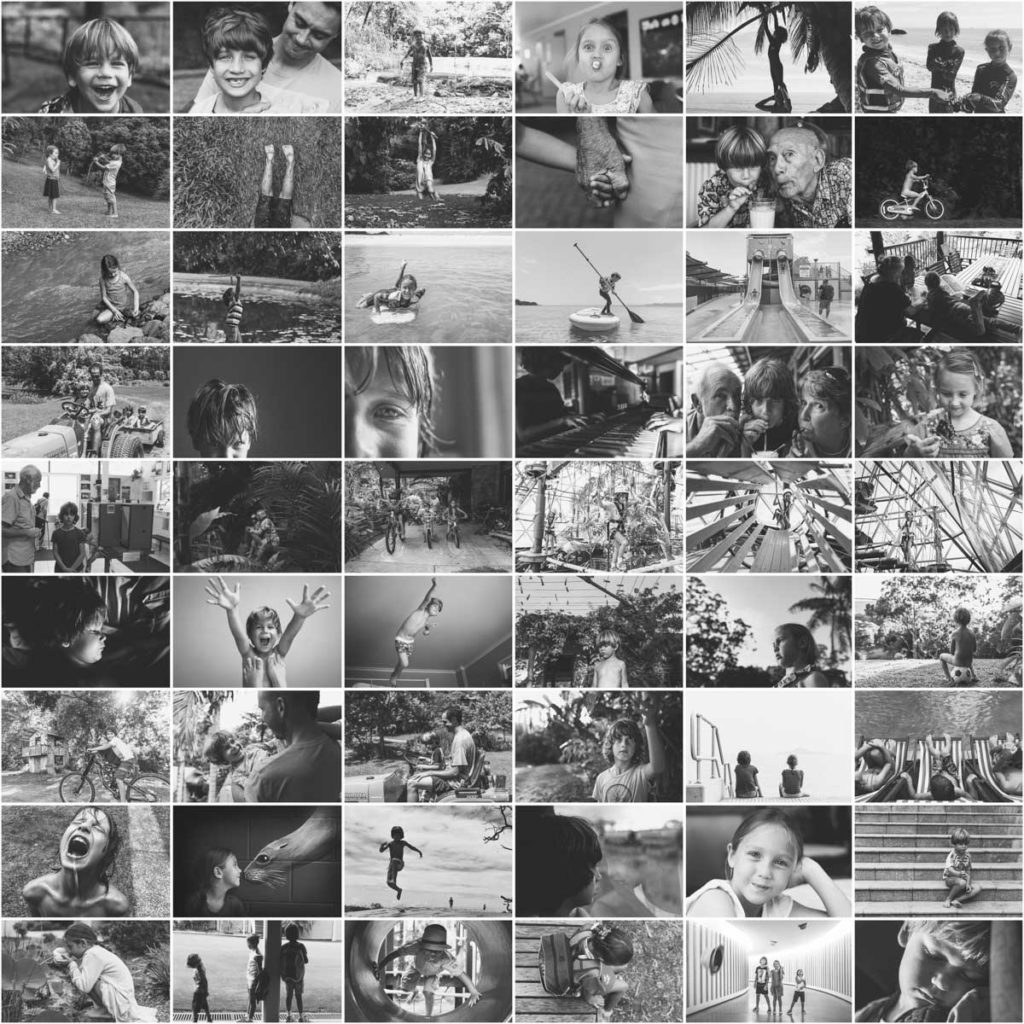 2014

2013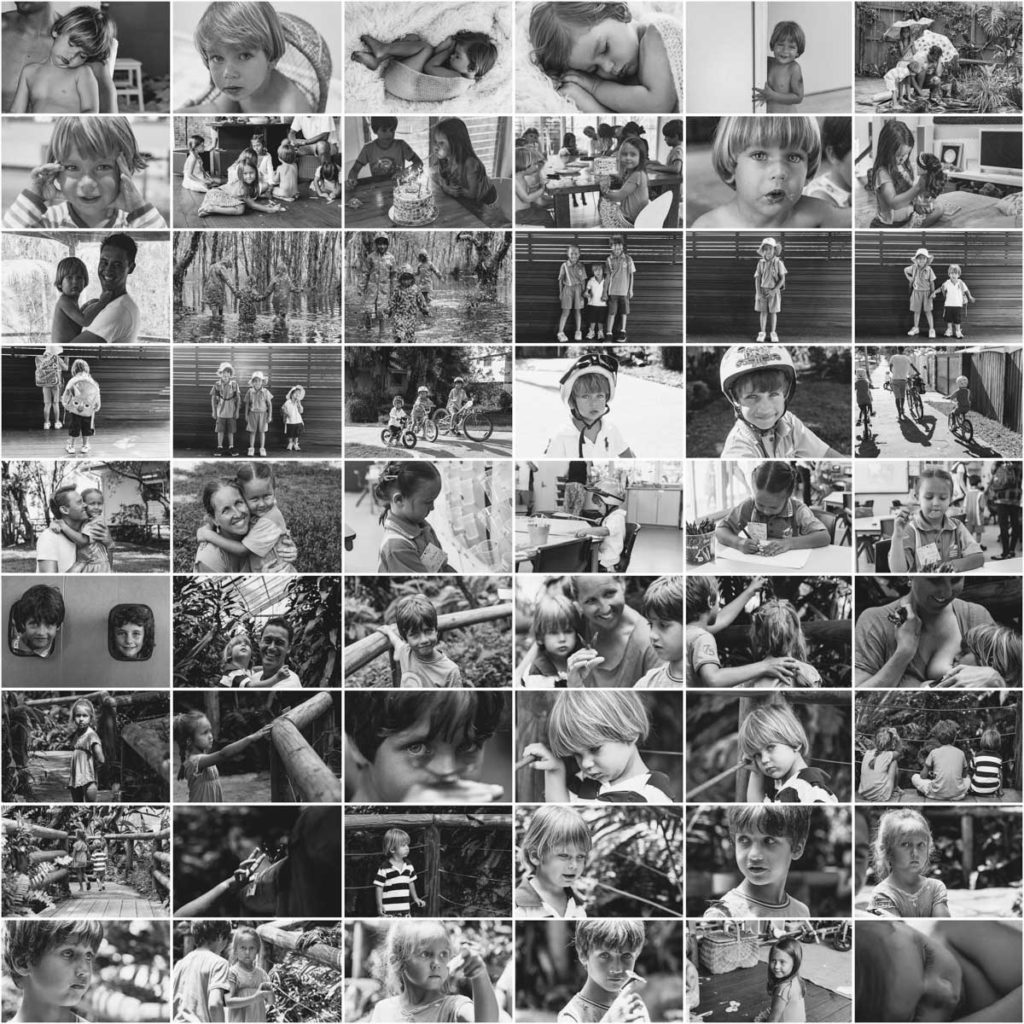 2012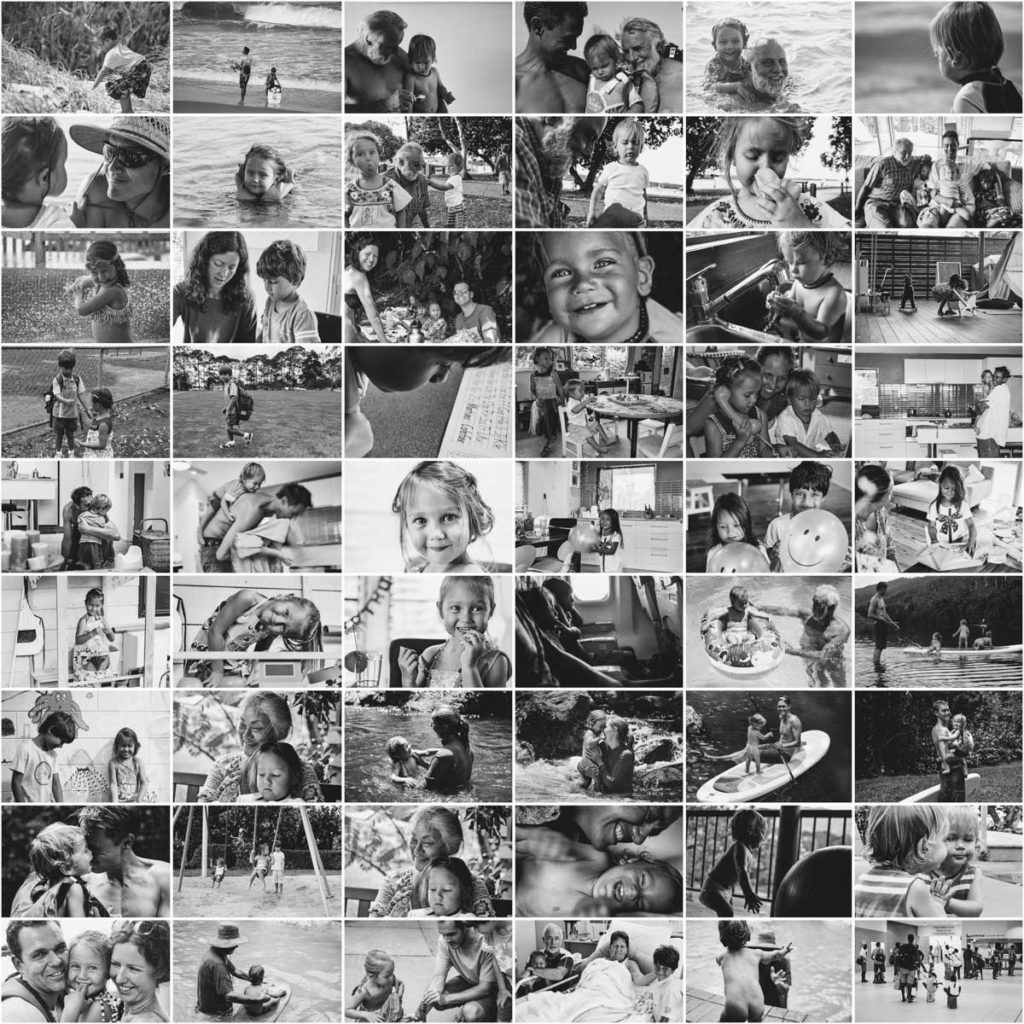 2011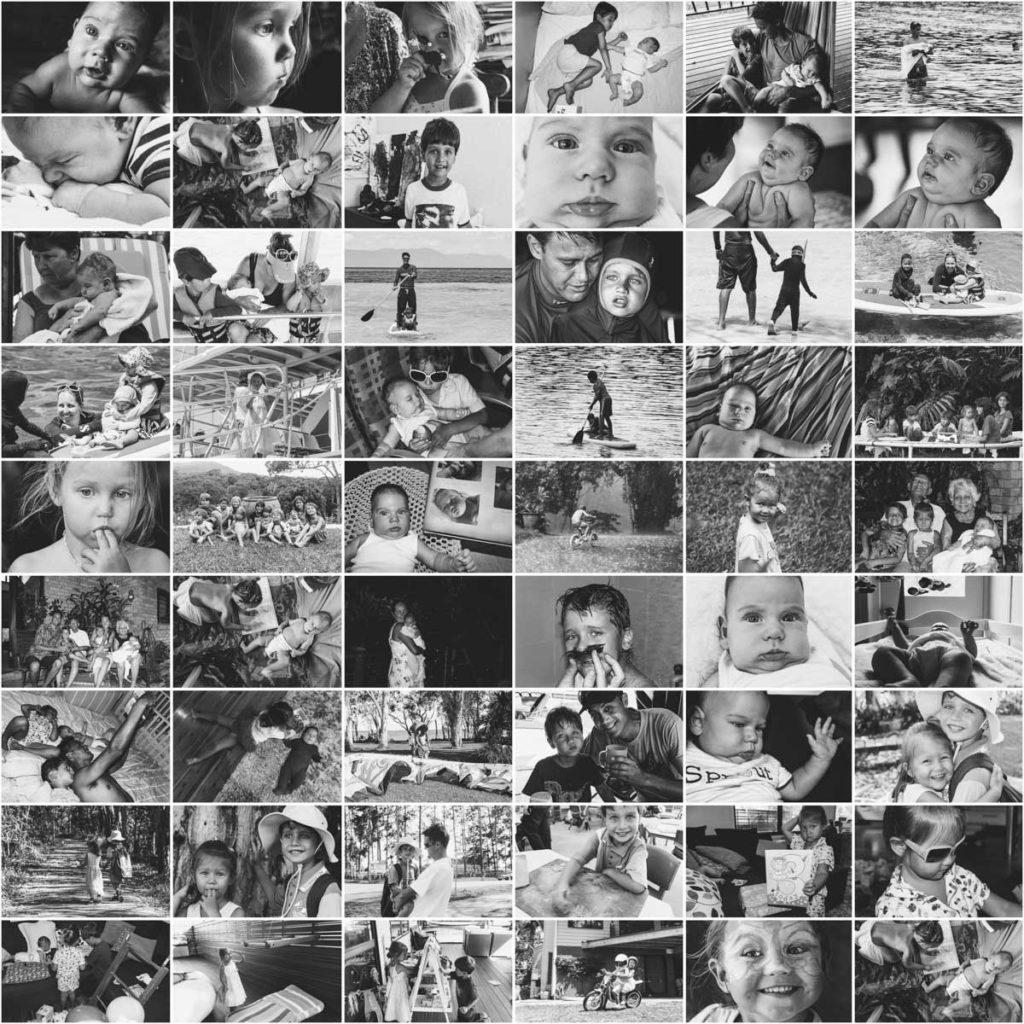 2010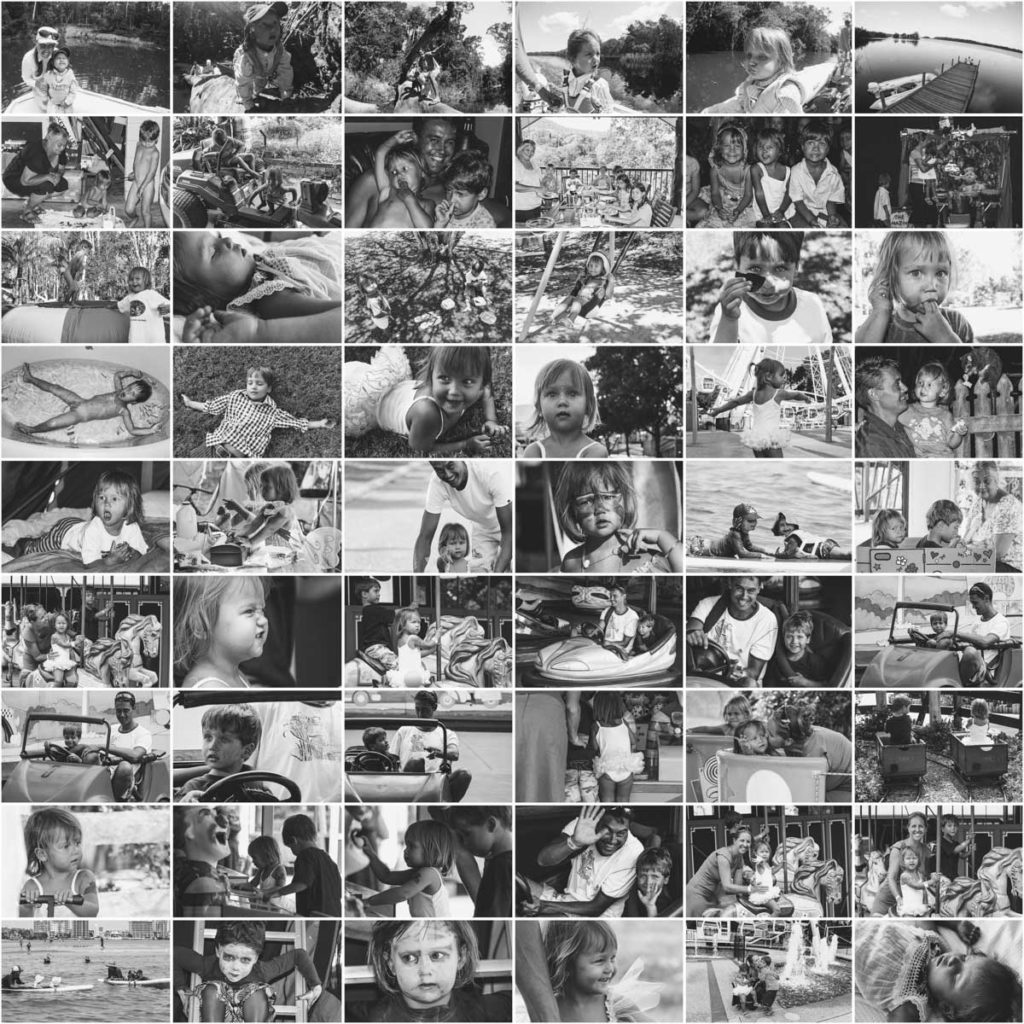 2009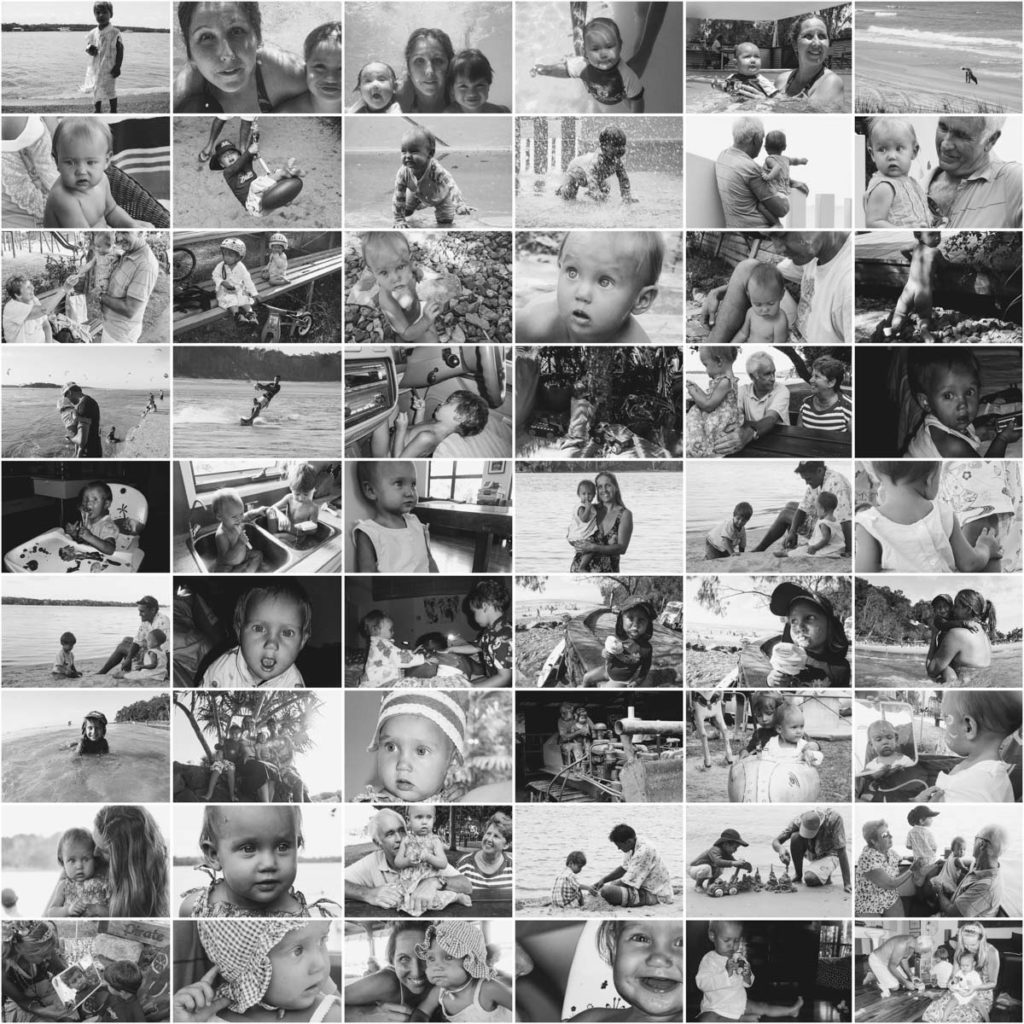 2008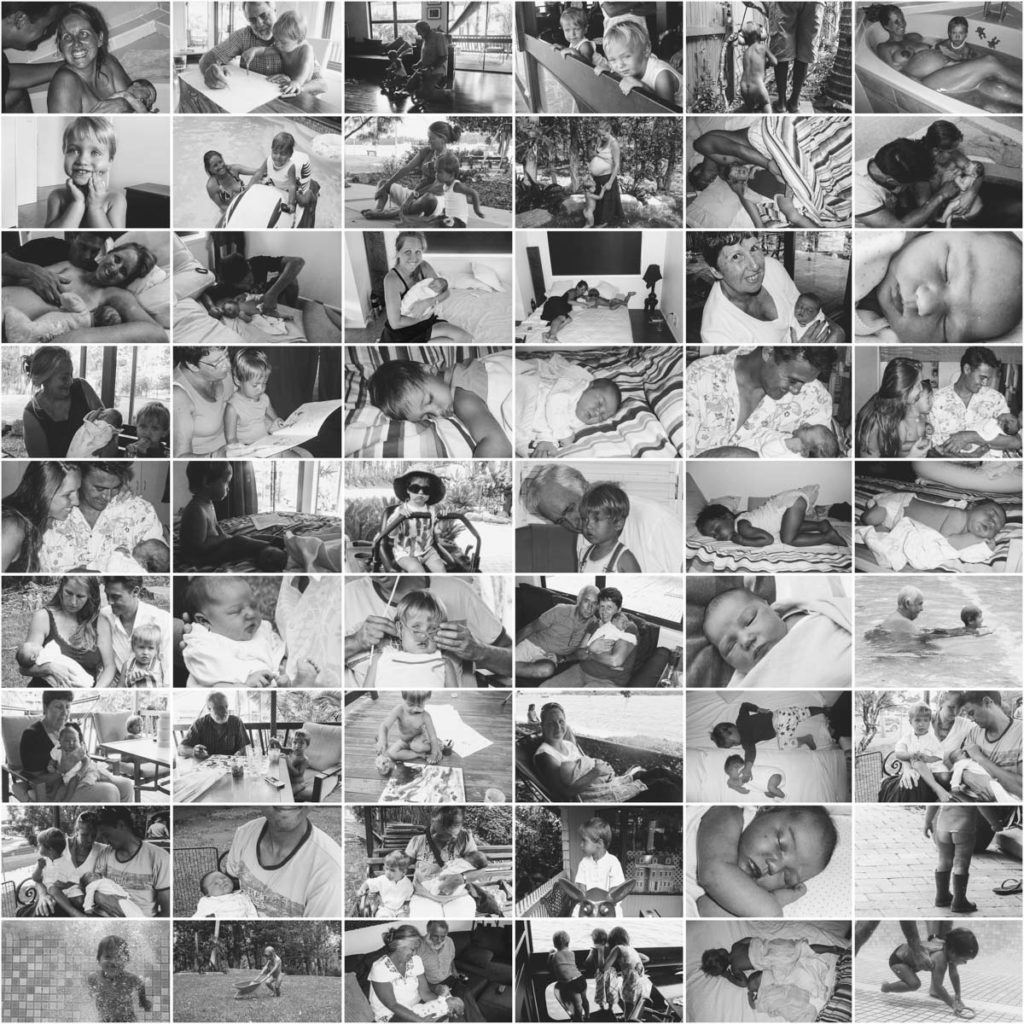 2007