From start to finish and all in between, the experience with Rebecca Colefax was a very positive one.
I loved the direct open communication that came from all our interactions, and the professionalism that accompanied this. I am so very happy with the results.
I have so many pictures that are my favourites. They are absolutely so very beautiful and amazing. Everything from the lighting to the naturalness of the poses. Everything. And there is a whole series there..!! Far out.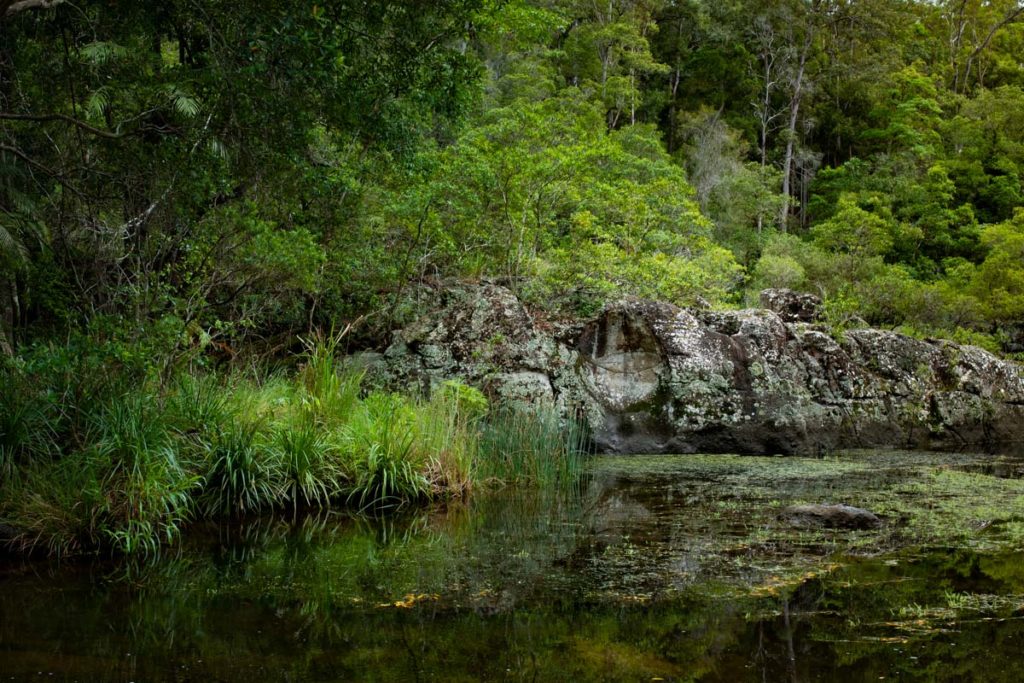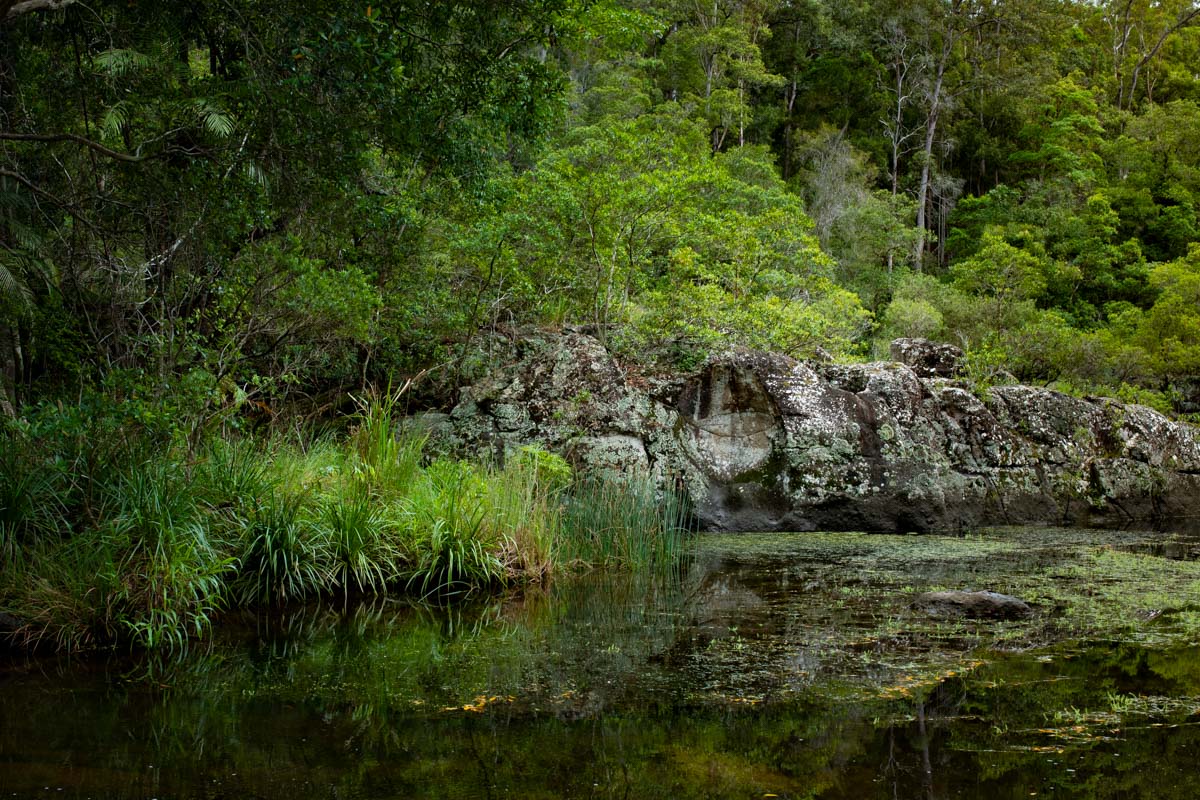 Rebecca is magic and amazing at what she does and she has contributed to something I feel will be very powerful medicine for our community locally Nationally and Globally.
So very honoured for her work and grateful for the care and love that she has imbued into these photographs. Wowww. I love them so much and with all my heart.
Without hesitation I would definitely recommend Rebecca and if the opportunity arises, I would really enjoy working with her again.
Thanks again for everything.
I invite you to view some of my work on Instagram and Facebook
If you feel a connection, would like to enquire about my services or make a booking please contact me here.