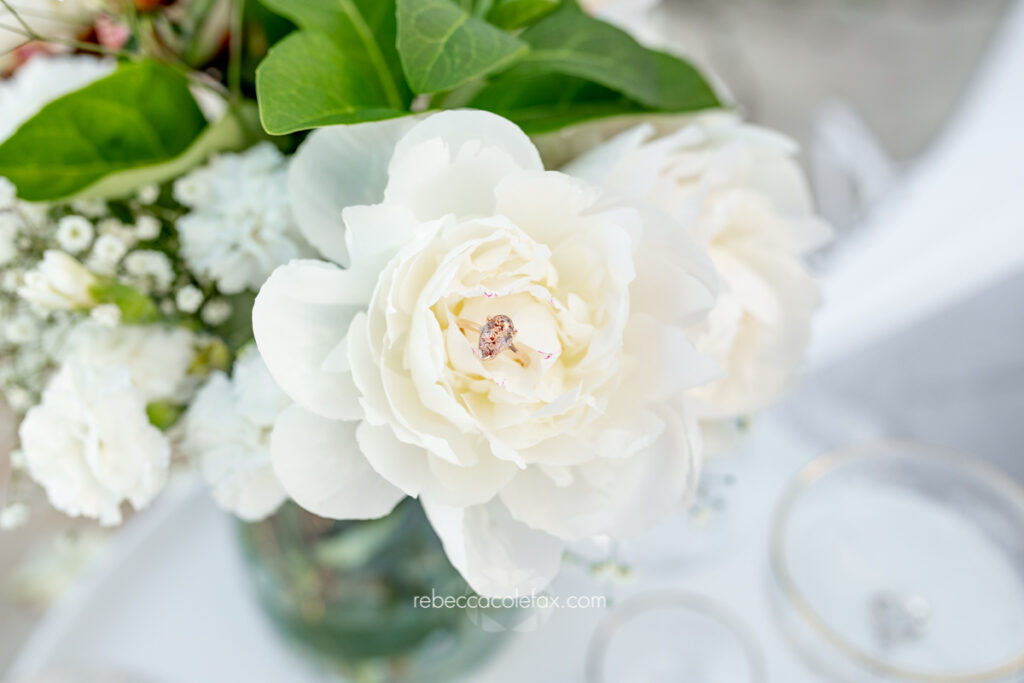 Regardless of your season of life or relationship, photos are a beautiful reminder of those precious moments and should be celebrated!
What most people don't realise is that the thing that makes a photo so special is not the image itself, but its ability to evoke your memories and emotions into the moment it was taken, the warmth of his skin as he held you tightly and stroked your hair, the feeling of contentment and safety as she looks you in the eyes and you know you are deeply loved. That is what makes photos special.
A transcendent ability to take you back to a fleeting moment which will otherwise be forgotten. A reminder from the past of the joy that was experienced. This is what I aspire to give you. Lasting memories of moments built on love, connection and the goodness of relationships. So that when you look back on them you'll always remember that season and how it felt in the moment.