Being in a different state we relied on web platforms to search for a photographer. Rebecca's online profile on Facebook and Instagram always displayed images full of light, love and happiness and we loved seeing the family snaps and all the happy moments people want captured.
Rebecca's work stood out because she was very professional and had a great background which you could see from the quality of her work. Most photographers seem to capture lots of serious and staged shots, but Rebecca's work displayed a mixture of both with a focus on a more lifestyle and documentary approach which we loved.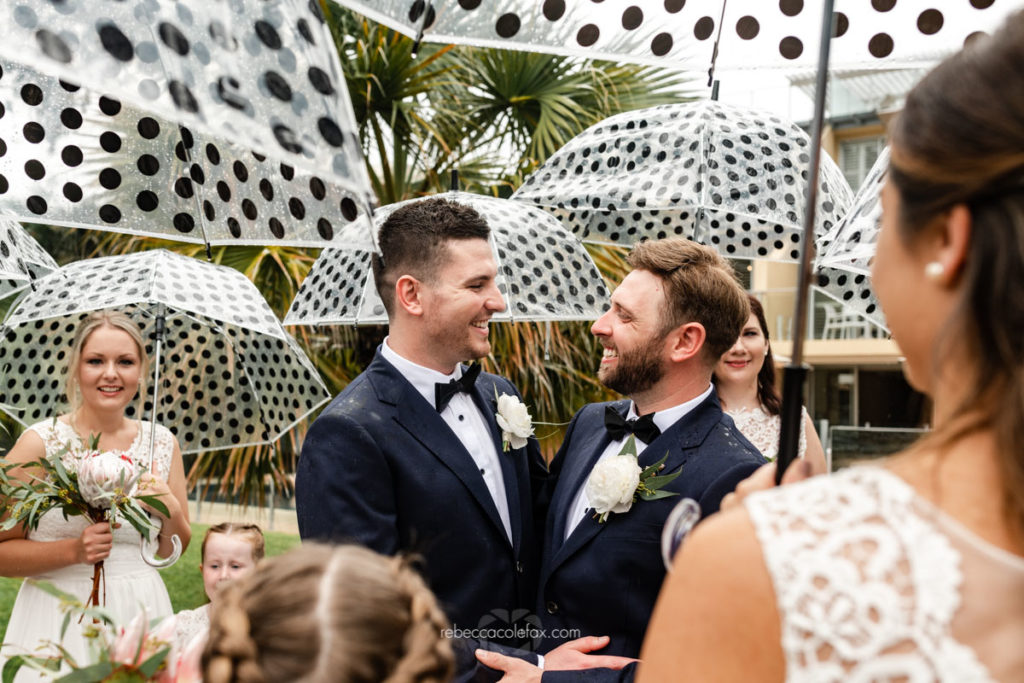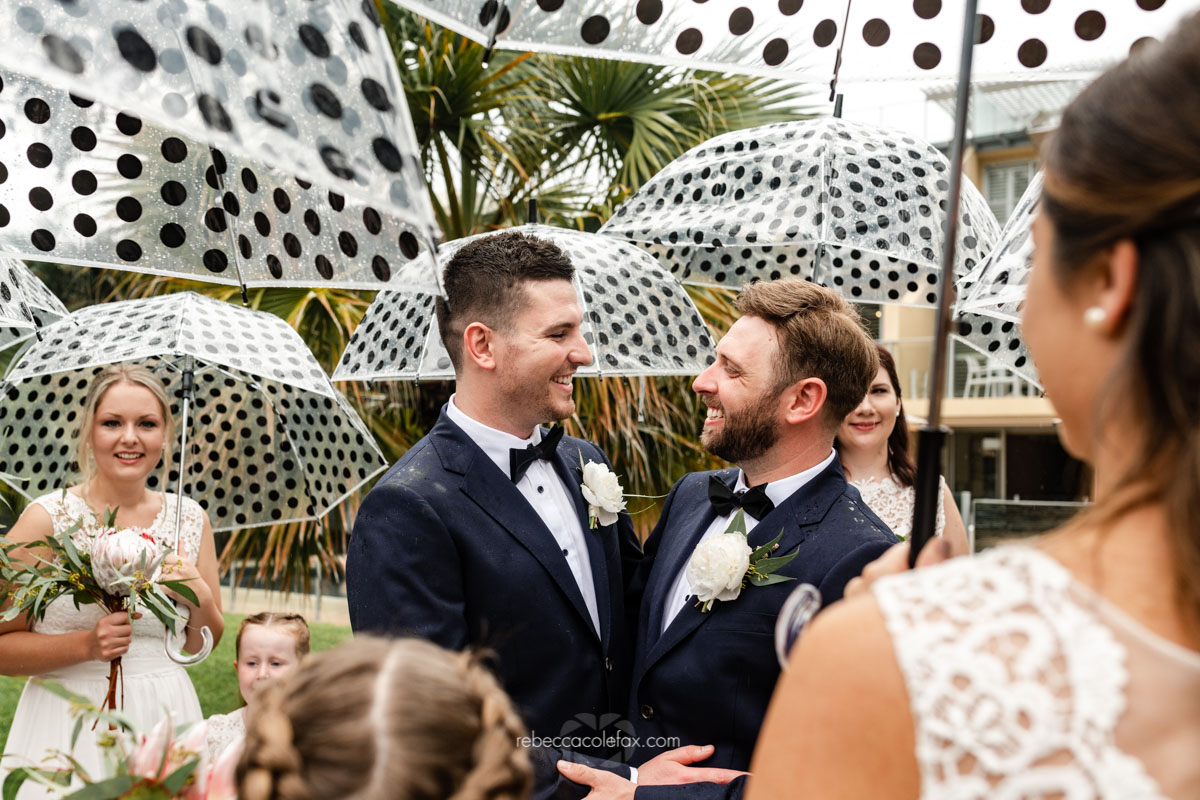 We wanted our wedding photos to be natural, fun and full of life and she did just that! Rebecca was so chill and easy to work with, she was full of information and made everything so smooth and comfortable.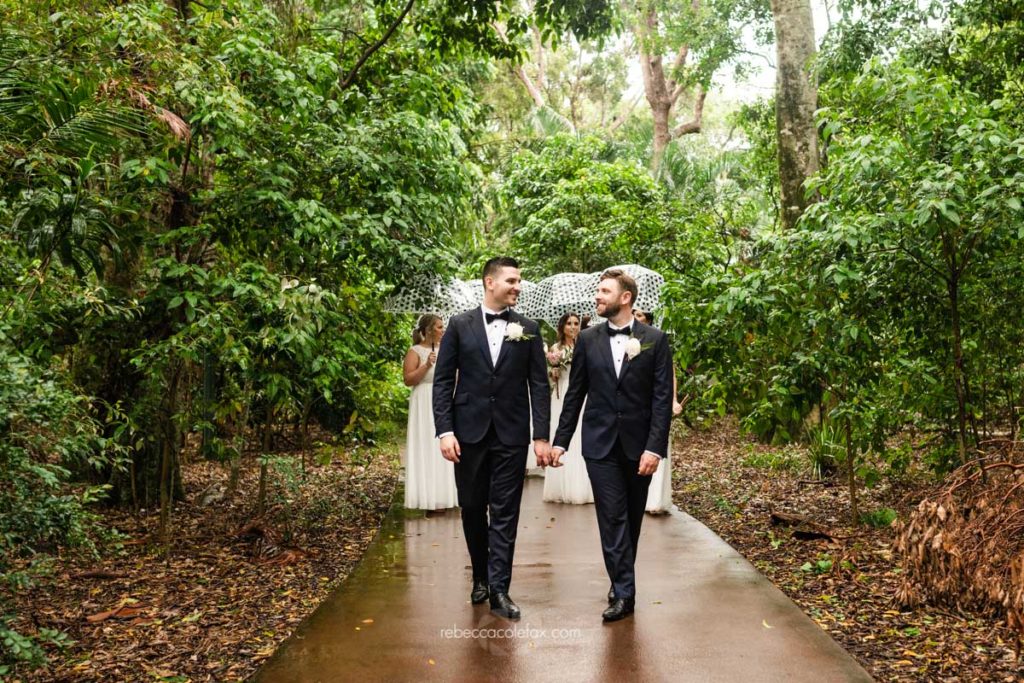 There are so many reasons as to why we would recommend her, choosing one is too hard! She is prompt, friendly, engaging, talented, funny, makes the experience personal and she is very prepared!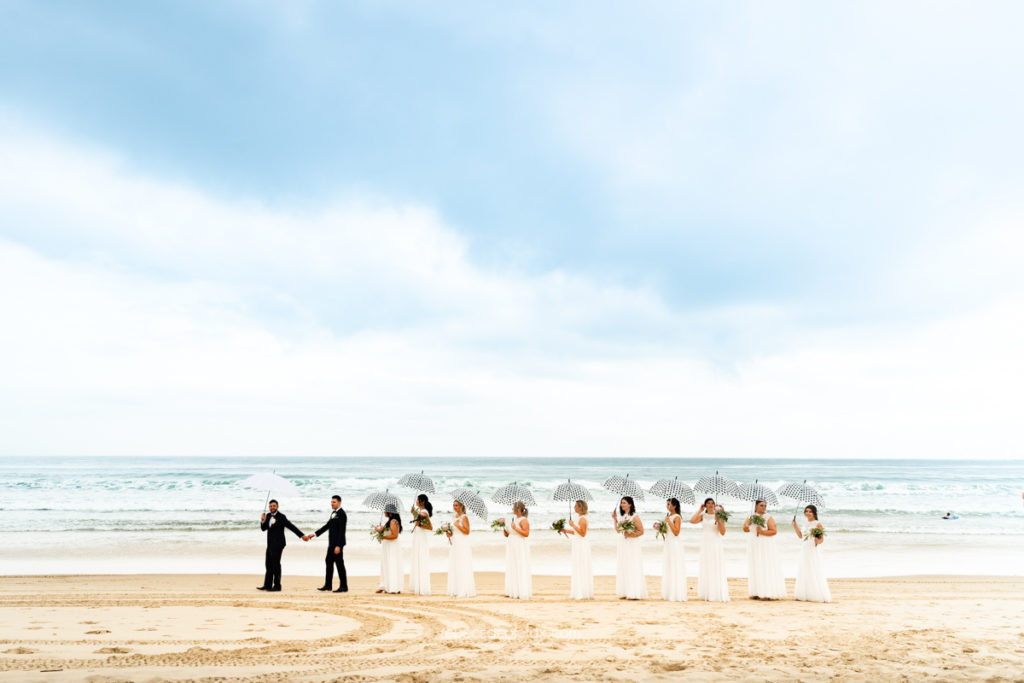 Thank you Rebecca, my god you're amazing!! The photographs are incredible, we are both super stoked with the outcome! You really did capture beautiful moments and it's clear to see that everyone was happy and all loved up on the day. You honestly were so great to work with and made us feel so comfortable. Thank you for everything.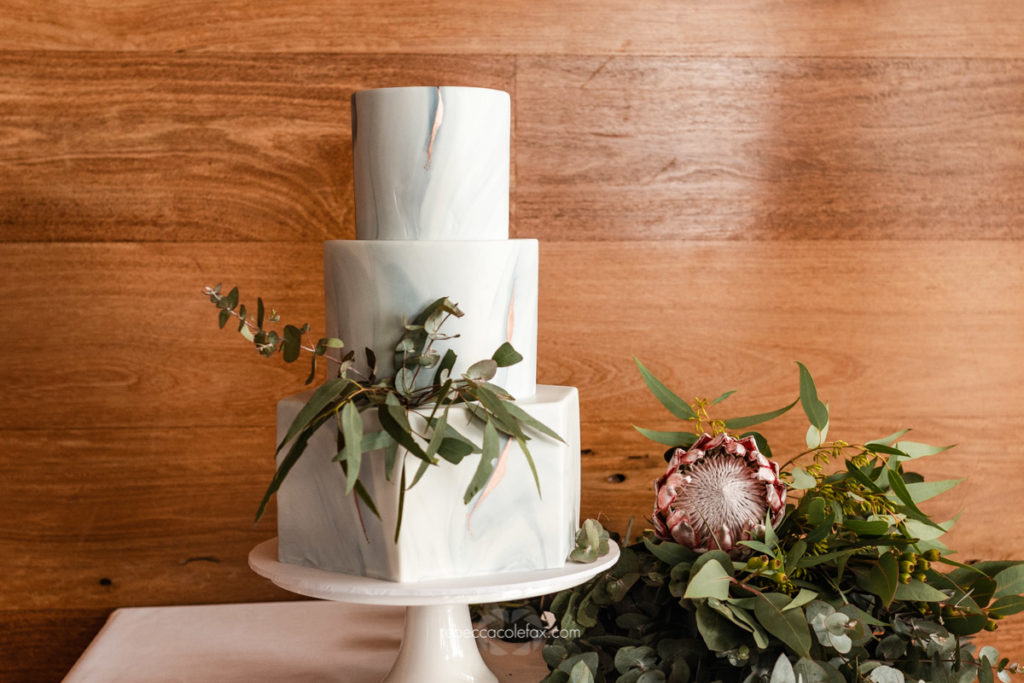 I invite you to view some of my work on Instagram and Facebook
If you feel a connection, would like to enquire about my services or make a booking please contact me here.