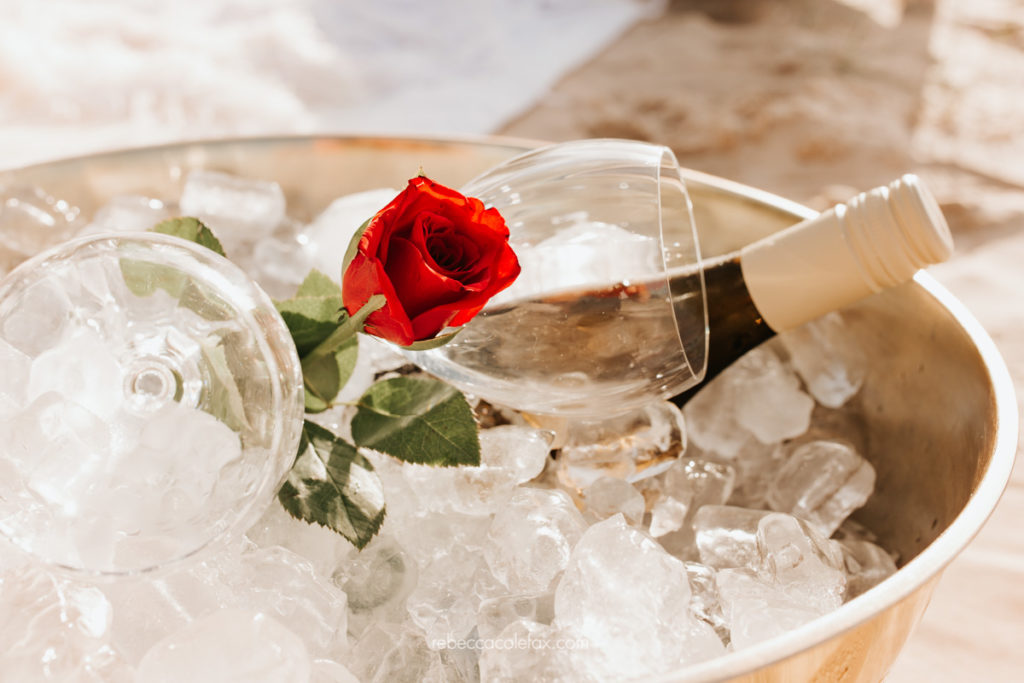 Rebecca's services came highly recommended and on review of her website and testimonials, the choice was pretty clear.
She has good clear instructions for marriage proposals, keeps it short and sweet and the quality of her photos are brilliant.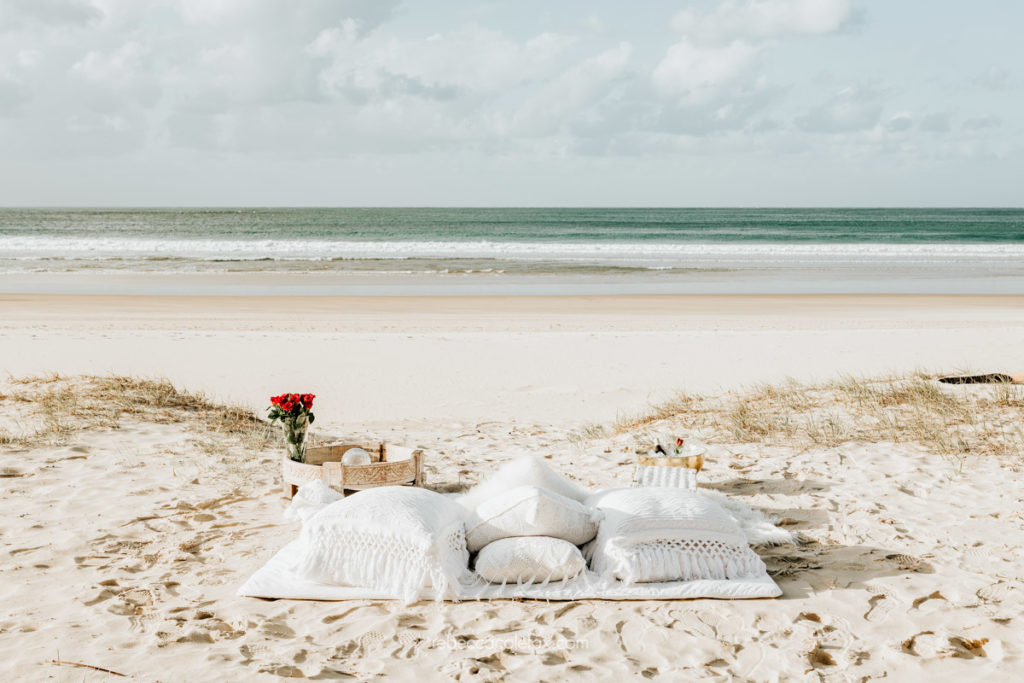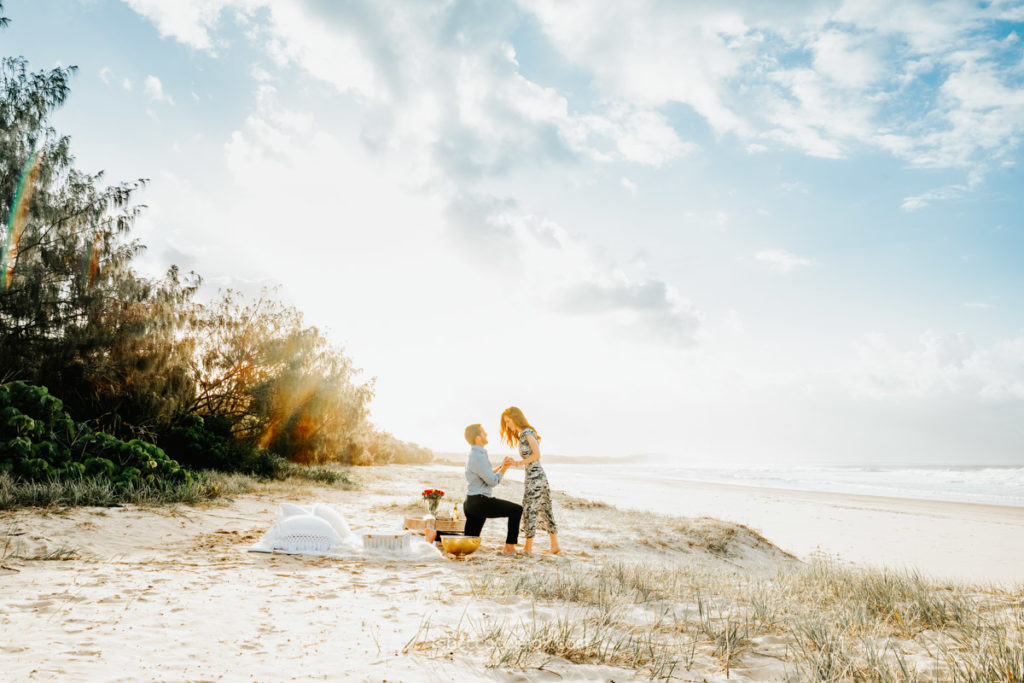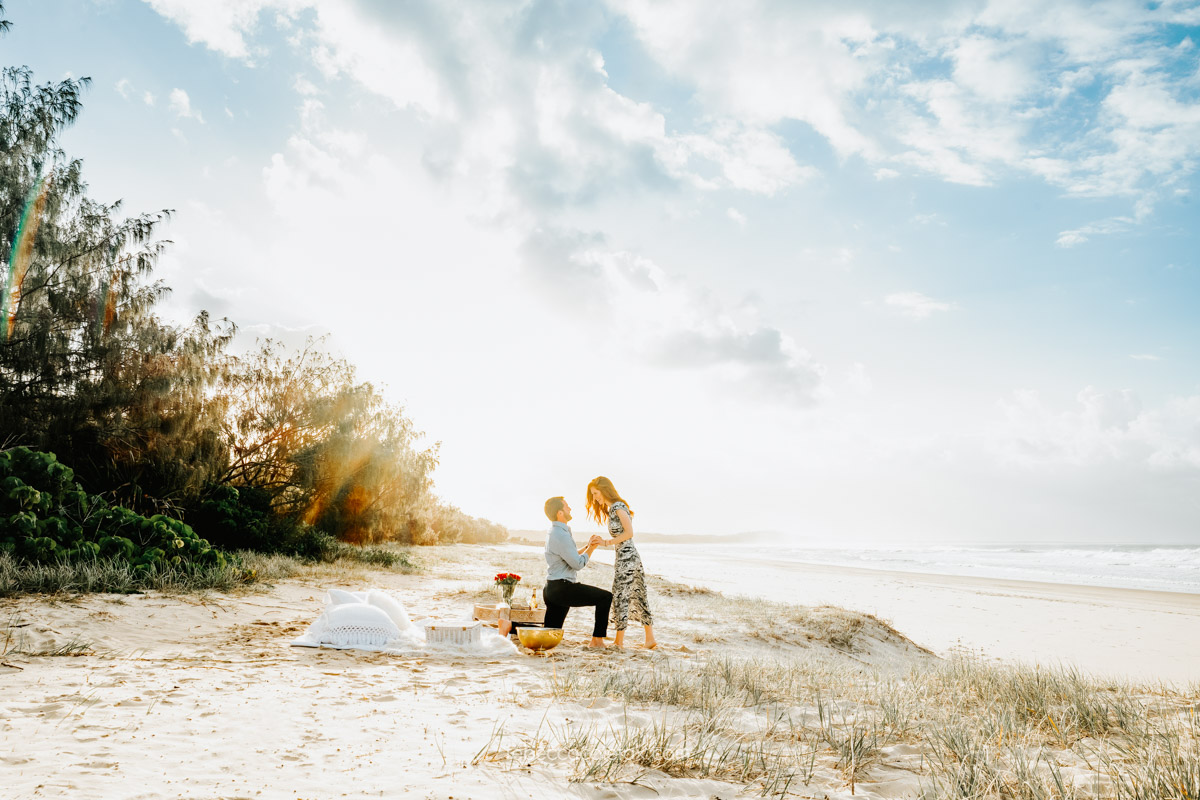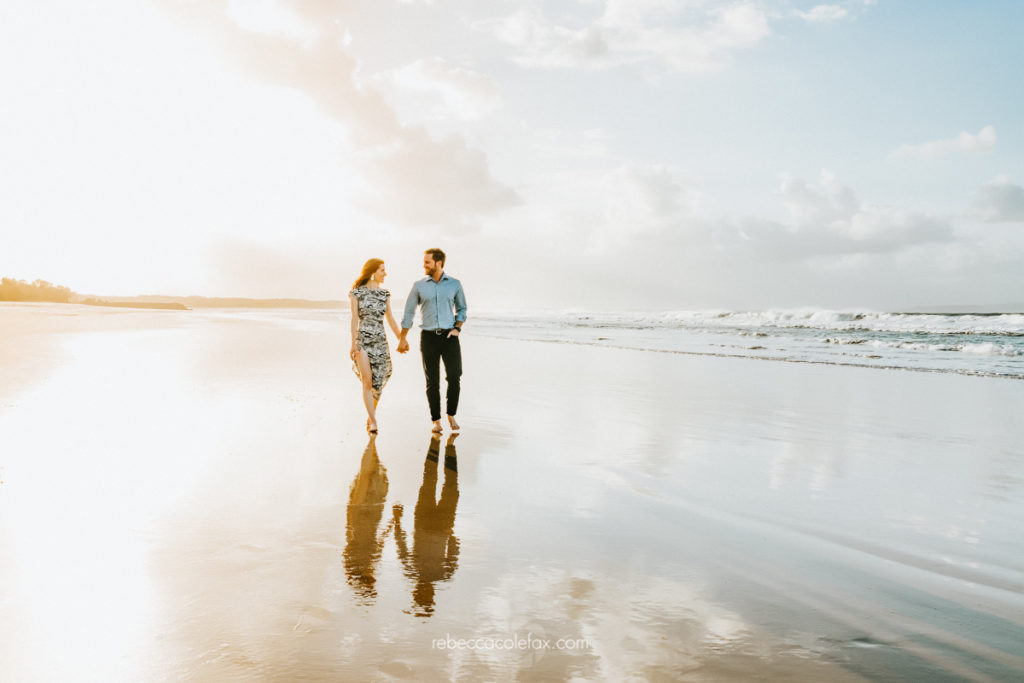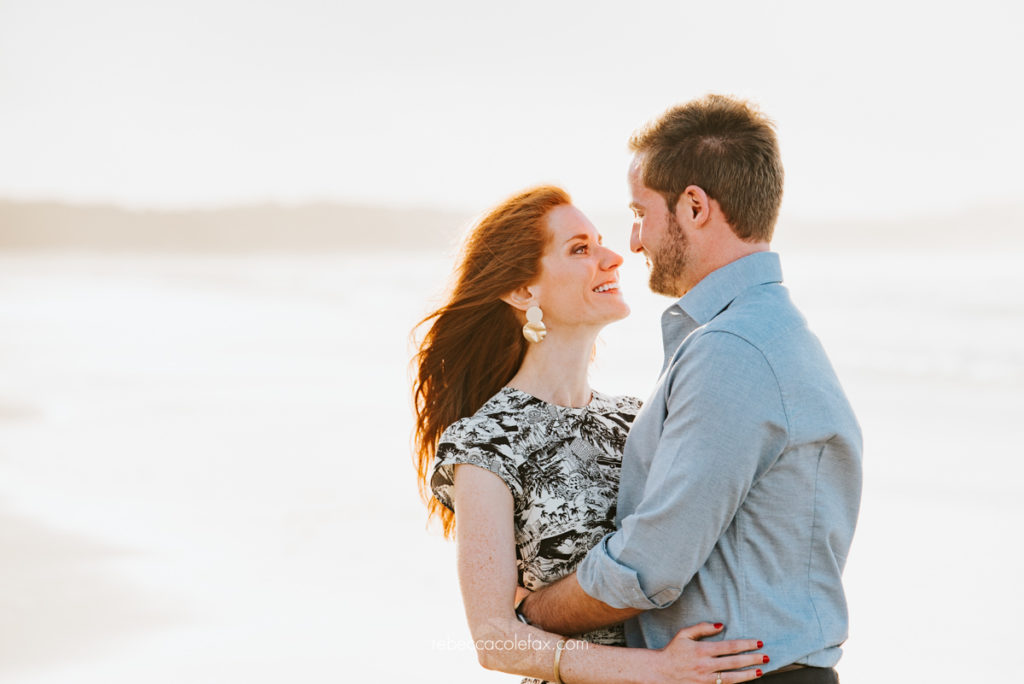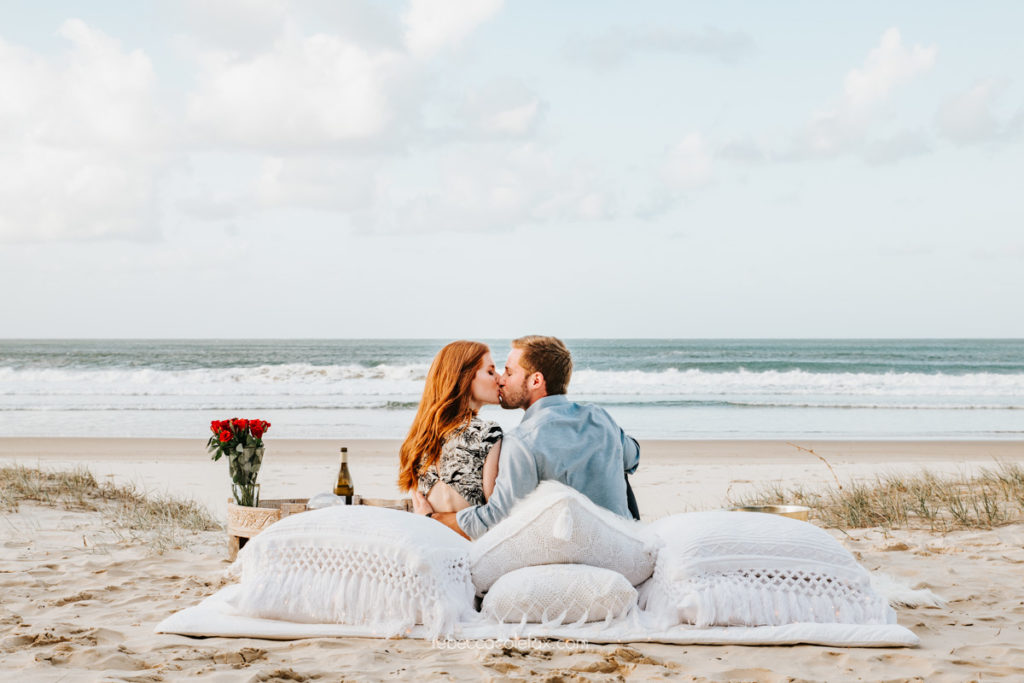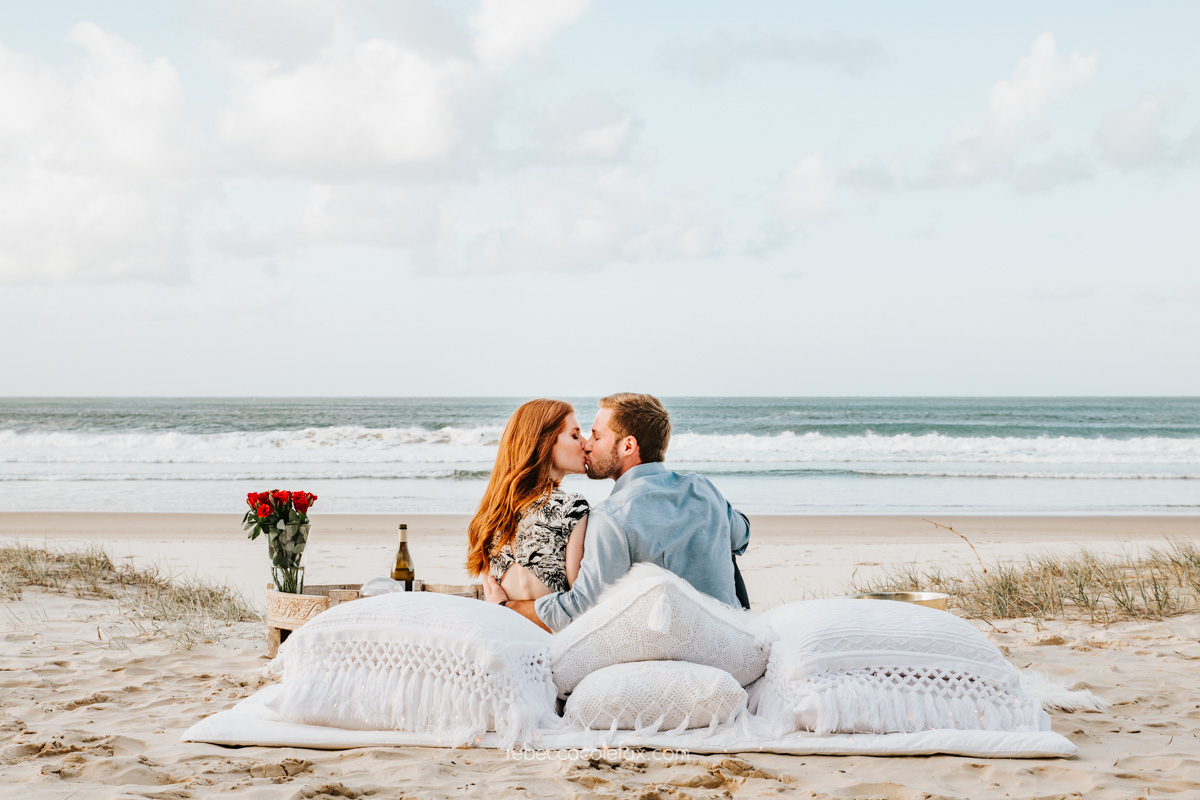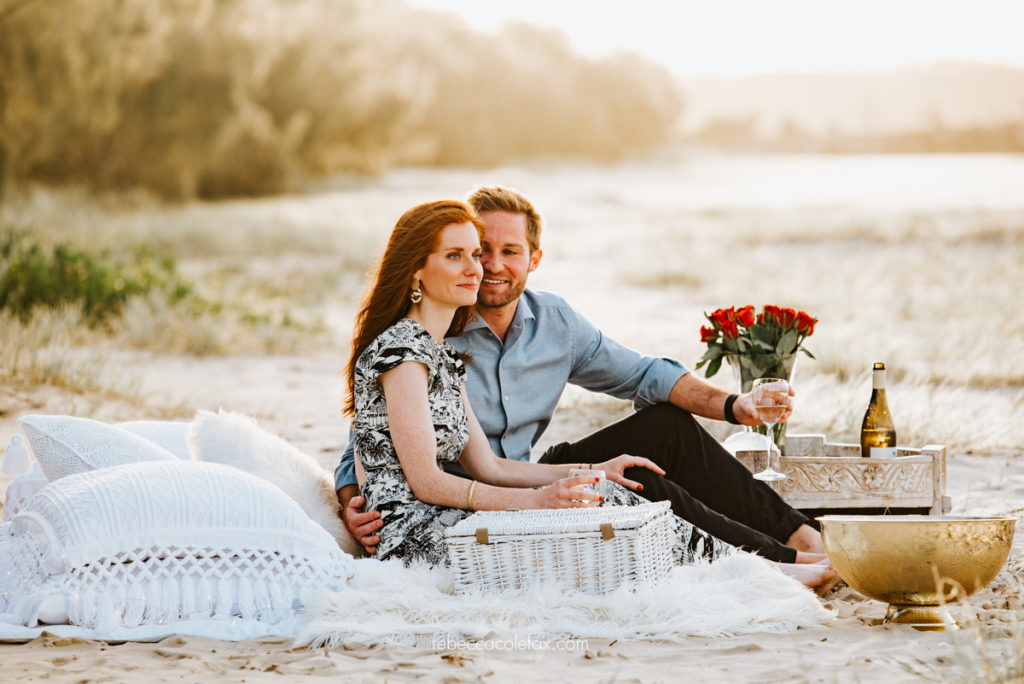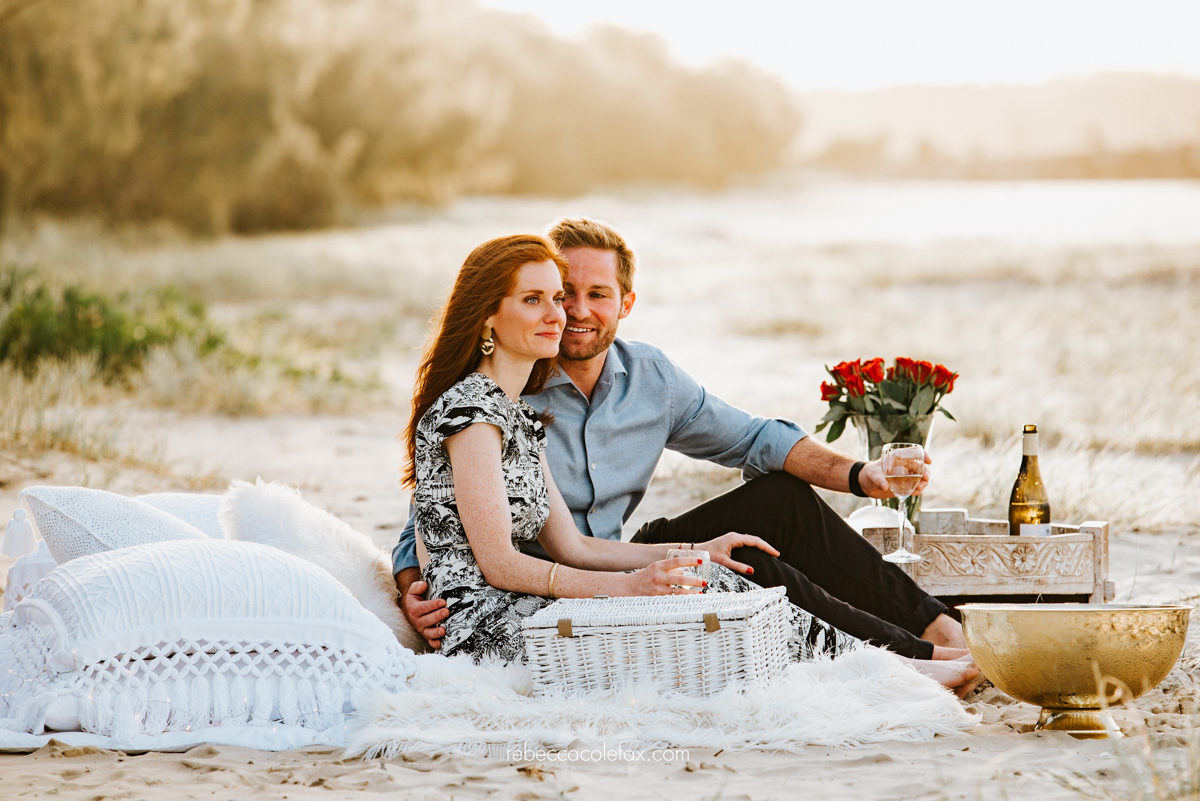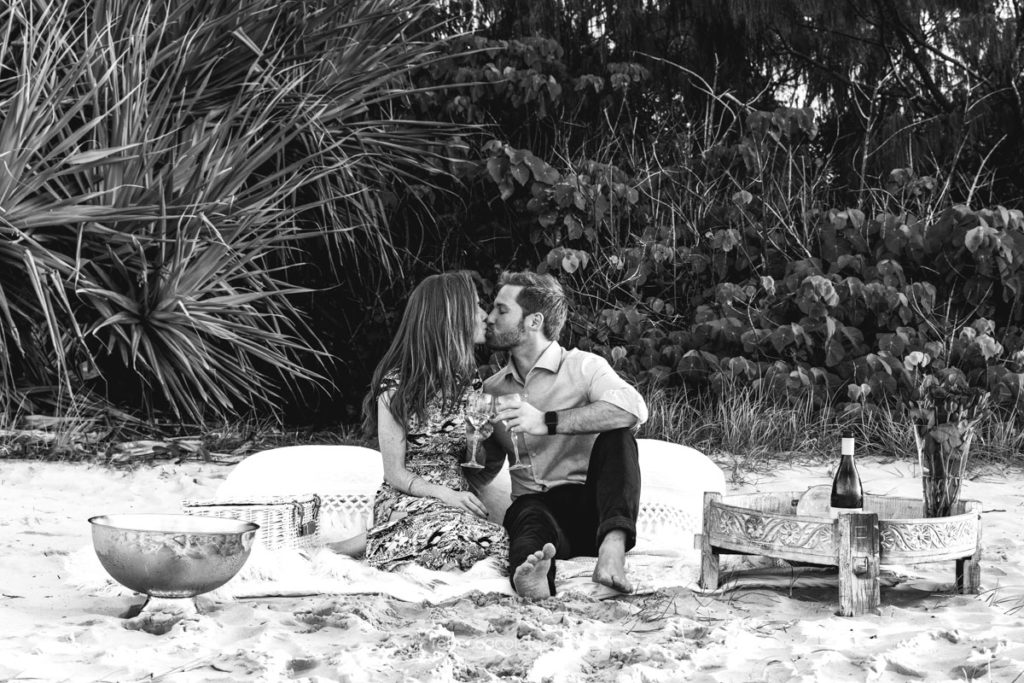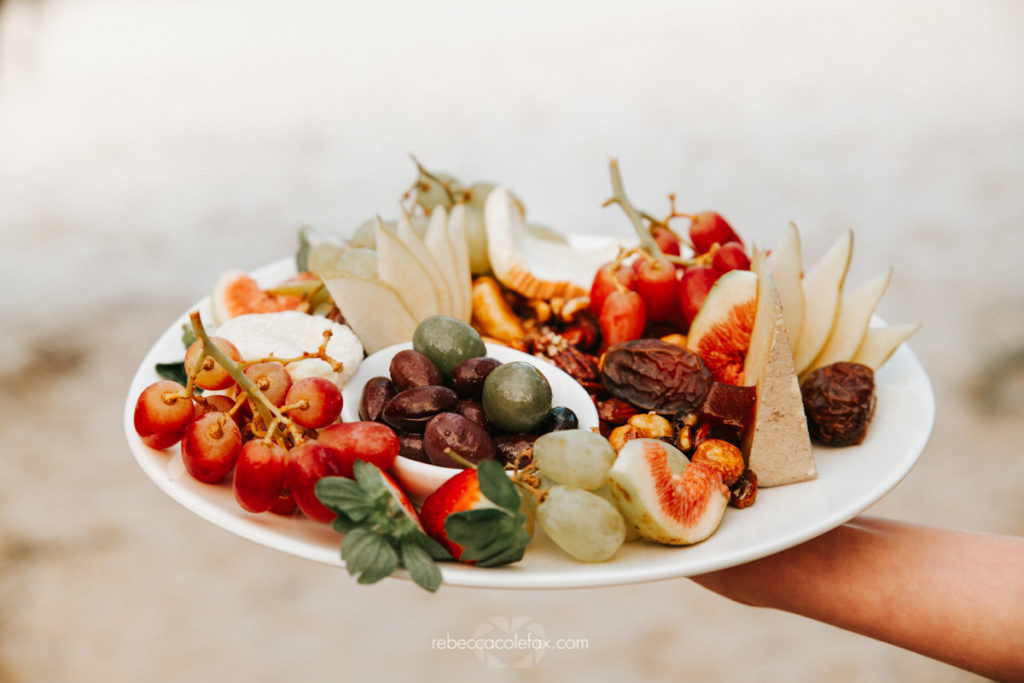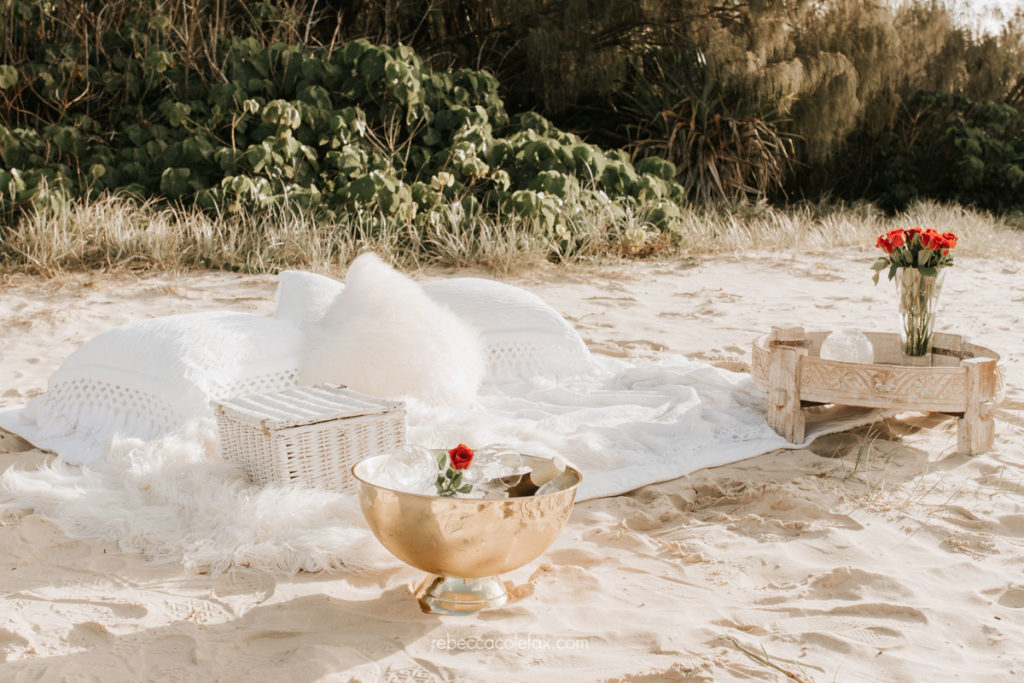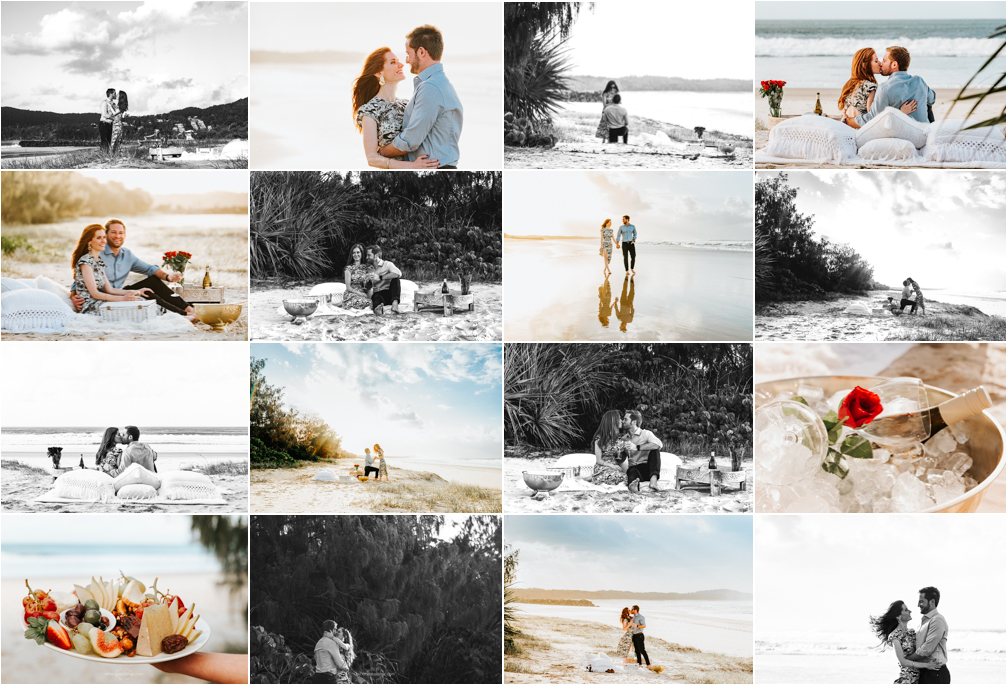 I invite you to view some of my work on Instagram and Facebook
If you feel a connection, would like to enquire about my services or make a booking please contact me here.