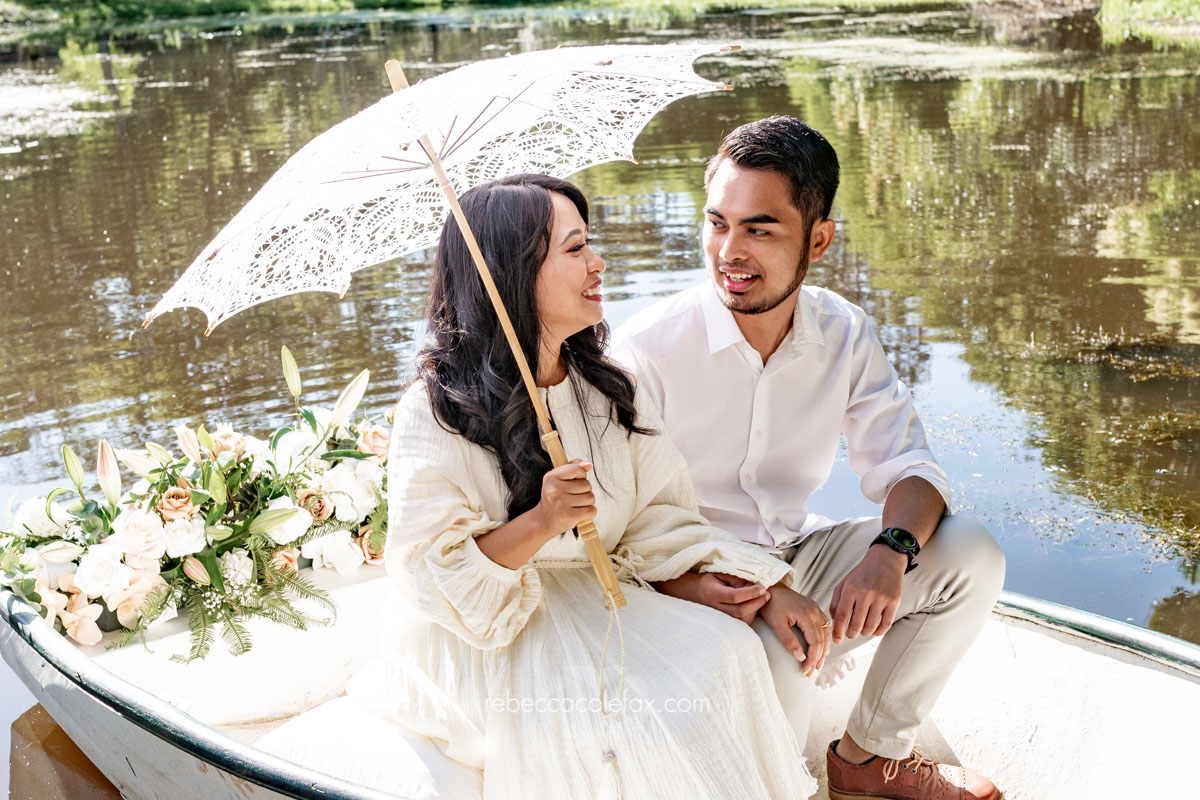 Romantic couple picnic experience & photoshoots on the Sunshine Coast
The reason we booked a Noosa Picnic with Katrina and a photoshoot with Rebecca was because of the way work together. They really know how to create an exceptional experience for their clients.
We also really loved Rebecca's magnificent photos and easy communication. She gets to know her clients deeper so she can take and deliver the photos that they like.
Everything she provides is clear and easy to understand, helping us with what we needed to prepare before the shoot as well as after.
Yes. Even though it is our first time having photos taken by a professional photographer, Rebecca helped us with the poses which bring out our genuine connection in the photos.
Rebecca definitely exceeded our expectations. There was a spectacular photo posted on Rebeccas' Instagram just a few hours after the shoot and it only took a few days for the complete set of photos to be uploaded in the private gallery.
The finished photos really exceeded our expectations and we are, indeed, thankful that we got Rebecca to capture our special moment.
Rebecca is 100% worth recommending. Her work is breathtaking!