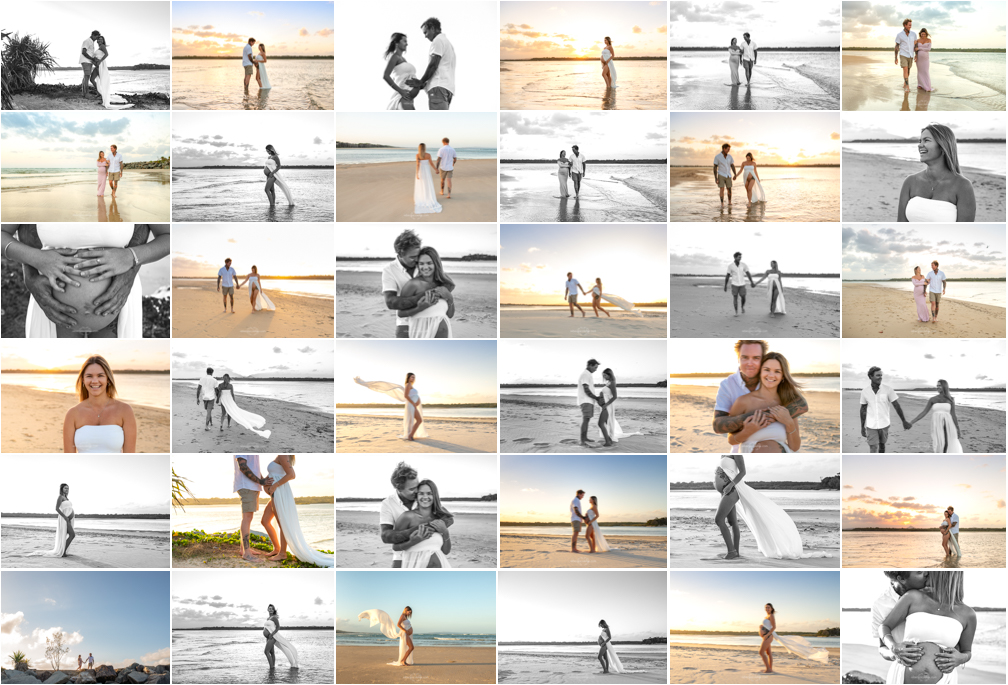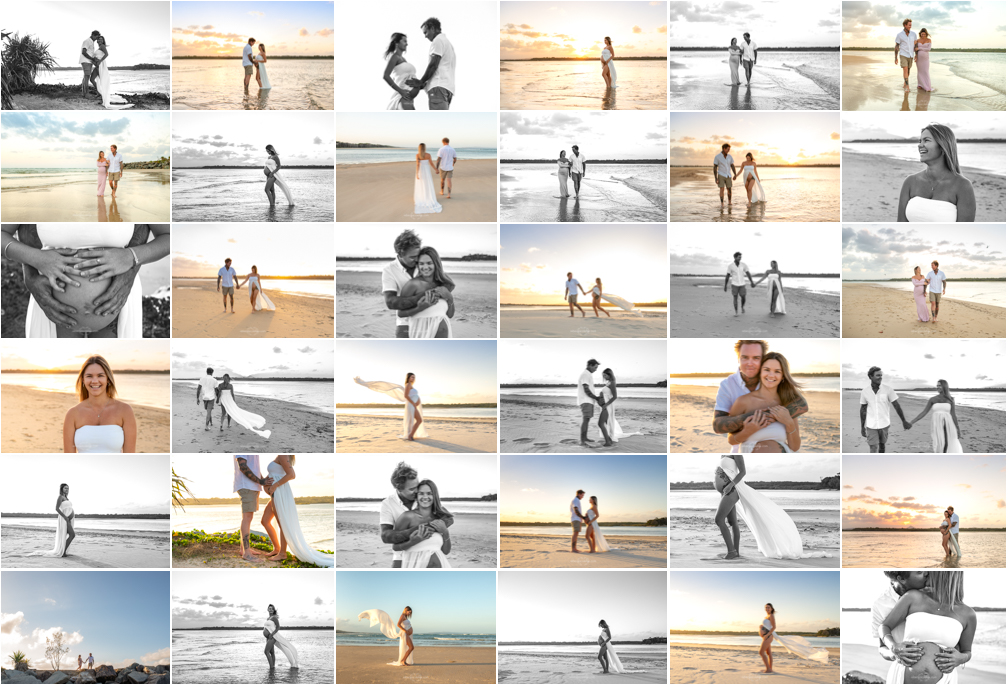 I booked our maternity photoshoot with Rebecca Colefax after having a long stalk through her website and socials. I loved everything that I saw plus having a tonne of awards behind her gave me lots of confidence!
The whole experience was so fun and easy, but nothing could beat seeing the finished products and how much talent went into them!
The love that went into taking the photos and how much love she captured between us was beautiful. We are beyond happy with the results.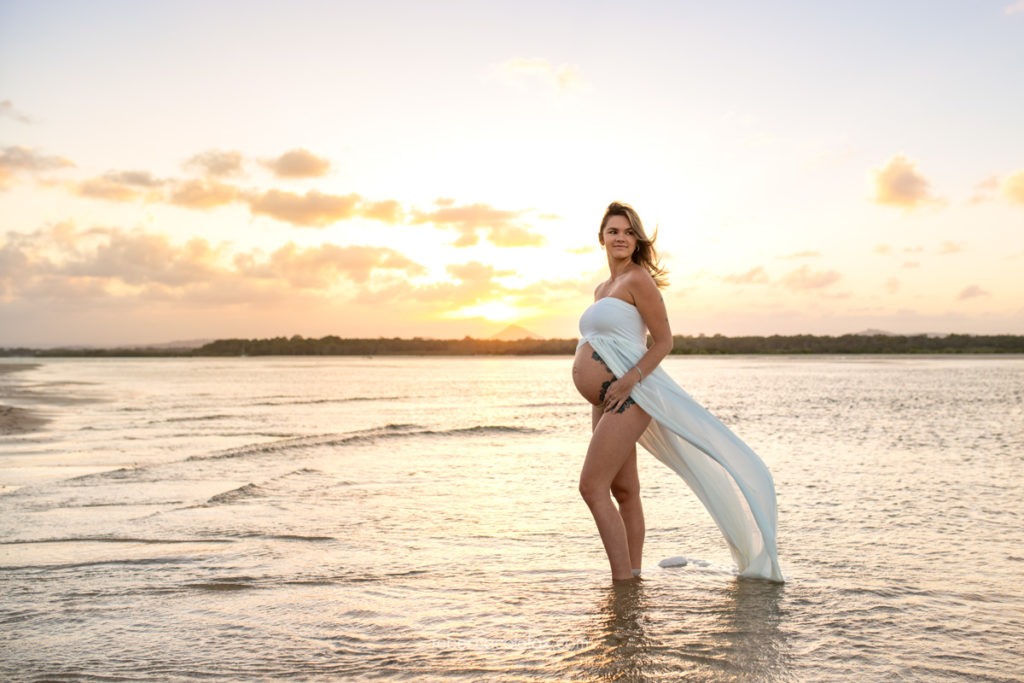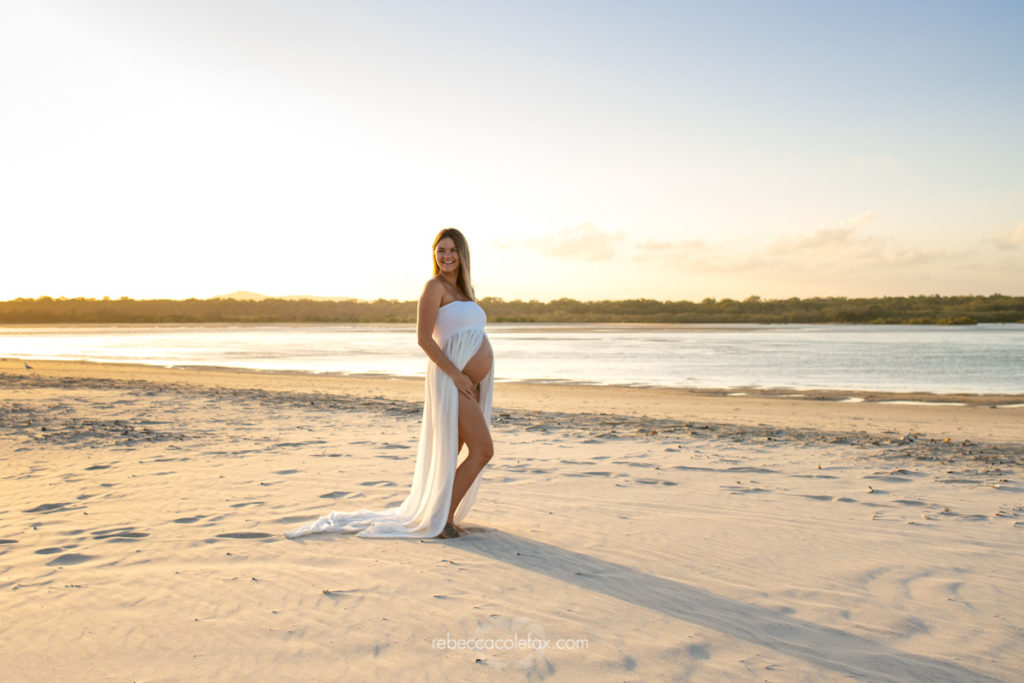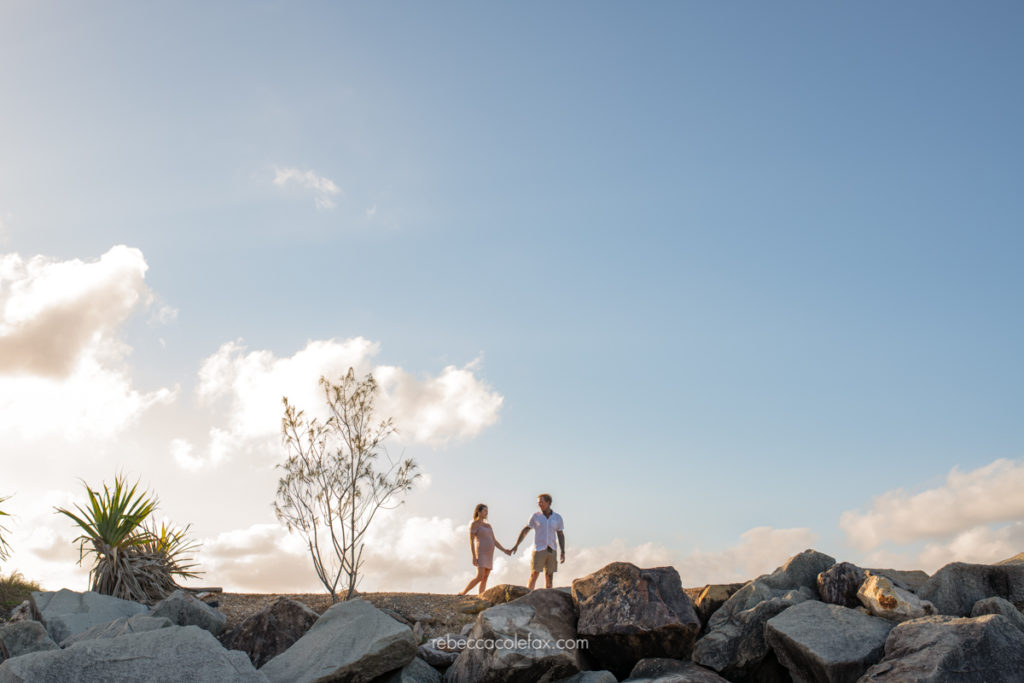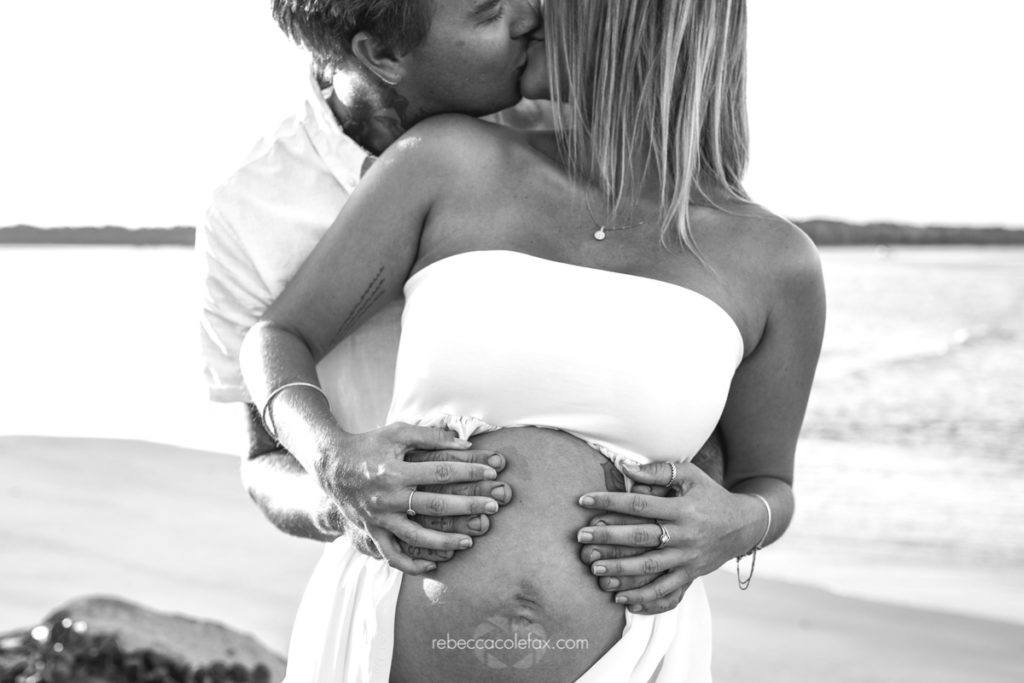 It was the first time my partner or I had done a photo shoot but Rebecca made the whole process magical. She knew exactly what she was doing to get the perfect shot.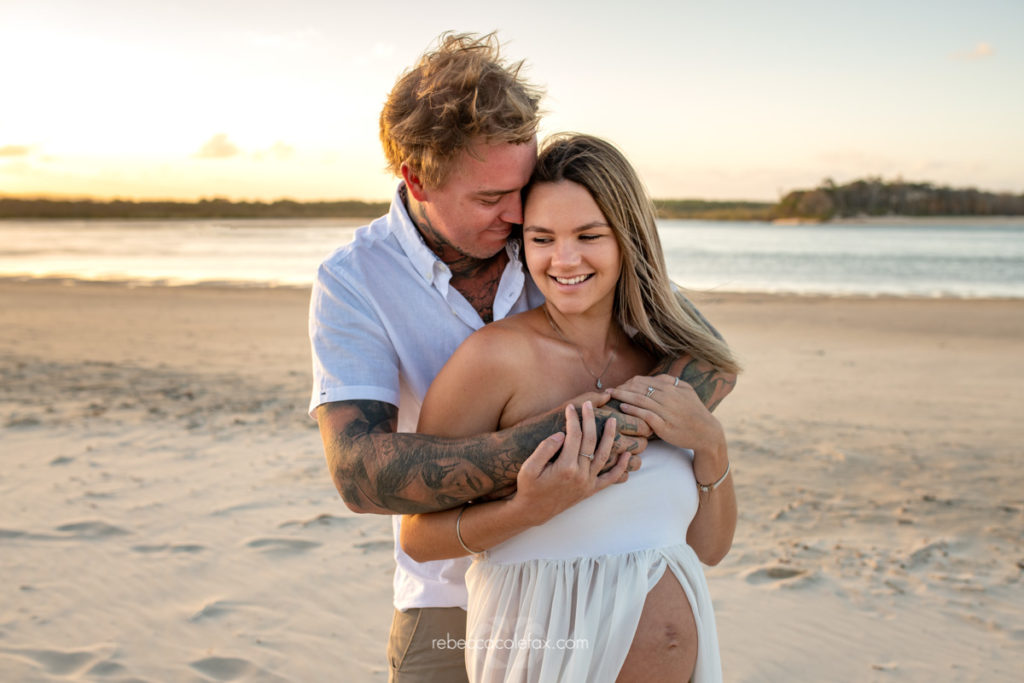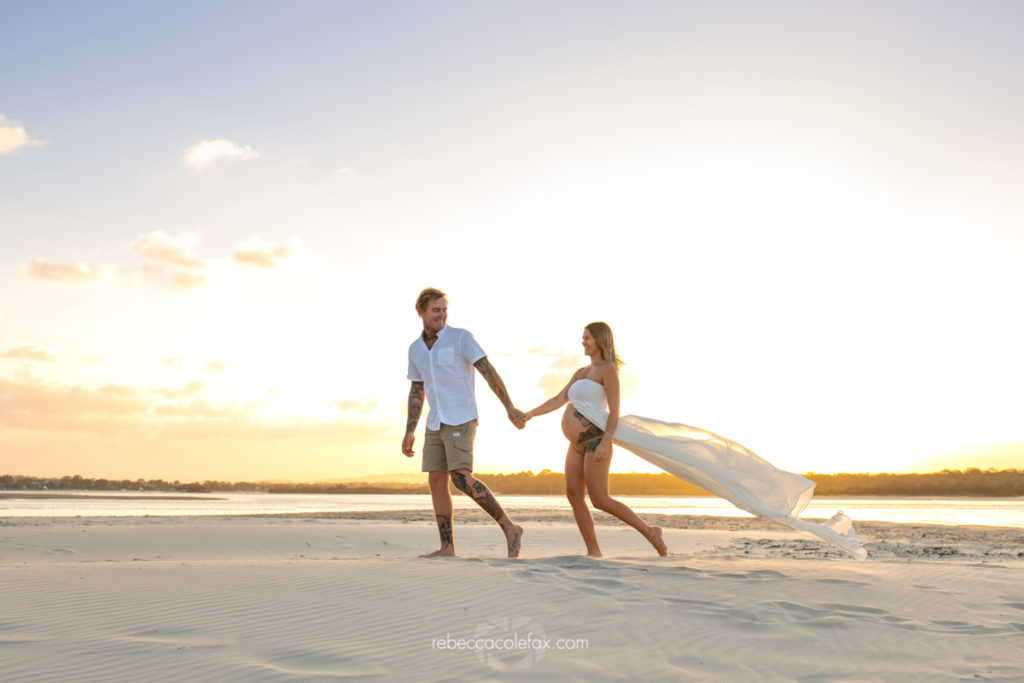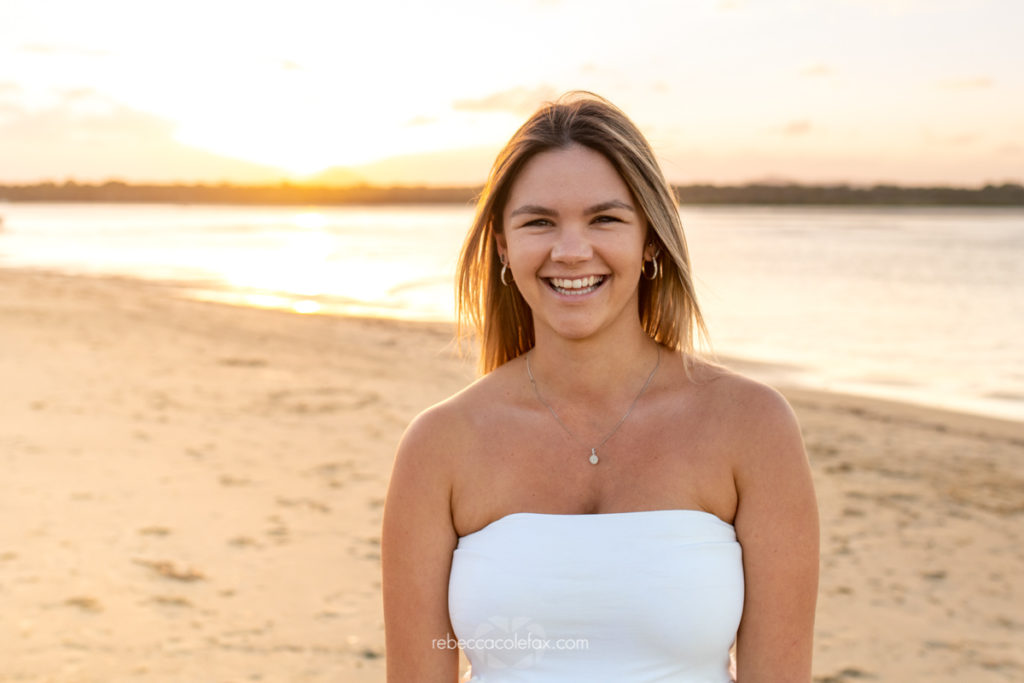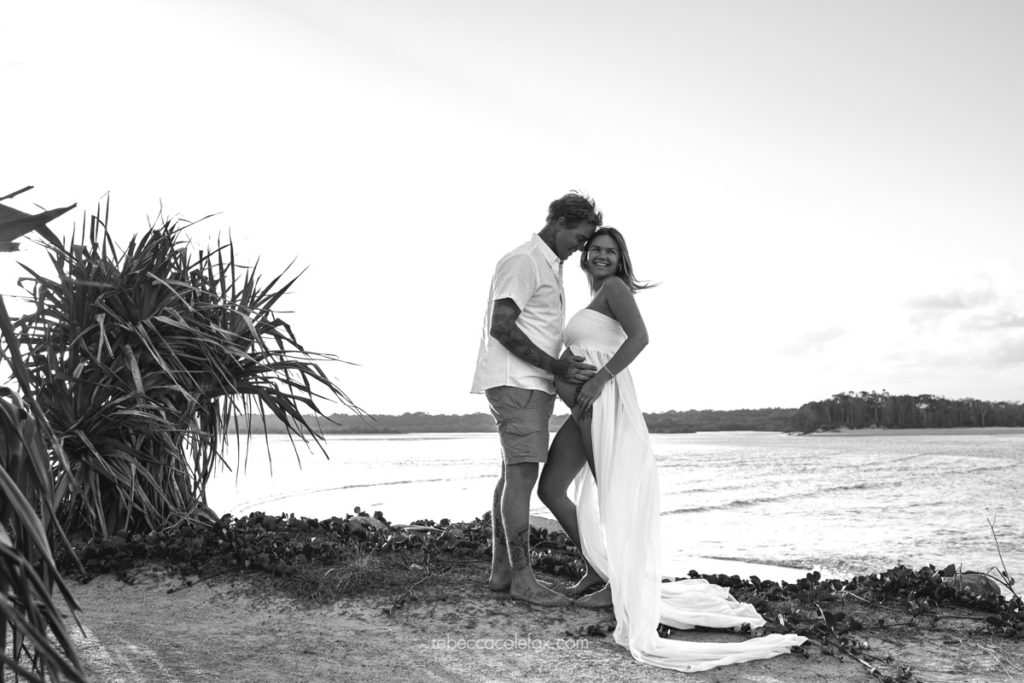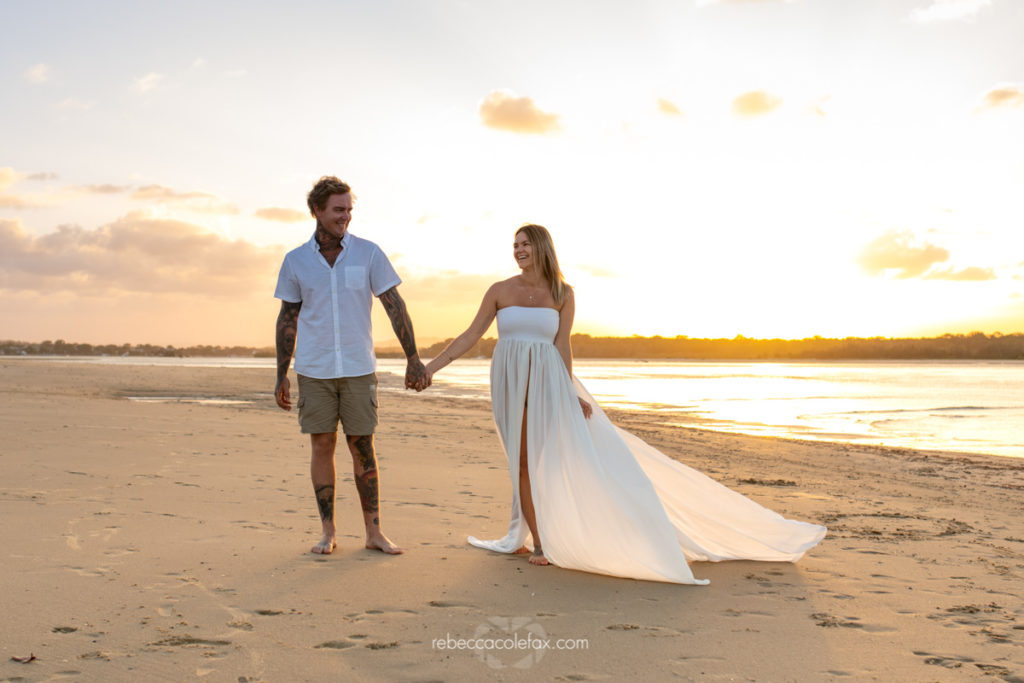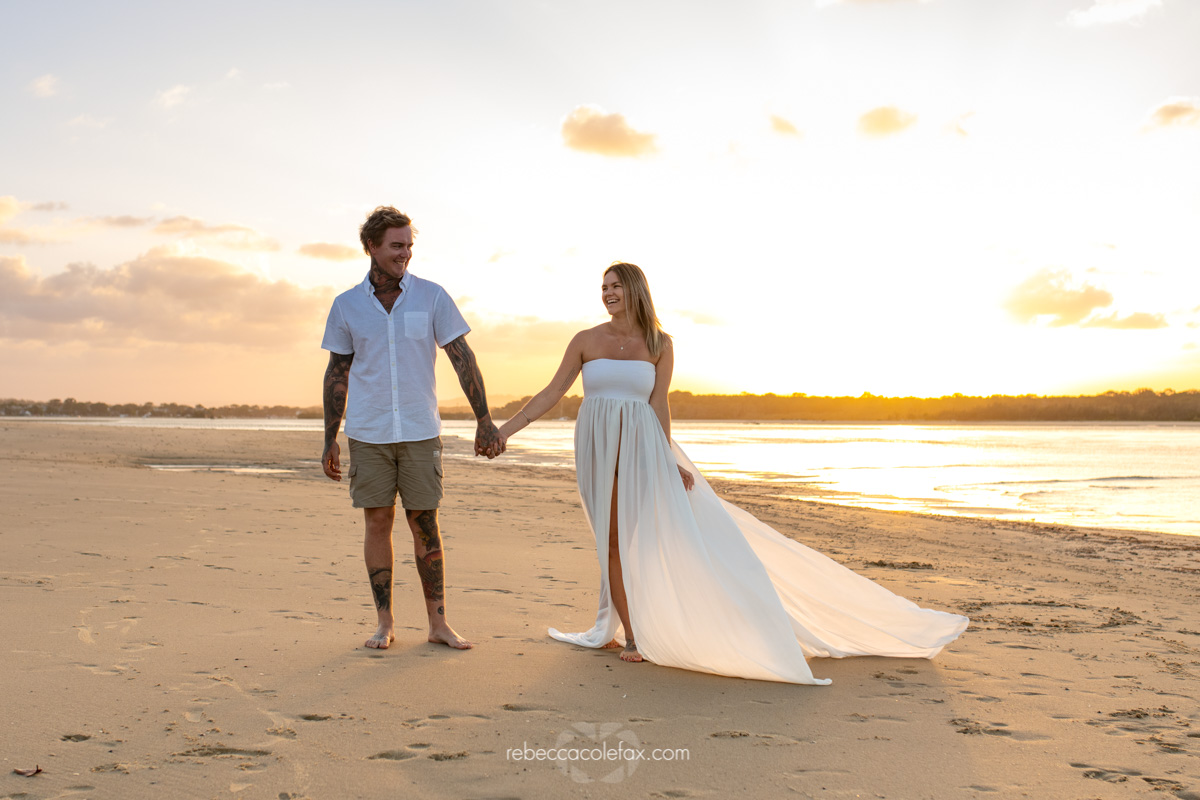 I invite you to view some of my work on Instagram and Facebook
If you feel a connection, would like to enquire about my services or make a booking please contact me here.