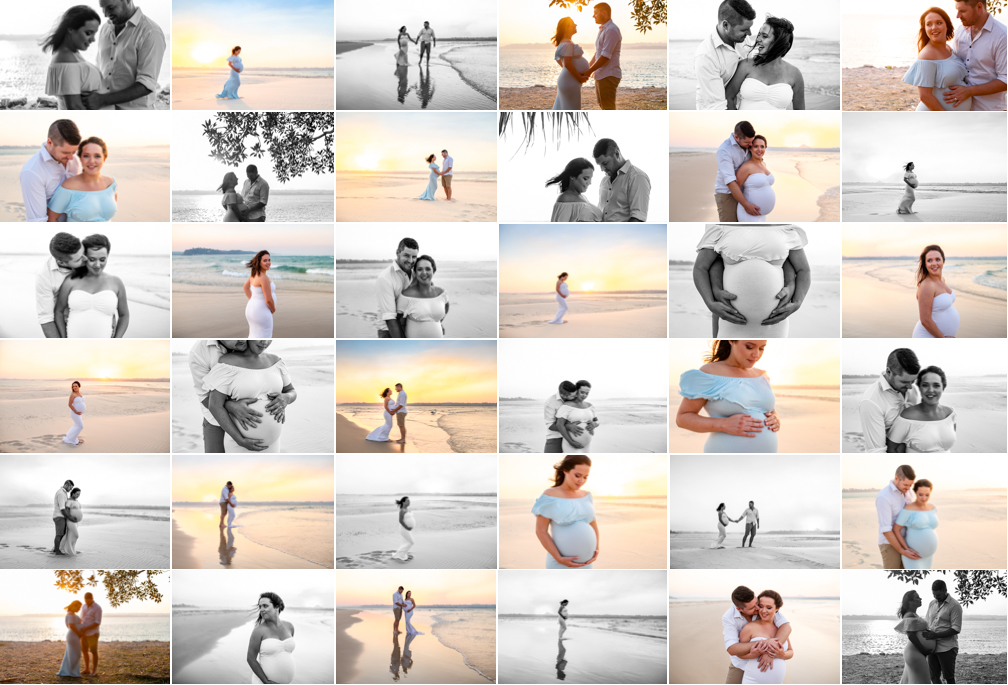 Rebecca's style of the photos definitely matched what I wanted and with plenty of options to choose from and her ability for further flexibility afterwards, makes her the best in the business.
Her online system was very easy and she was able to make the most of the less than ideal smoky situation.
I don't really like having my photos taken so it took a little while to relax into it, but towards the end, my level of comfort changed and it resulted in better photos.
I can totally see why Rebecca needs a certain amount of time at each shoot, she does her best to capture the very best she can for you and is totally dedicated to making her clients smile….naturally 🙂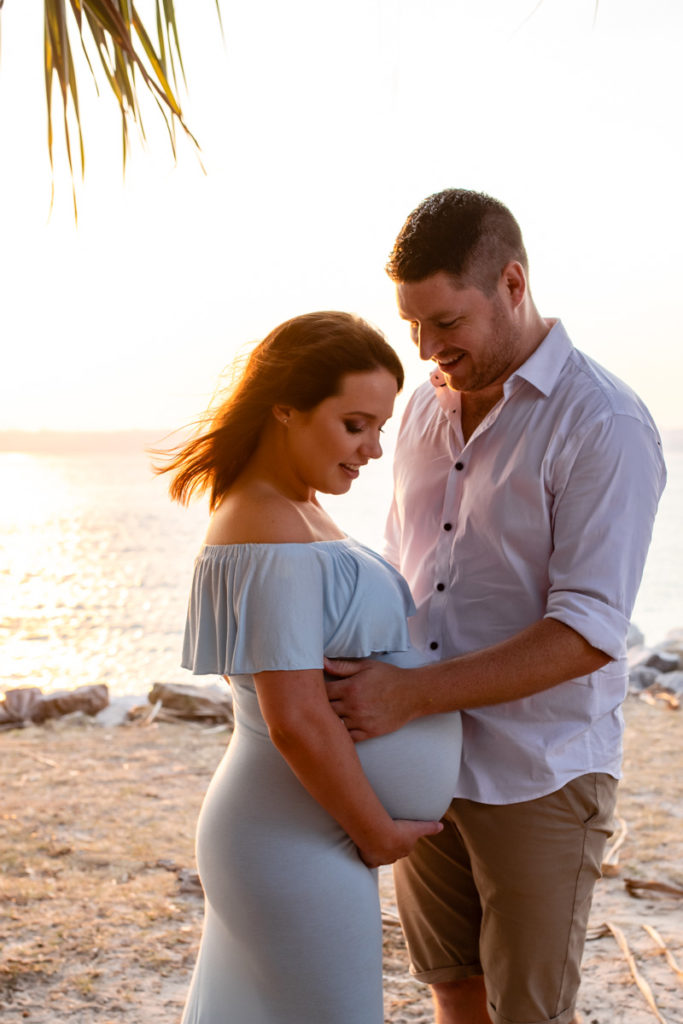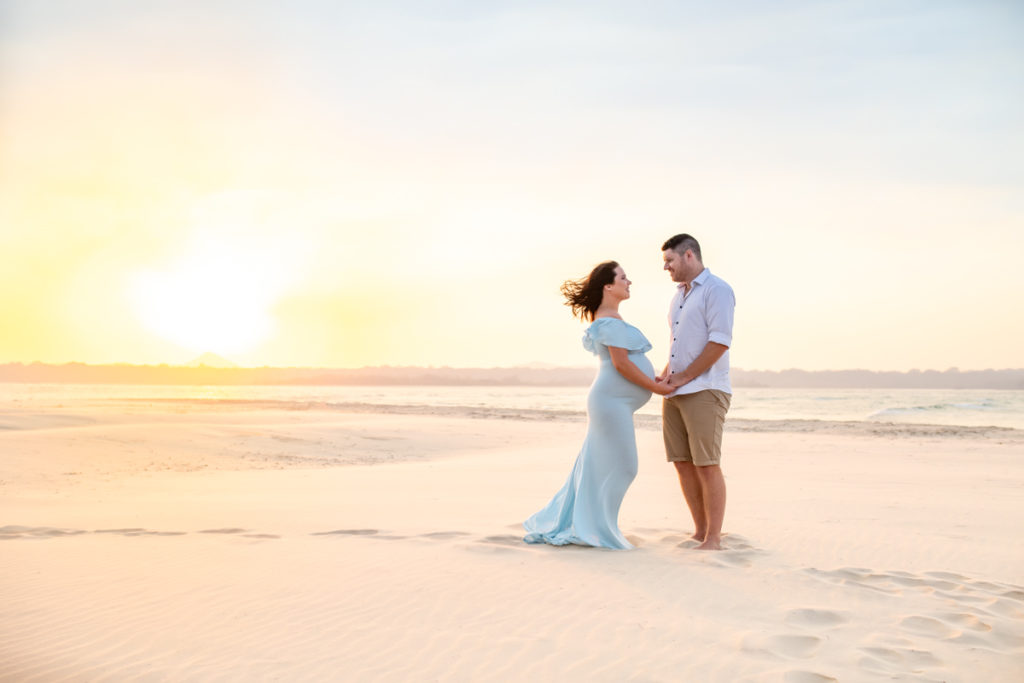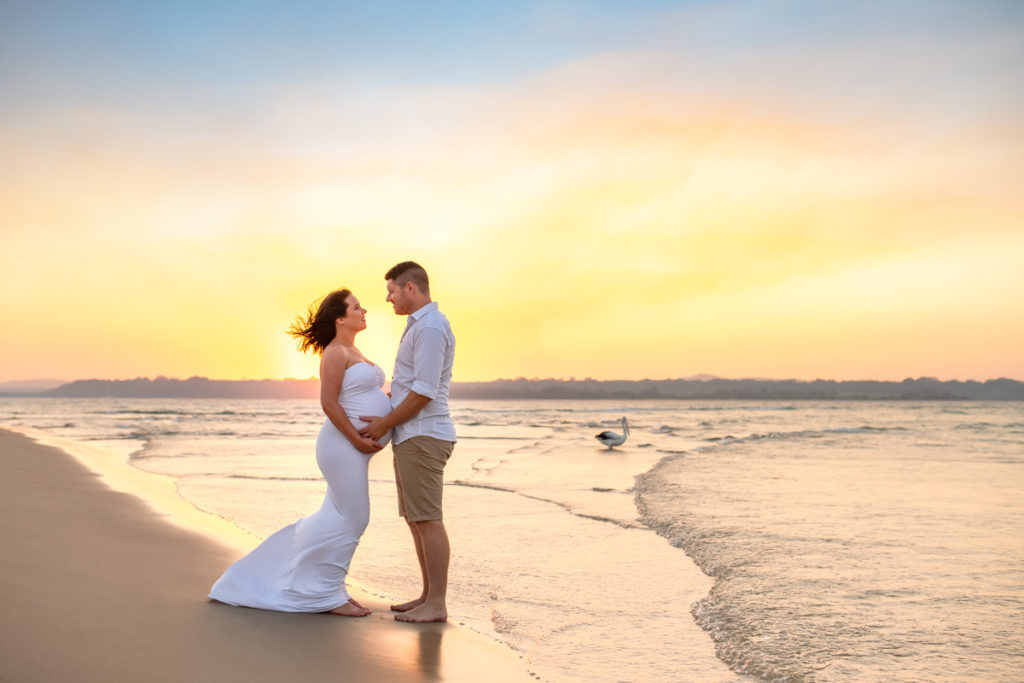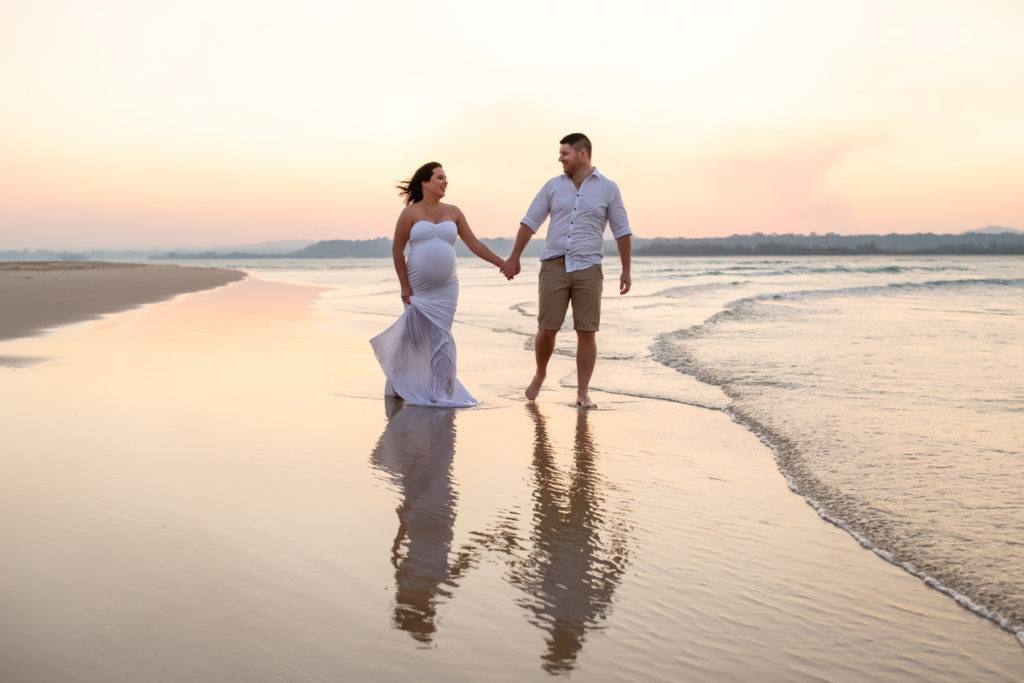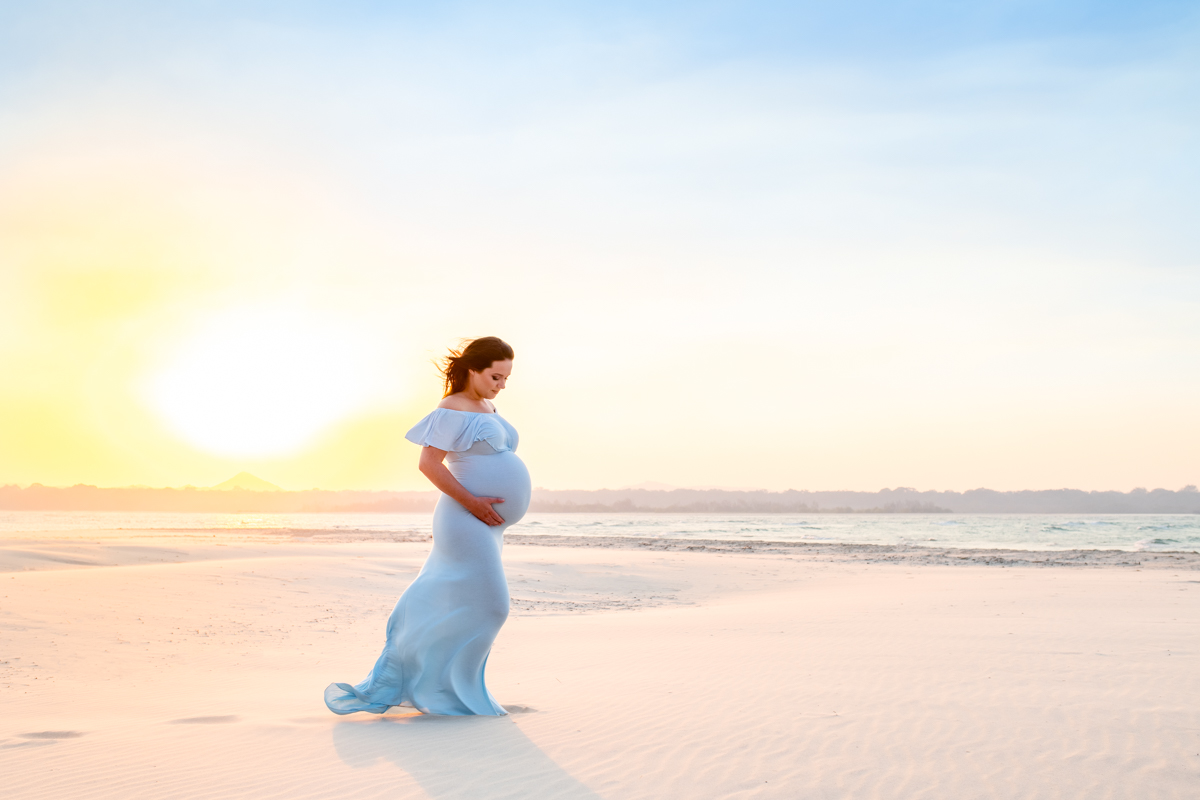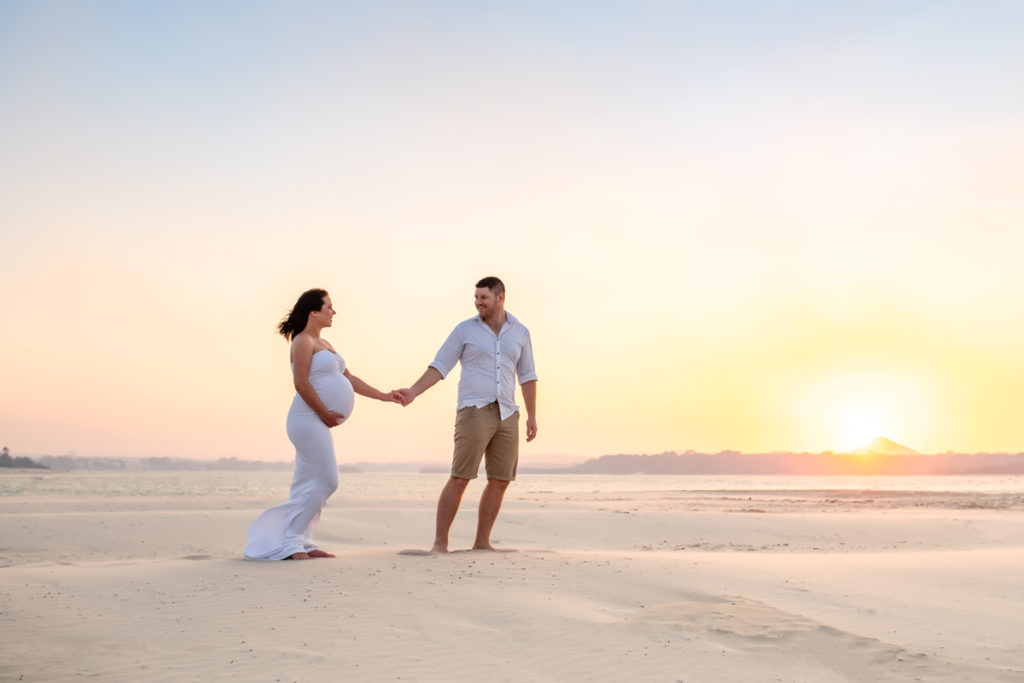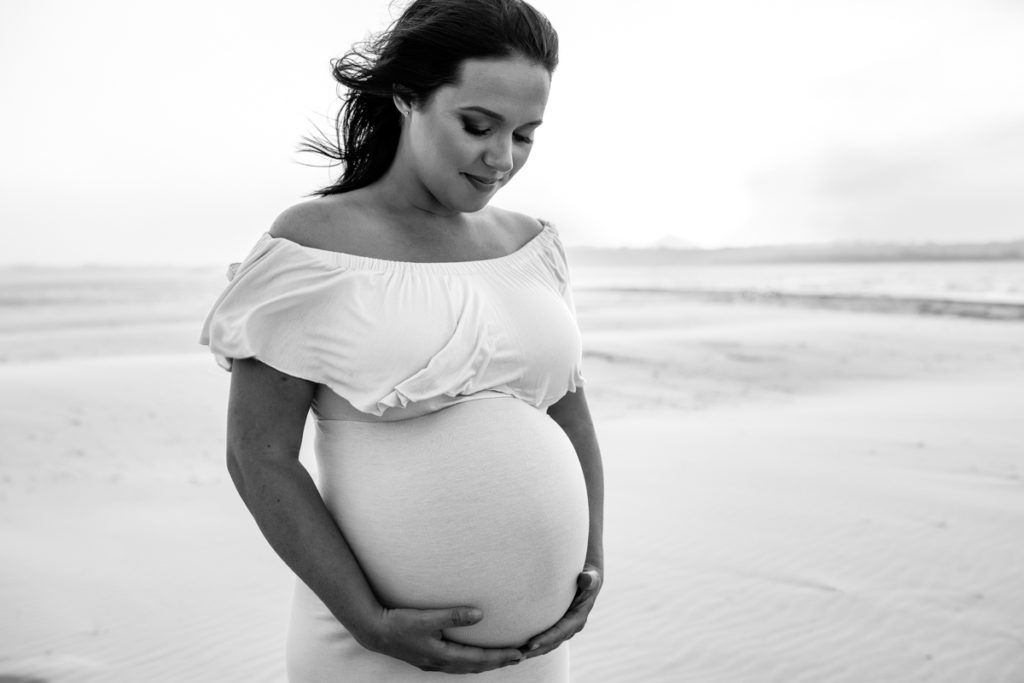 I invite you to view some of my work on Instagram and Facebook
If you feel a connection, would like to enquire about my services or make a booking please contact me here.