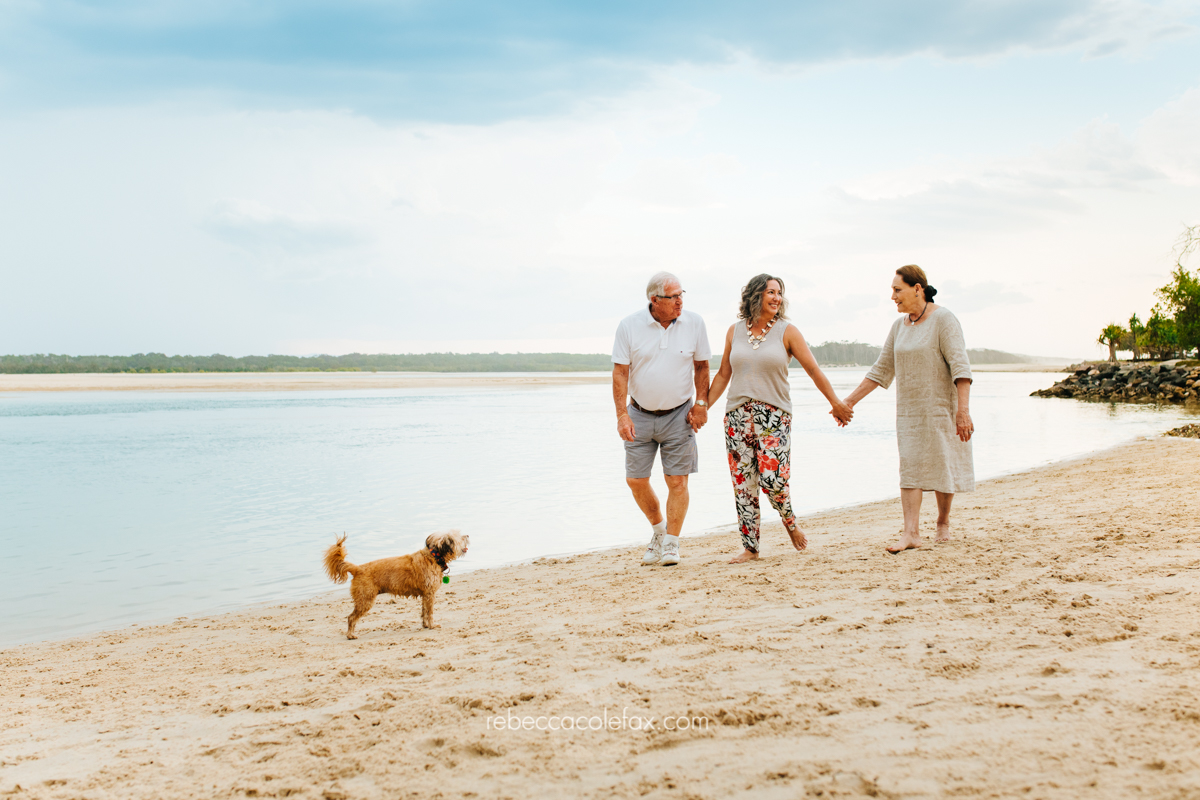 Photographic gift for parents
I was drawn to Rebecca's work when I began my search for a photographer, there is an understated naturalness about her photos
I booked a session because I loved her gallery, professionalism and how she made us all feel very comfortable.
Rebecca has created a great system and seamless experience that keeps you informed and up to date.
I totally love the photos and ordered a print box to gift to my parents. I cannot wait to see them.