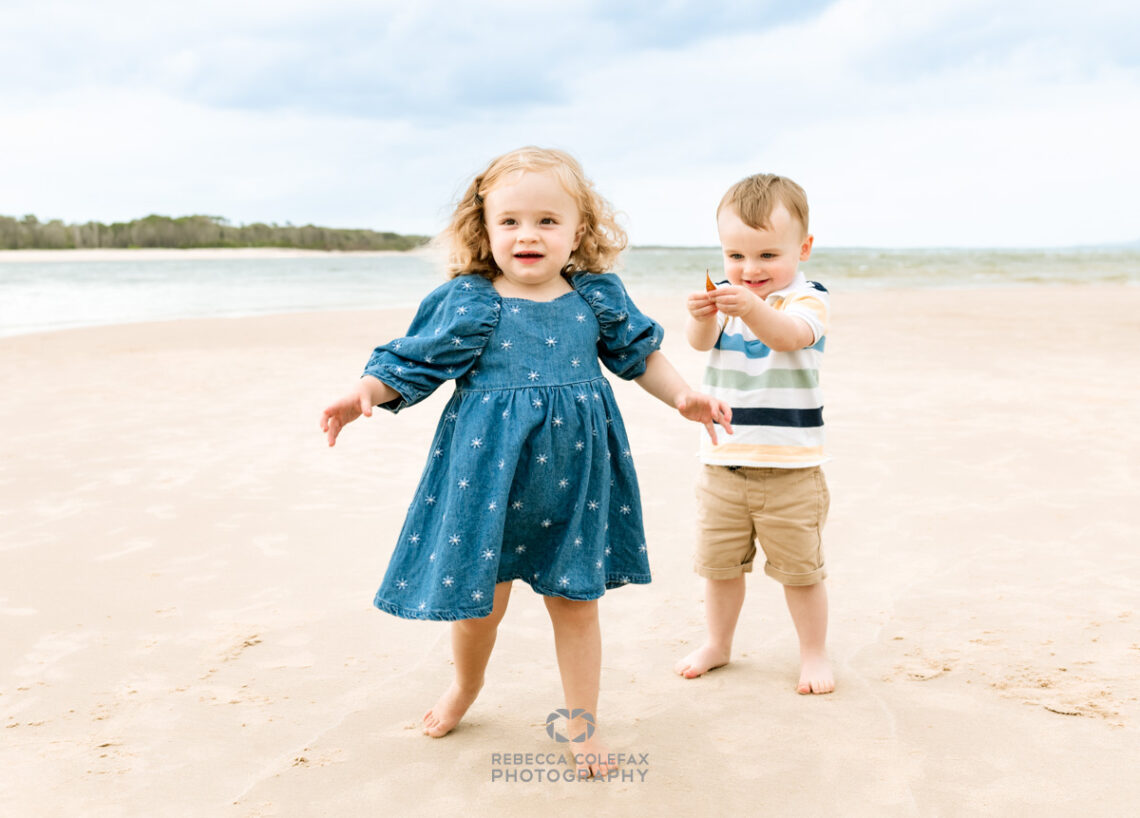 Photos for extended families
The key feature that I liked about Rebecca's work was the style and consistency of photos from her Instagram account.
All the information she provided, including package options, prices, welcome guide & phone consultation was very useful, clear, and easy to understand.
Our family really enjoyed the photo shoot experience and are very happy with the results. Thanks for being so accommodating with changing dates/times, and expanding the scope of the initial request. We can't wait to get our photos on the wall.