Adam and Katrina married at the Noosa Springs Golf Resort and Spa last Saturday afternoon.
Below is a small preview of their special day for you to enjoy.
Asked what marriage means to them, Katrina says its 'being able to annoy the same person for forever' 😀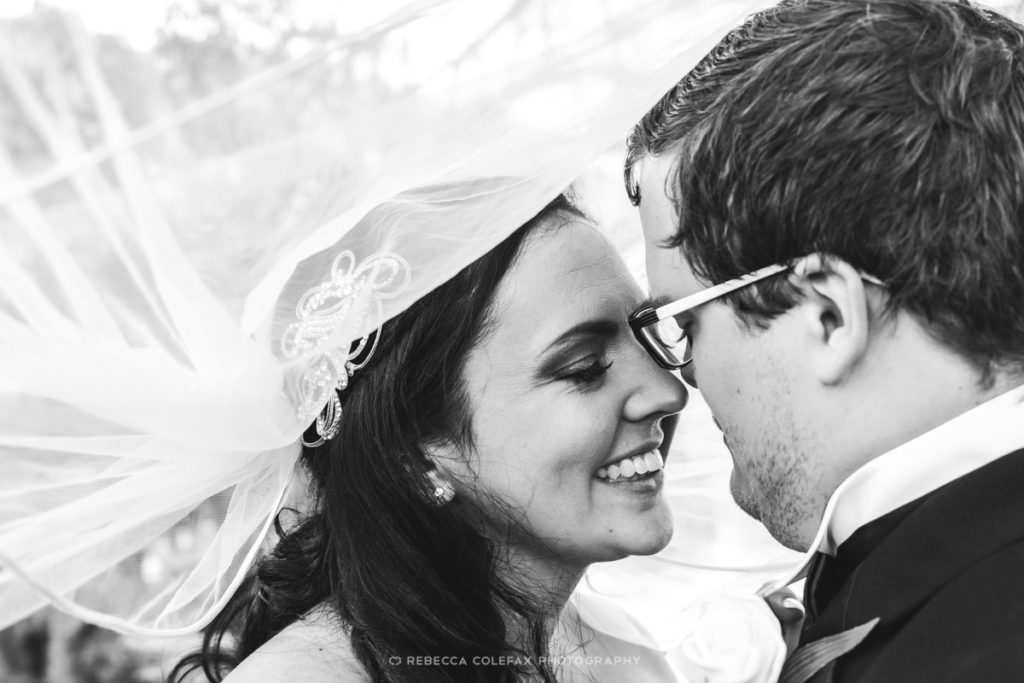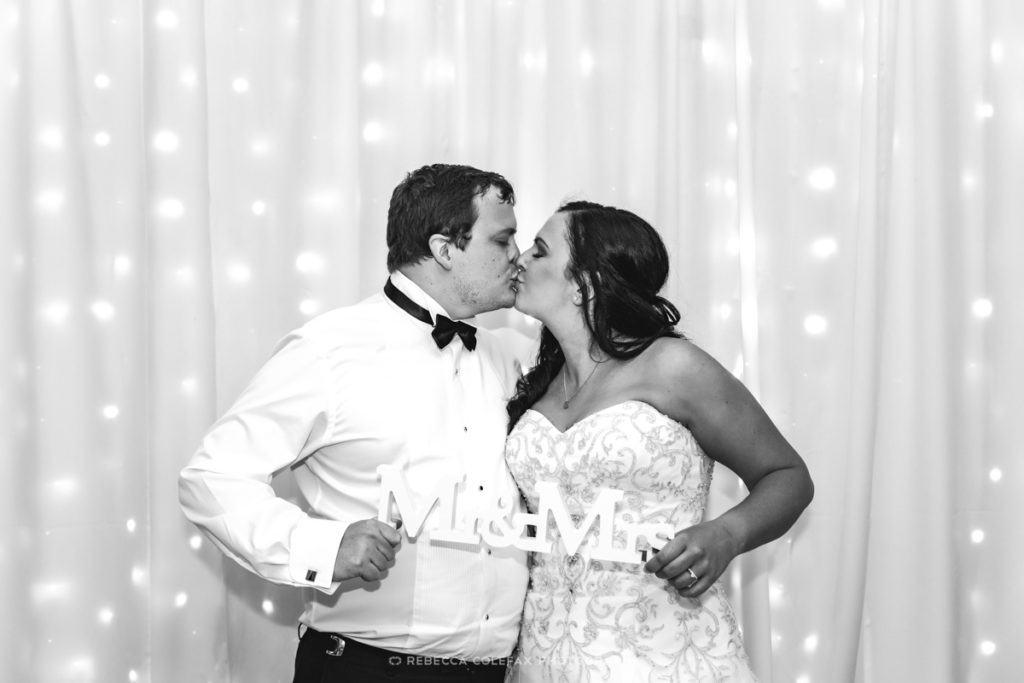 Contributors please note: Whilst I've done my best to list your business, if I've incorrectly tagged or mistakingly left you out, please let me know and I'll attend to the correction immediately.
*
I invite you to view some of my work on Instagram and Facebook
If you feel a connection with my work, would like to enquire about my services or make a booking please contact me using the form below.