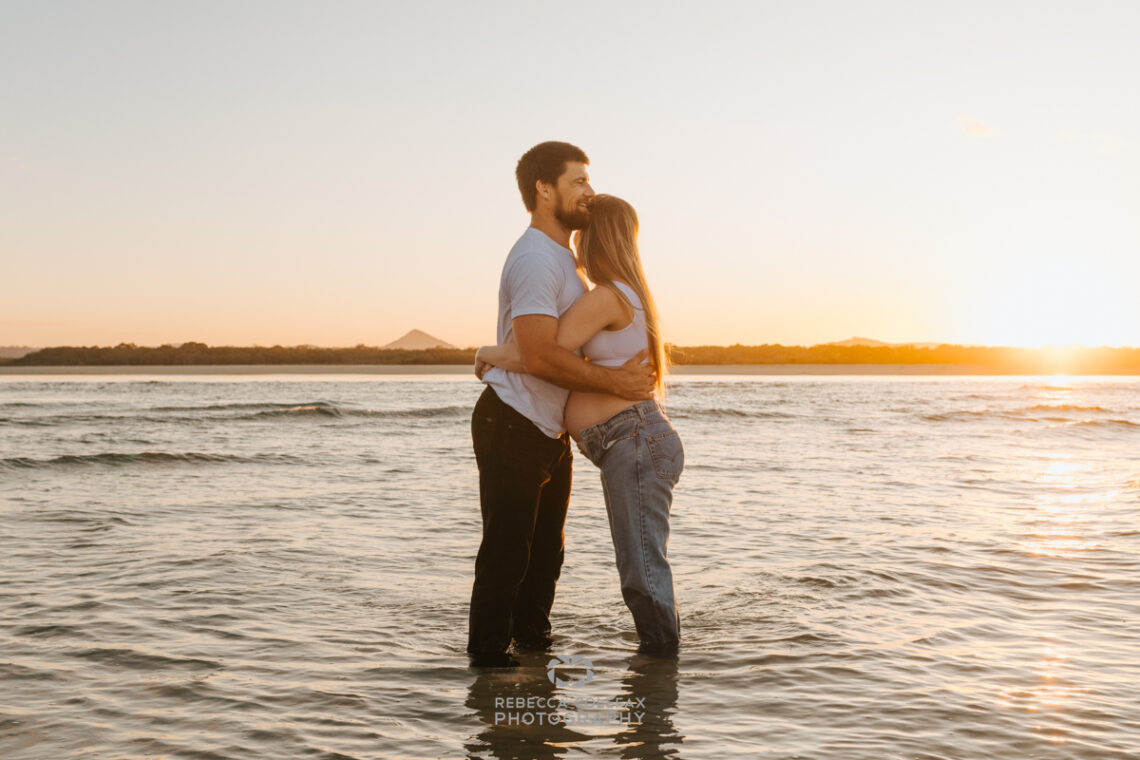 Our booking was a special gift from our family and absolutely everything Rebecca provided was very clear and easy to understand!
The weather and choice of location were spot on, and we were so happy with the sunset we had for our shoot.
Rebecca made us very comfortable and knew all the spots that were perfect for photos.
The photos that Rebecca took were spectacular, so beautiful. Thank you so much.