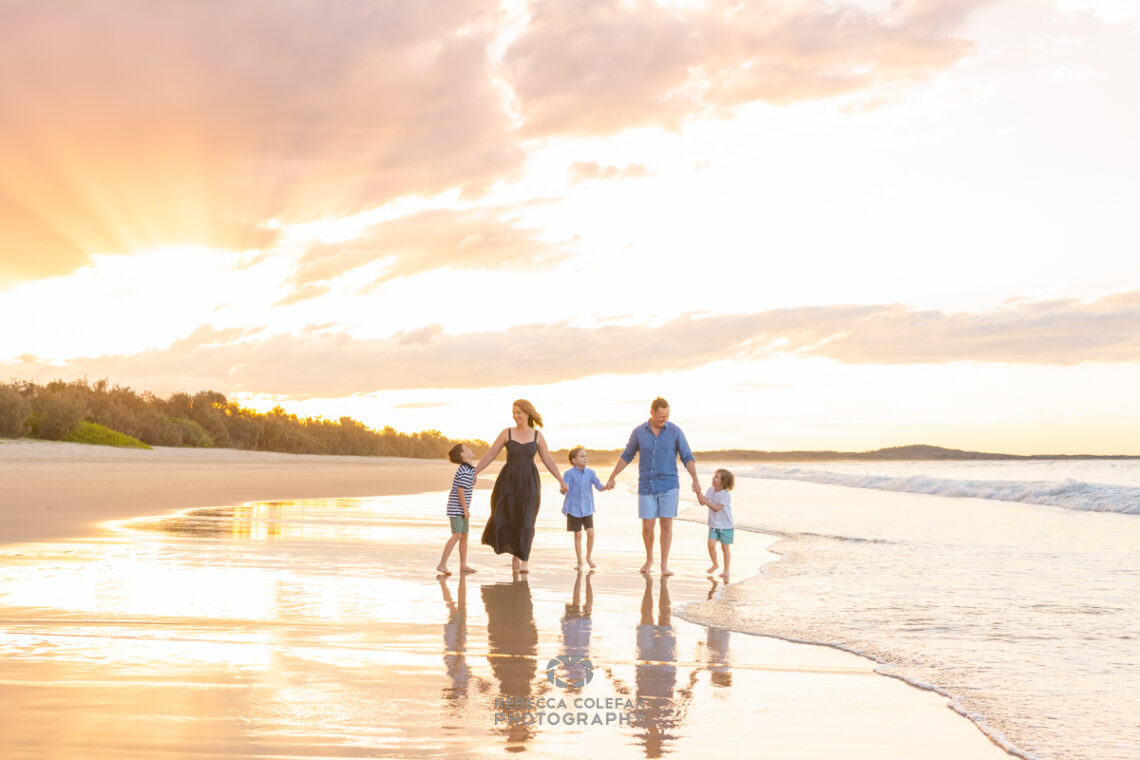 Noosa Holidays – Family Photoshoot
We will be forever grateful to Rebecca for capturing such special memories of our family. Her kindness, beautiful nature, and incredible talent in photography make for an amazing experience.
There are no words to express my gratitude for her work. The photos of absolutely beautiful and we cannot wait to get some up on our wall.