From the moment we arrived Rebecca was hands on and very helpful with the children.
She remained a centre of calm and control in the midst of a hectic situation on the beach with 4 young children and a ticking clock as the sun went down.
Our experience from start to finish excellent and we are grateful and amazed at the quality of the images.
We would absolutely and without hesitation recommend Rebecca.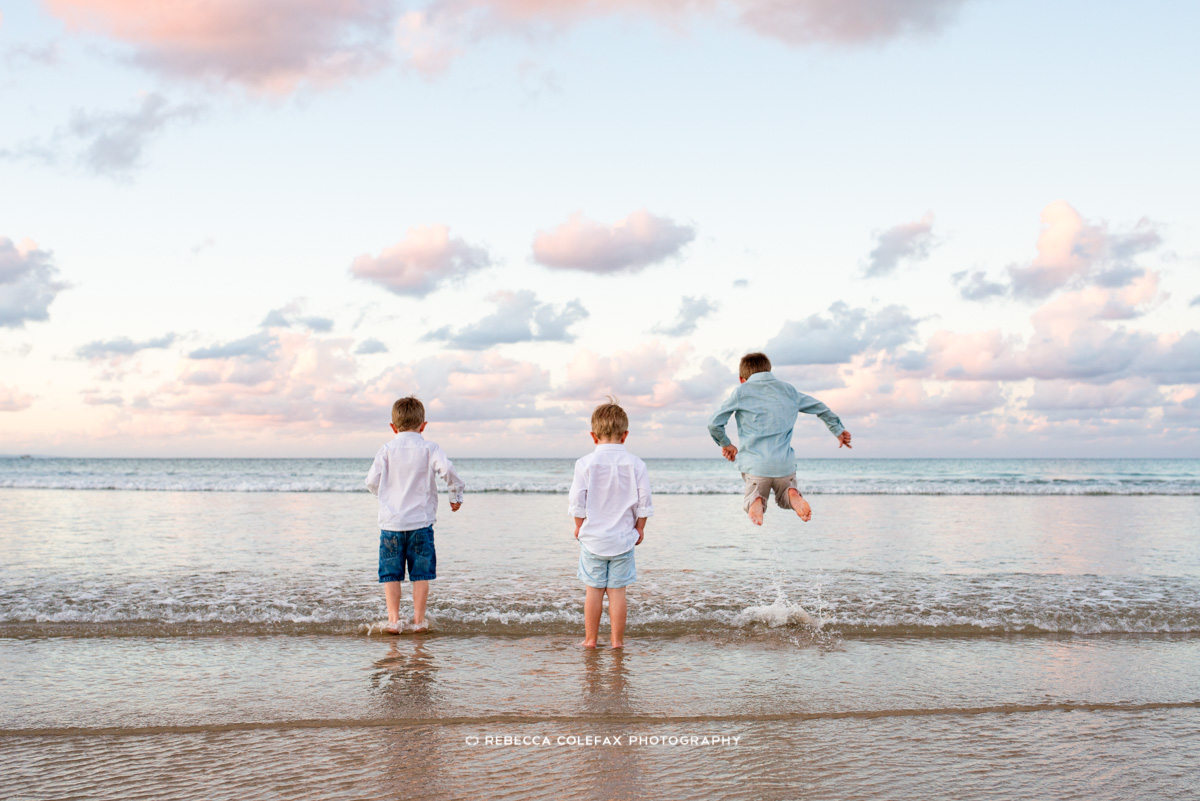 If you like what you see, feel a connection with my work or have some questions please send me a message, I would love hear from you 🙂
Office hours are Monday – Friday 9am-5pm