Adam's and Beck's journey began in early 2015 when the fate of Tinder brought them together and they both swiped right! Beck was sitting at work demonstrating the app to a colleague when unbeknownst to her, she had just "picked" her husband to be!
A conversation between the two soon followed, however meeting in person was a while away….
Beck thought Adam was playing hard to get when a few dates fell through. However, curiosity got the better of her and she tried once more. They headed out for pizza and several espresso martinis and haven't looked back since!
Adam proposed on the Arthur's seat chair lift on the 5th March 2017. Then on Thursday, the 18th October 2018 they celebrated their union at the Noosa Woods Bay and were lovingly supported by their closest friends and family.
Congratulations Adam and Beck. What a pleasure it was to be your photographer. Please enjoy this little glimpse into your fabulous day x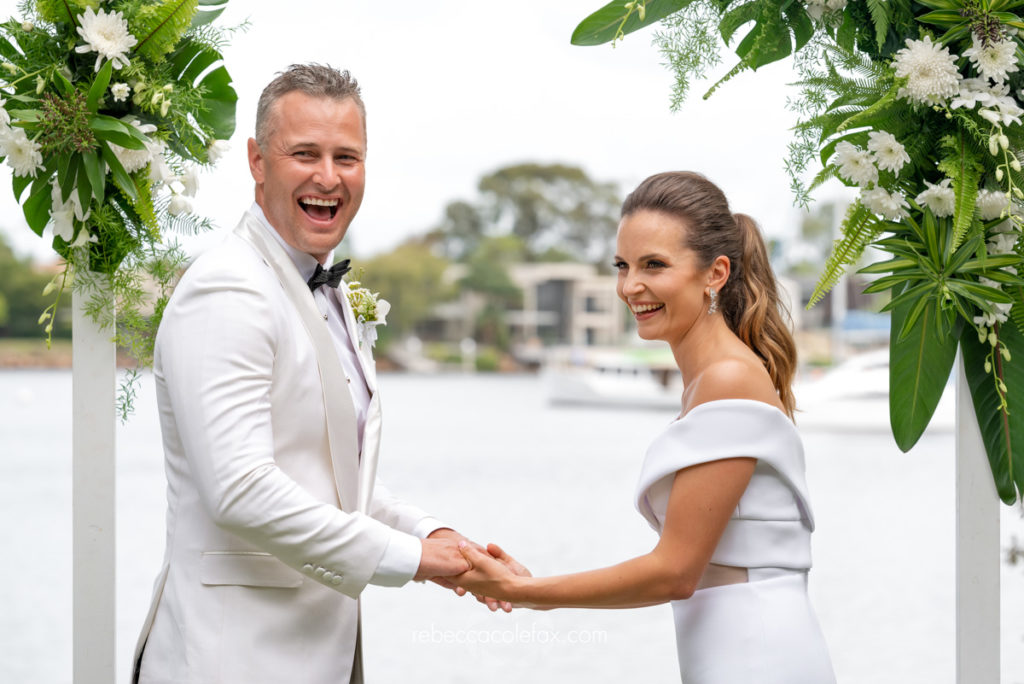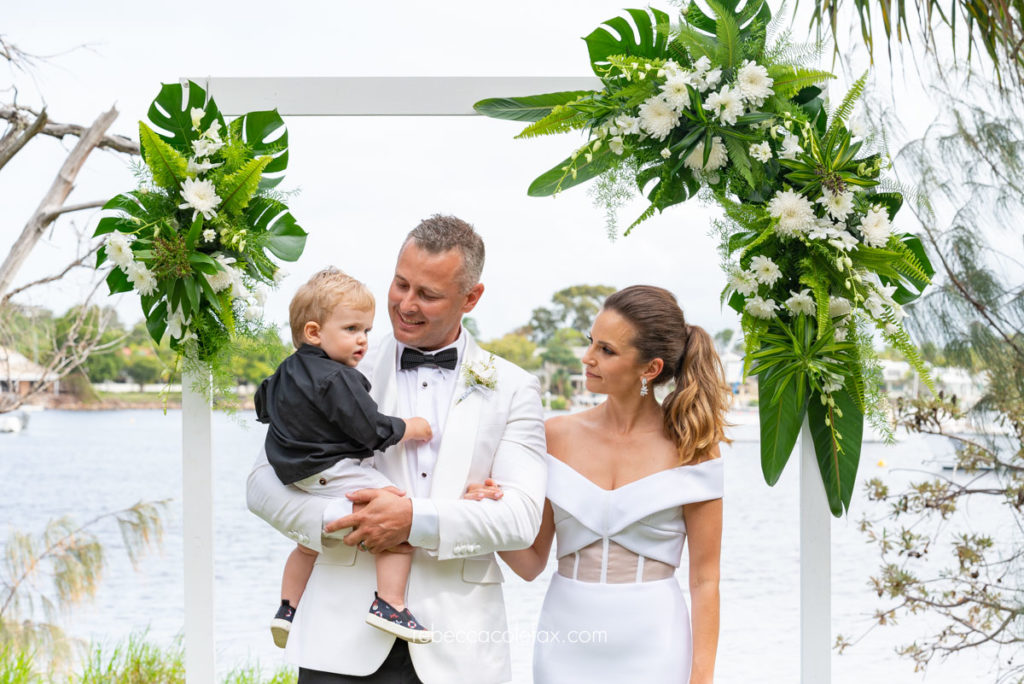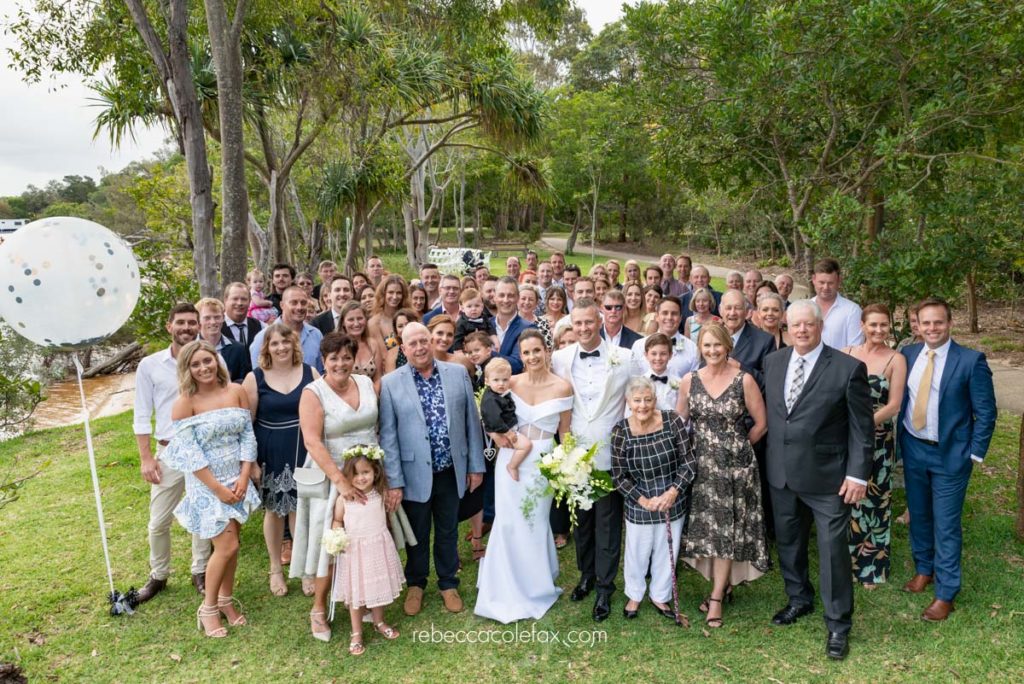 Contributors please note: Whilst I've done my best to list your business, if I've incorrectly tagged or mistakingly left you out, please let me know and I'll attend to the correction immediately.
*
I invite you to view some of my work on Instagram and Facebook
If you feel a connection with my work, would like to enquire about my services or make a booking please contact me using the form below.