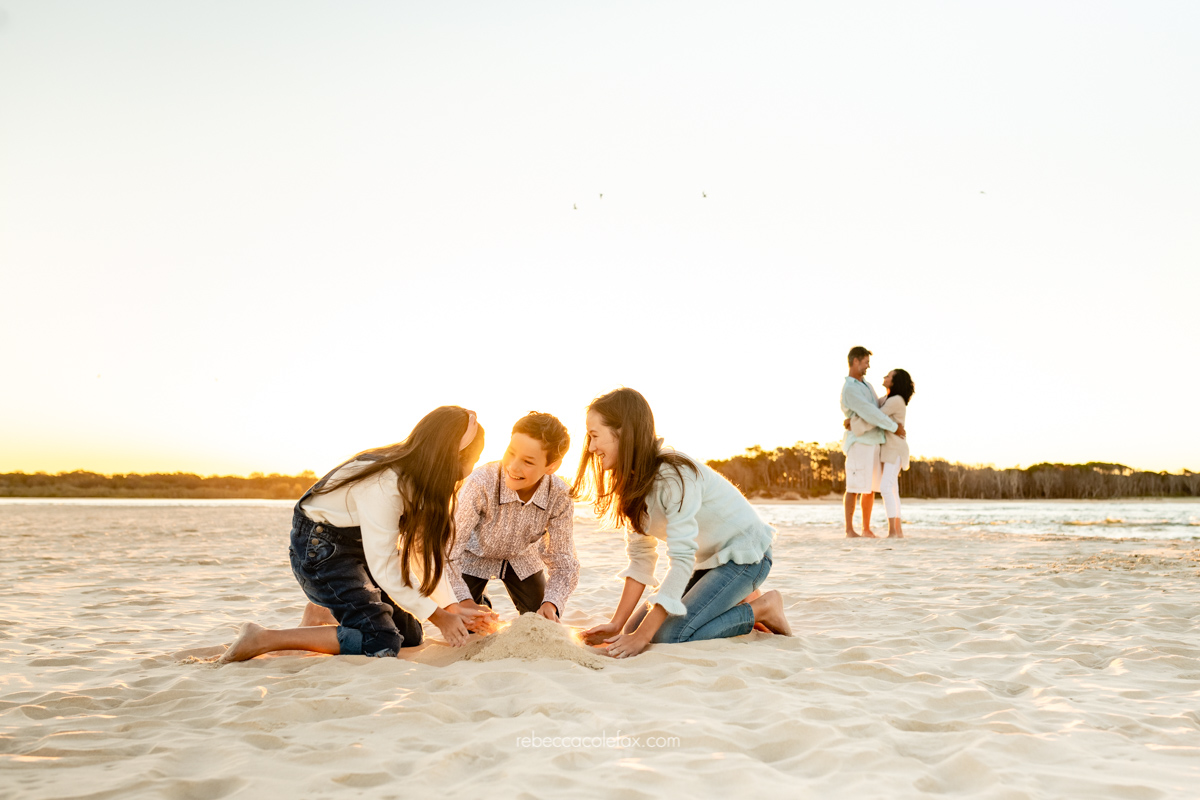 Noosa Artist (Sunshine Coast Photographer Rebecca Colefax}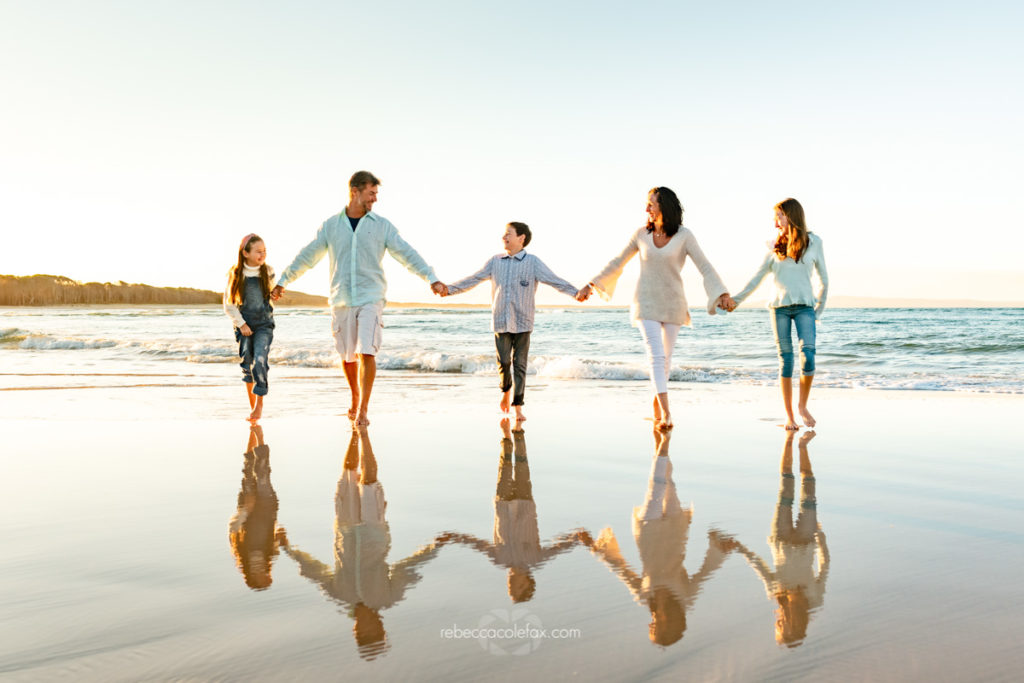 We absolutely love the natural and heartwarming atmosphere Rebecca expresses in her photography.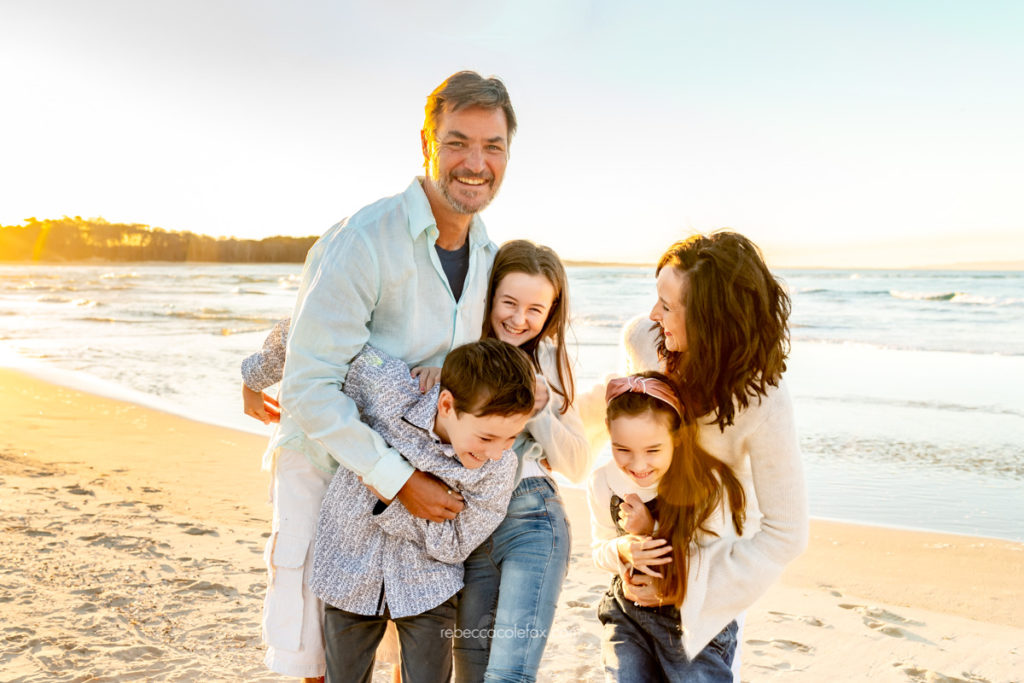 She is professional, enthusiastic and genuine, and makes you feel relaxed and comfortable as she spontaneously creates natural captures within the surroundings.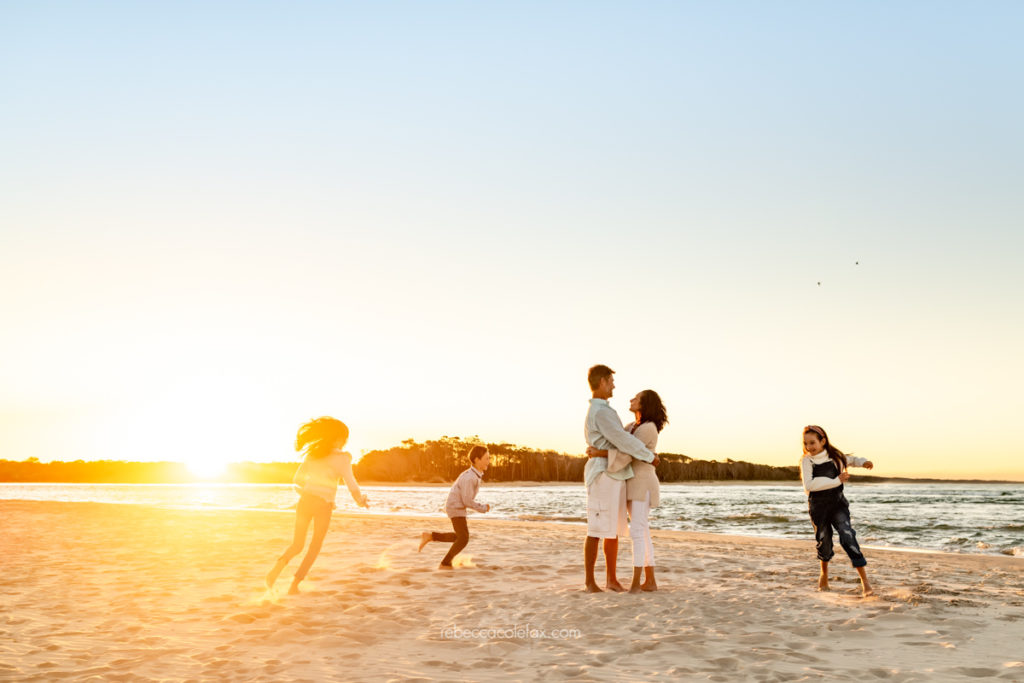 Thank you so much for creating precious memories for us to treasure forever.
I invite you to view some of my work on Instagram and Facebook
If you feel a connection, would like to enquire about my services or make a booking please contact me here.