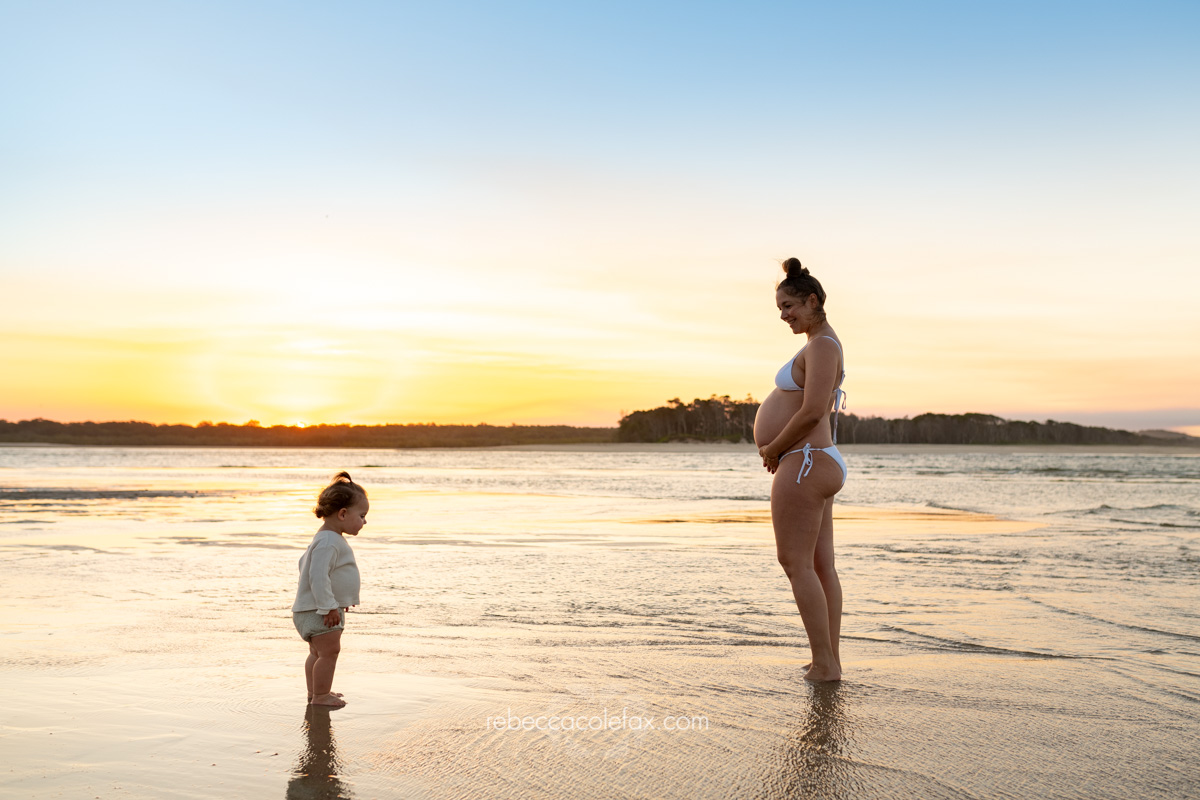 Rebecca's Photography stands out from the crowd because they're light and always give a sense of joy!
Rebecca photographed me when I was pregnant with my daughter and again when she was born, so it was only natural we saw her to capture me in my second pregnancy.
It's incredible having a photographer following you from big moment to big moment in your life, and truly, our iPhones just do not cut it compared to the artistry that goes into capturing these moments.
I've loved having Rebecca shoot my bump, my newborn, and now my toddler and 2nd bump, I wouldn't choose anyone else!
They're amazing thank-you Bec!