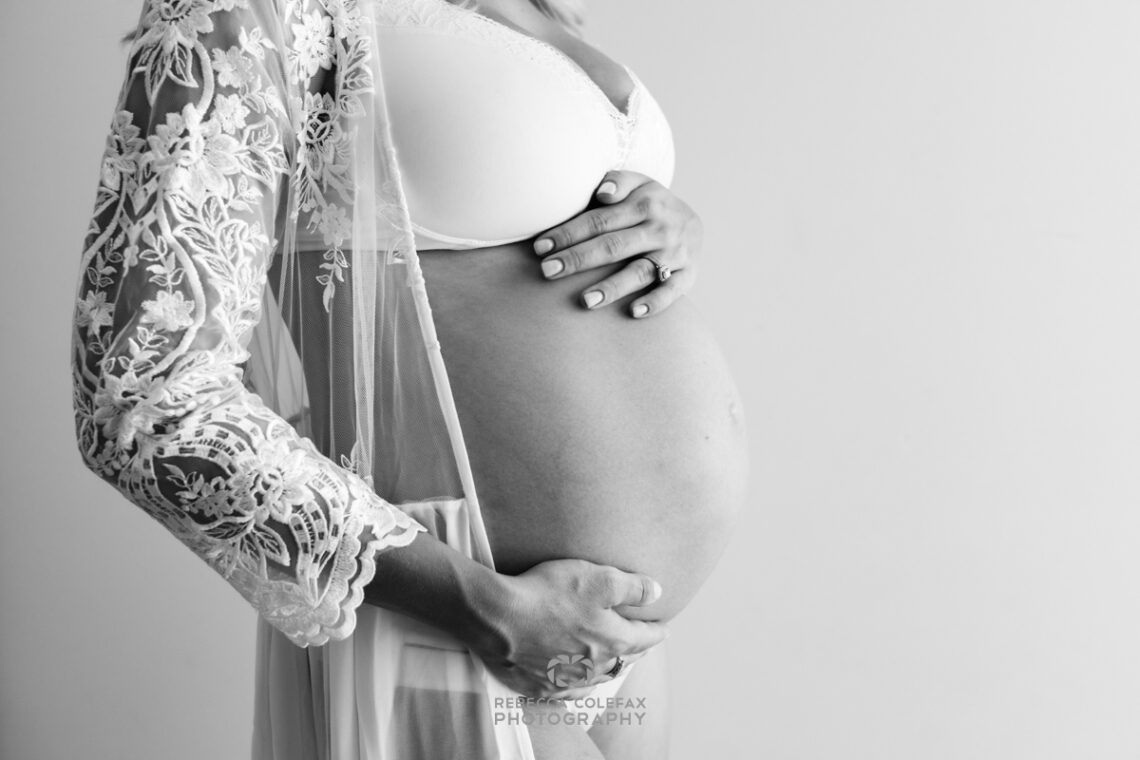 Maternity Photographer Sunshine Coast
This is the second time I choose Rebecca to do my maternity shoot. I loved my first shoot when I was pregnant with my son and this time was no different!
Rebecca is so professional and she truly went beyond to make the most of our time and to make sure that I was happy. I felt so relaxed during the shoot and let Rebecca work her magic once again.
The end result turned out amazing! I love that I once again can look back at myself, my pregnancy, and my belly and really love and appreciate the changes in my body.
I would recommend Rebecca to anyone who wants to capture those special moments.