To Zane and Vanessa marriage means, 'we will never give up on each other or on the beautiful family we have created together.
It's about always being each others number one supporter. Its about showing each other we truly love one another.
We are honoured to have all of our family an friends being apart of our special day.
It means we are just as important to them, as they are to us'
Thank you ♥ With love from Zane and Vanessa x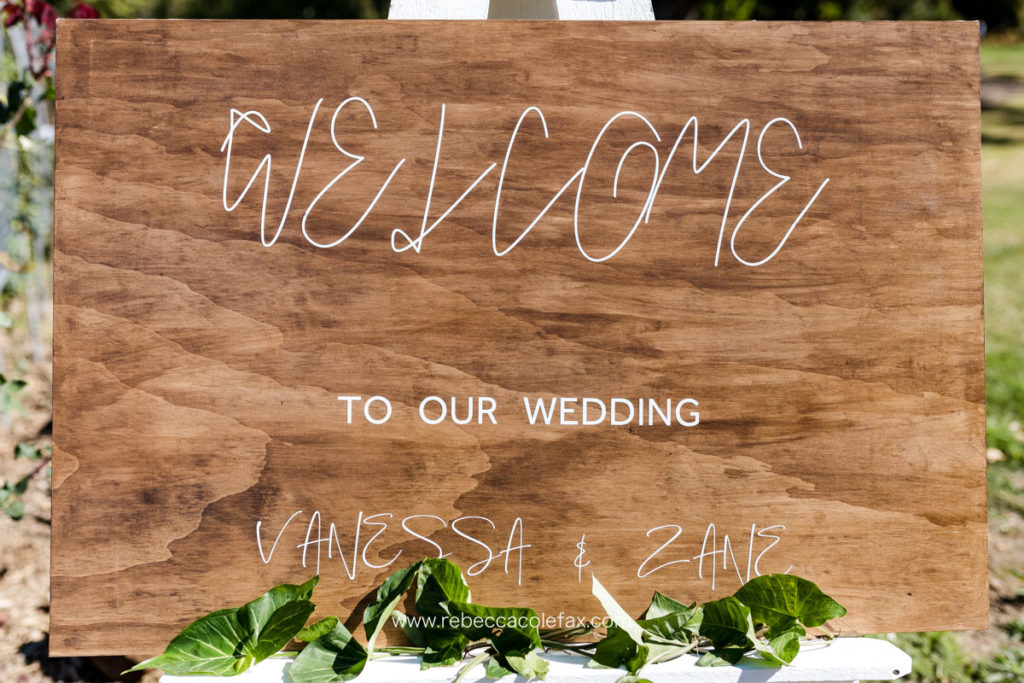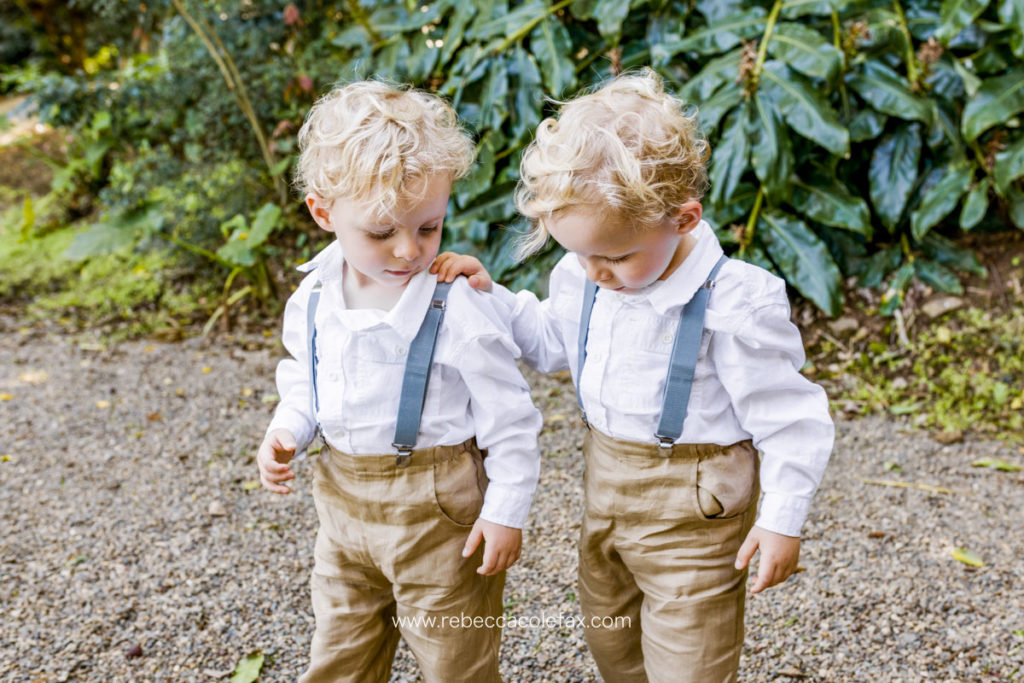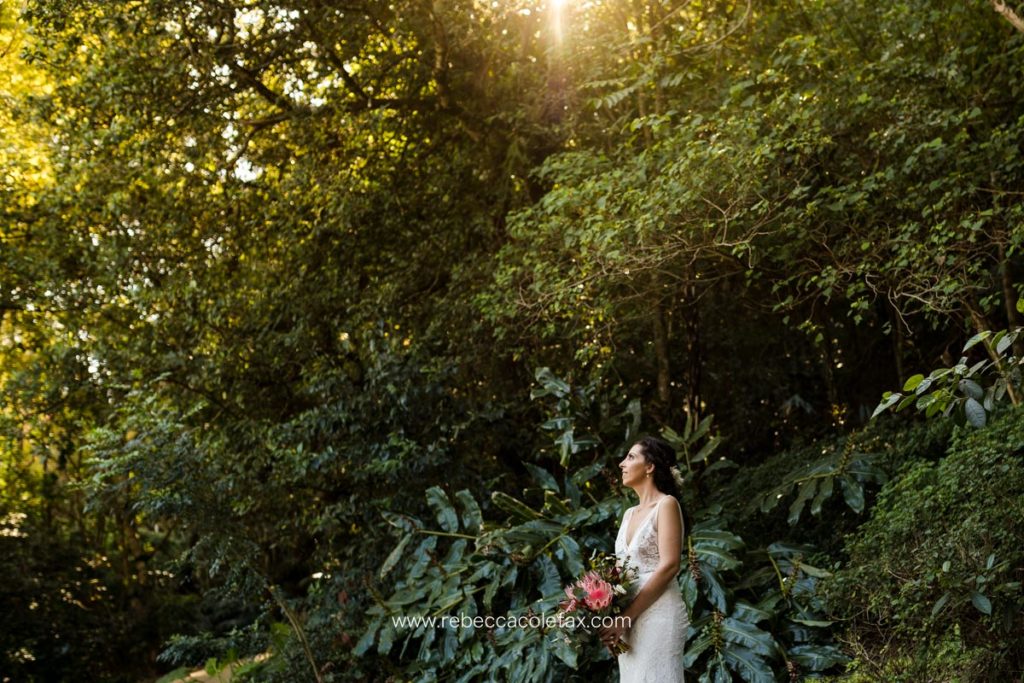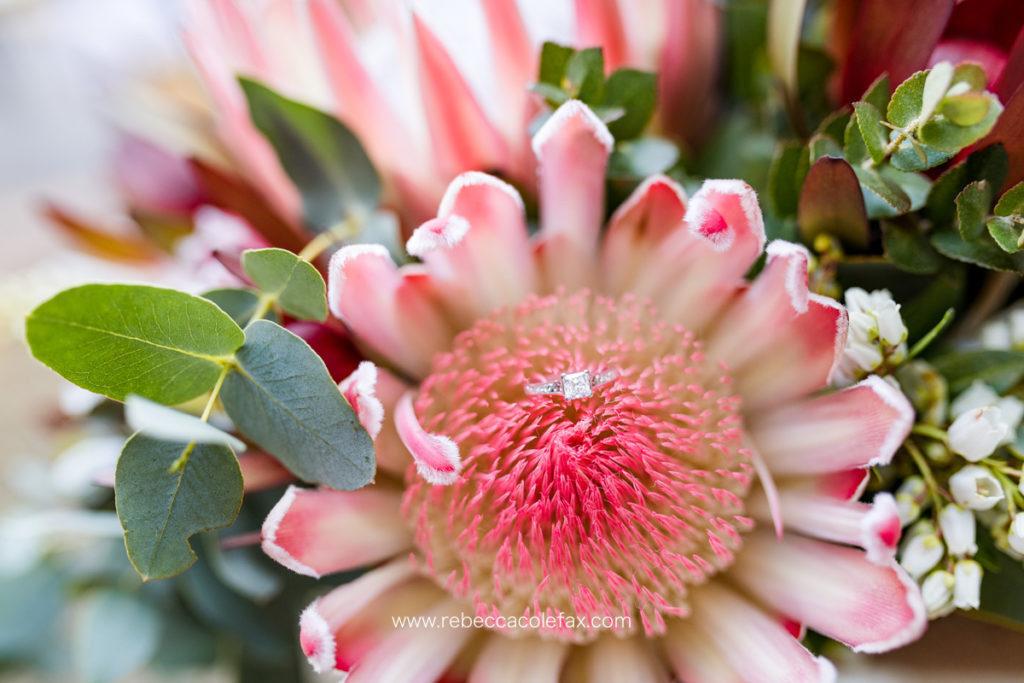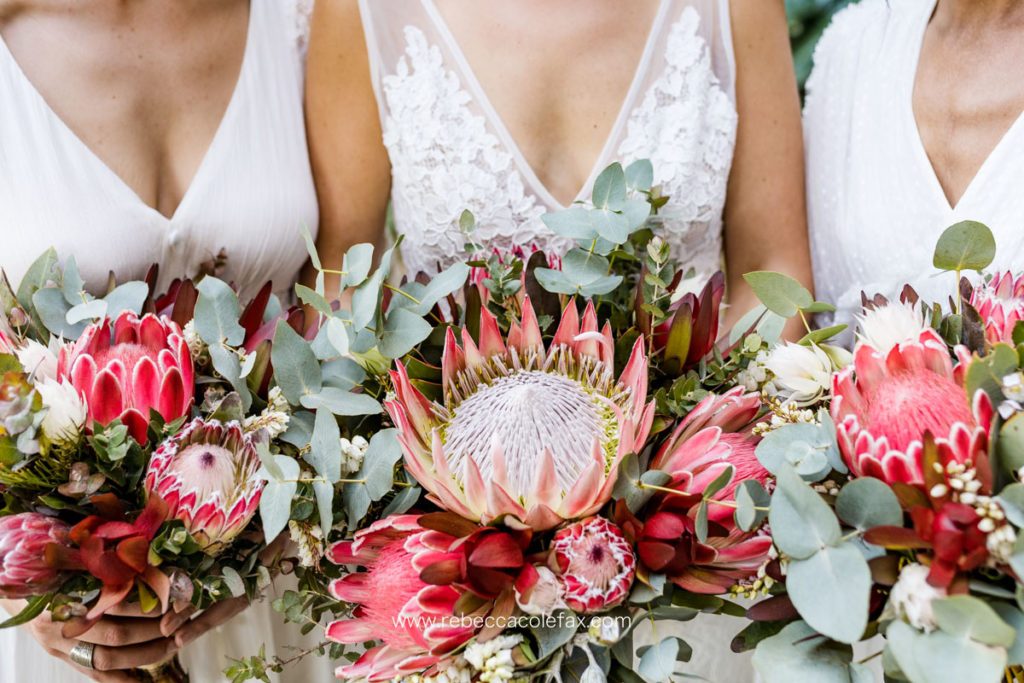 The amazing team of professionals (in no particular order) who helped create this magical day.
*
I invite you to view some of my work on Instagram and Facebook
If you feel a connection with my work, would like to enquire about my services or make a booking please contact me using the form below.