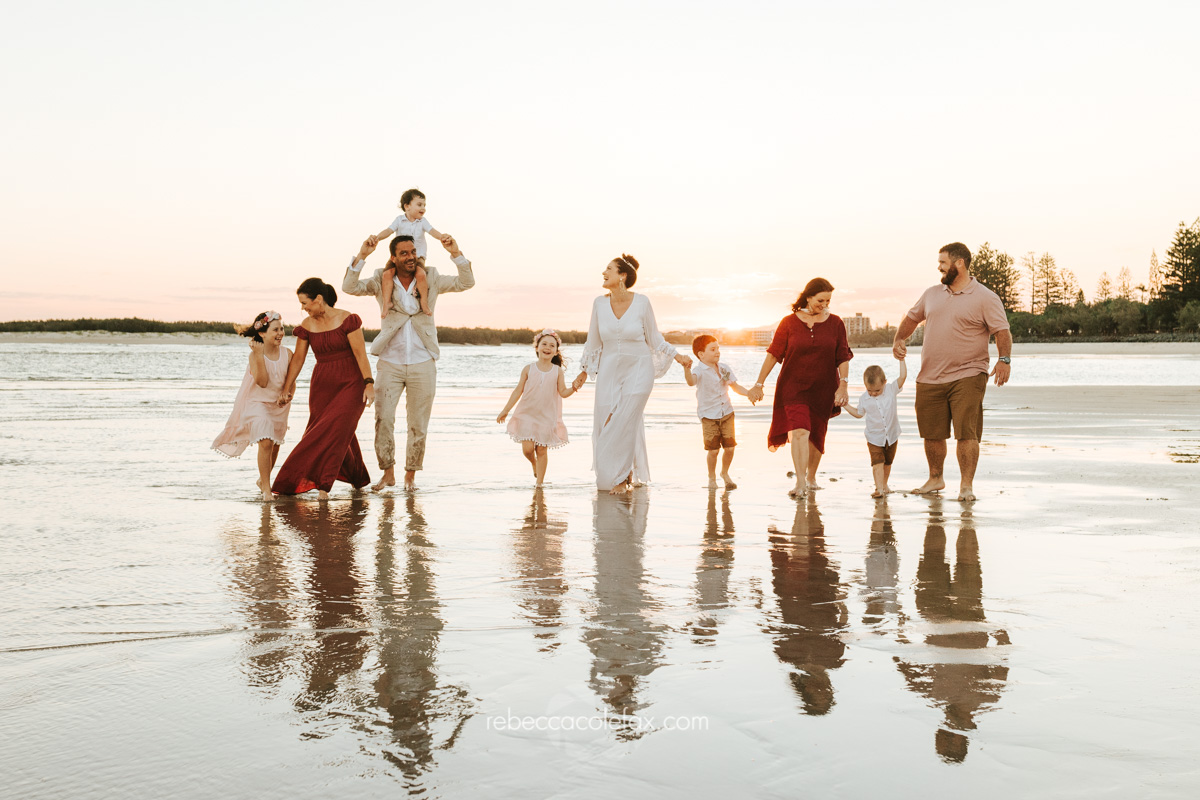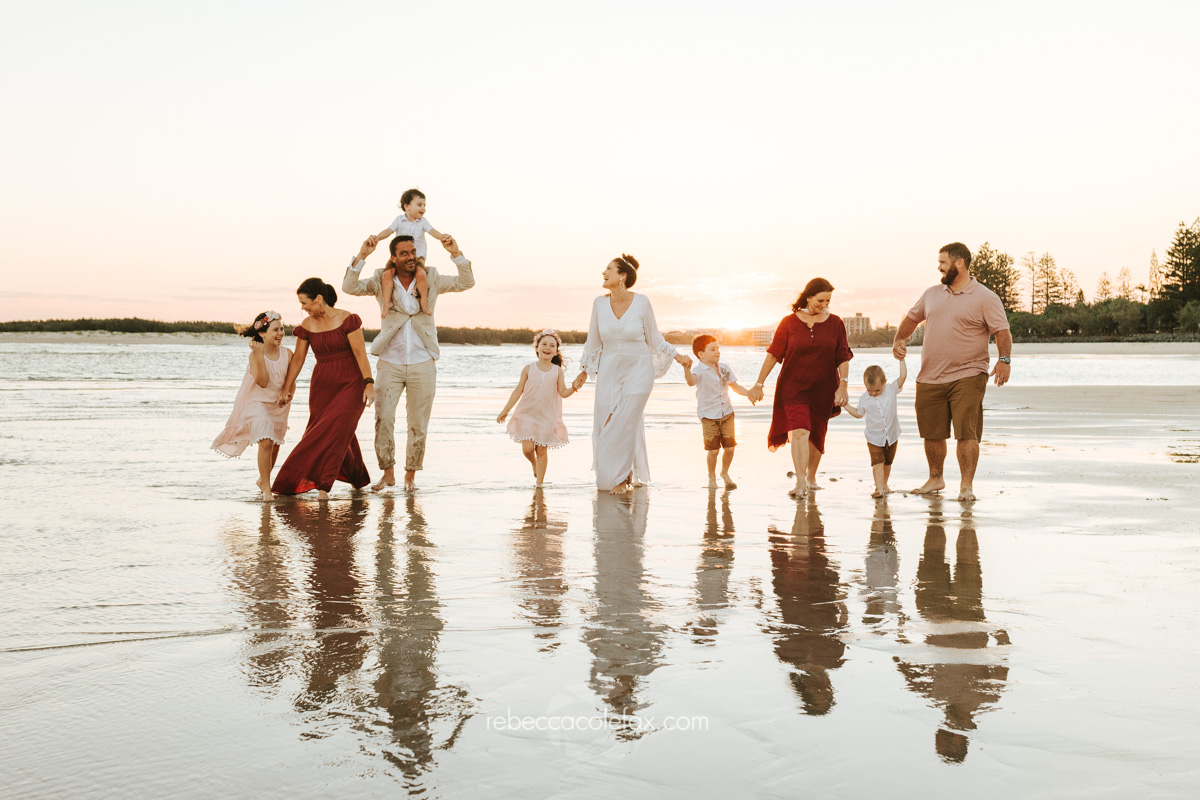 Magnificent Sunshine Coast Family Photographer
First and foremost, the beautiful photos on her social pages – there were so many lovely photos and such a wide range of scenarios.
From the first contact, I knew we would be in good hands. Rebecca was professional from the outset and it was evident how much pride she takes in her work. Her whole approach from the beginning was impressive.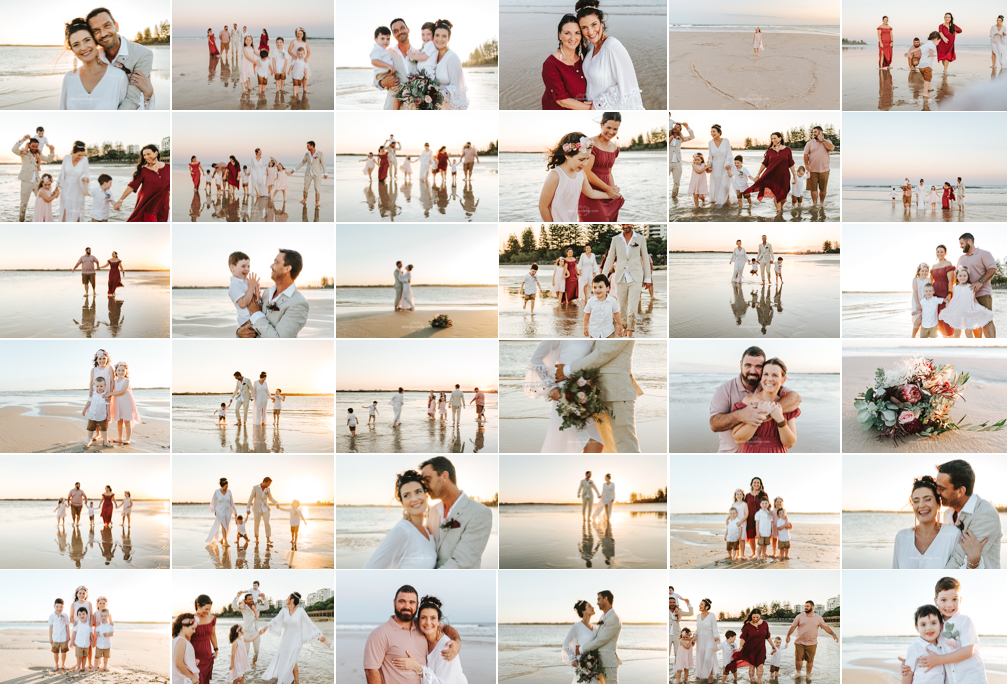 Everything she does is simple and easy to navigate. It was a lot of information but I found that reassuring rather than overwhelming. Rebecca's confidence and her appreciation of just how important a family photoshoot is set my mind at ease.
I liked the client portal and the welcome guide was great! I do, in hindsight, wish I had read through it again closer to the actual shoot, so perhaps this could be suggested to people a night or two beforehand? I forgot little things like telling people not to wear watches and having somewhere to put sunnies.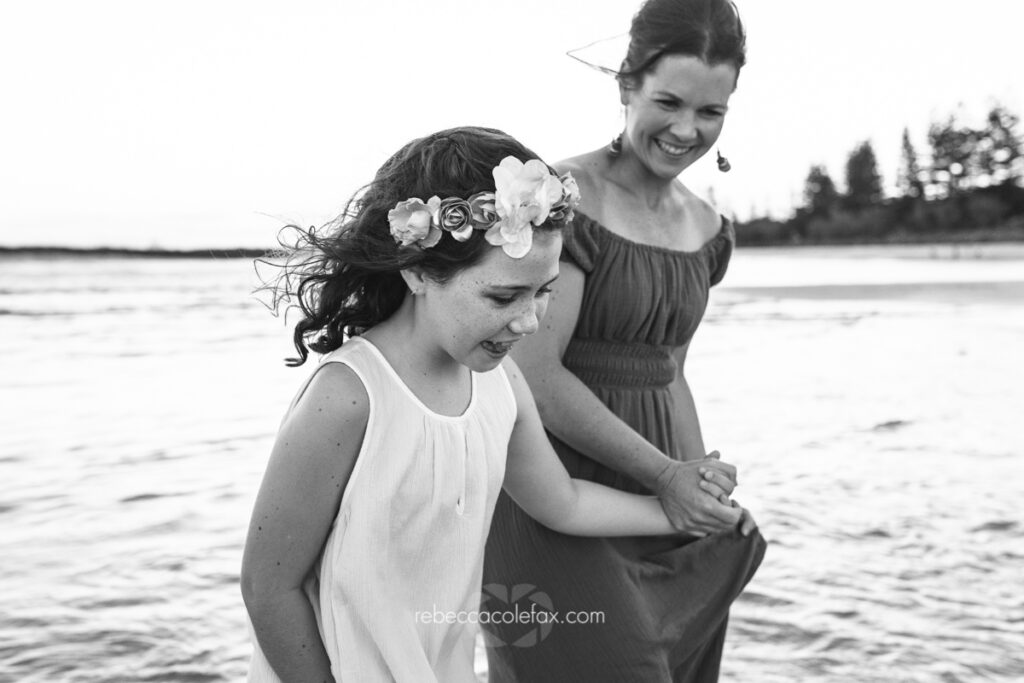 I was very much confident that Rebecca knew what she was doing and was happy to follow her lead. I was grateful for her direction, and she was fantastic with the kids.
Rebeca provided some guidance after the shoot and it was great to hear that things were progressing, that all had gone well and that Rebecca was happy with how things were looking.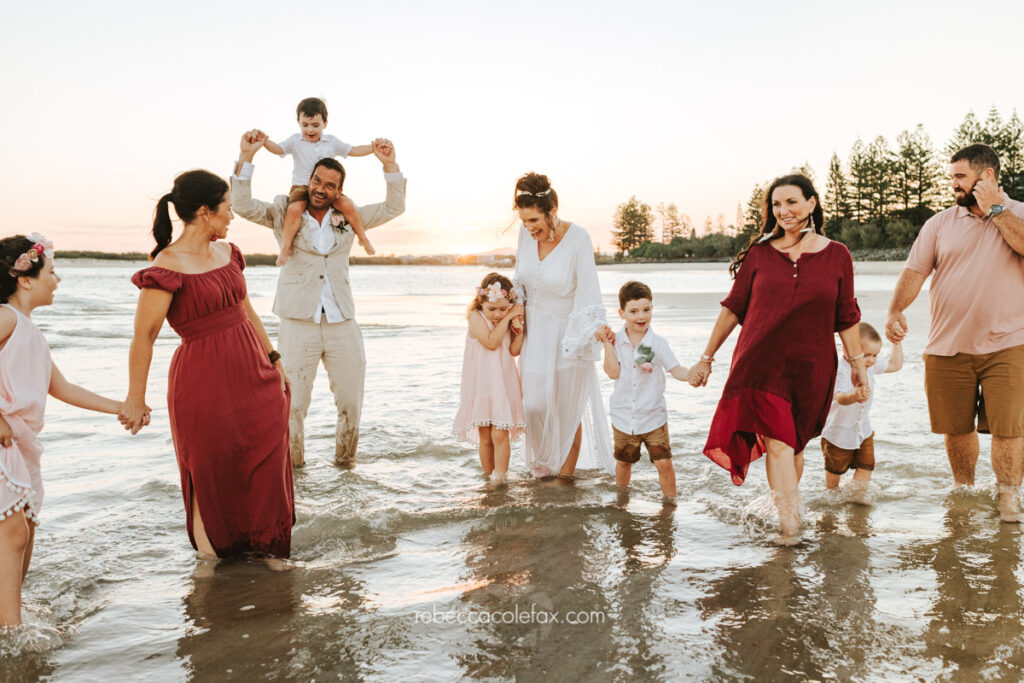 We were so very very excited to see the photos!! Naturally, we tend to focus on our own appearance and flaws, but the pictures were so beautiful I quickly stopped focusing on that. It was a joy to scroll through the huge gallery and look at the finer details of each photo. I was really surprised by some and in a really lovely way. 
I love the fact that I can easily scroll through the pictures in the private gallery Rebecca provides and then click in to take a closer look. I love that I can make a favourites list although it will be a hard task to choose which ones I'm going to print and put on my wall but am confident that Rebecca's advice and attention to detail will make them look magical!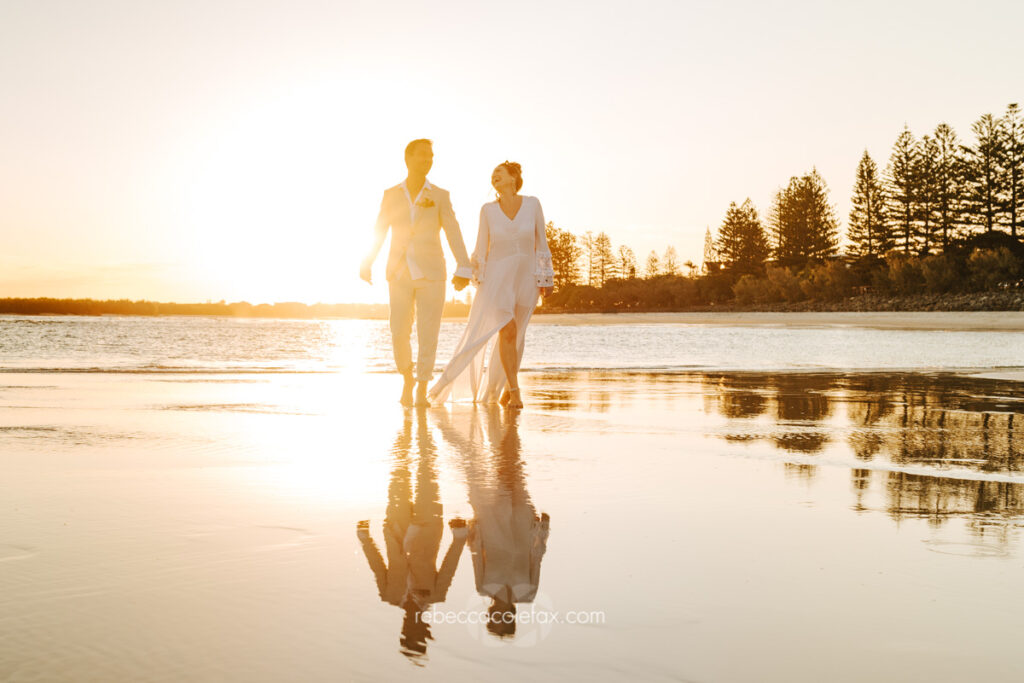 We went with a large framed print and a selection of 6 prints with a frame. I think we'll probably order more down the track because I love the look of the prints – they seem to be very high quality, not just your standard flat prints. I also love the fact that the prices are all-inclusive of delivery and there are no hidden costs. 
To describe our experience in one word? Wow – um…. magnificent.
I would recommend Rebecca Colefax wholeheartedly to anyone who wants to capture beautiful lasting shots that will stand the test of time. Her professionalism and passion for her craft are exceptional, and the end result is a testament to her fantastic skill and work ethic.