We loved Rebecca's beach settings, and her sample images were fantastic. She clearly stood out as the best relative to other options.
She is a true professional. knows her art, has great communication, creative ides and GREAT images.
It was so great to work with a professional photographer who was so focused, great with kids, had efficient use of the time and made the most of light.
She gets 5* from our whole family.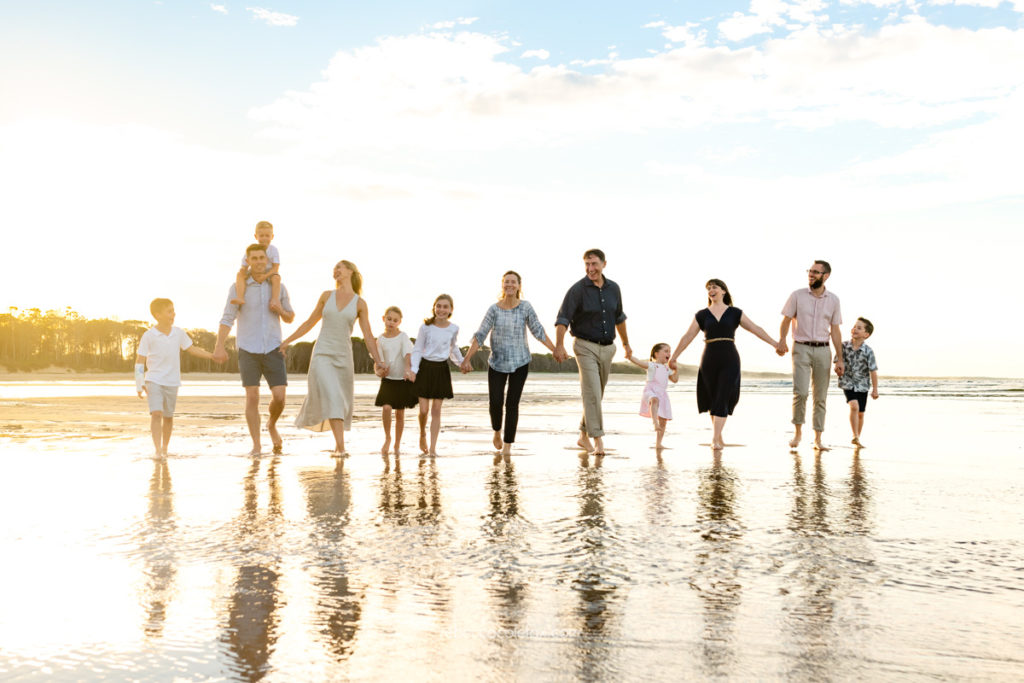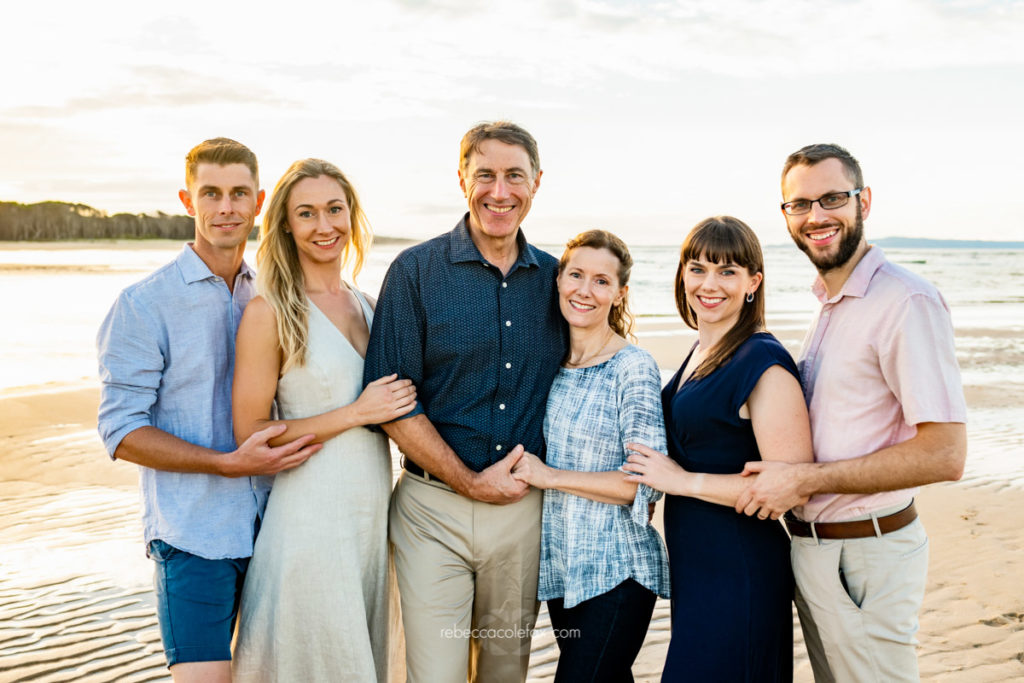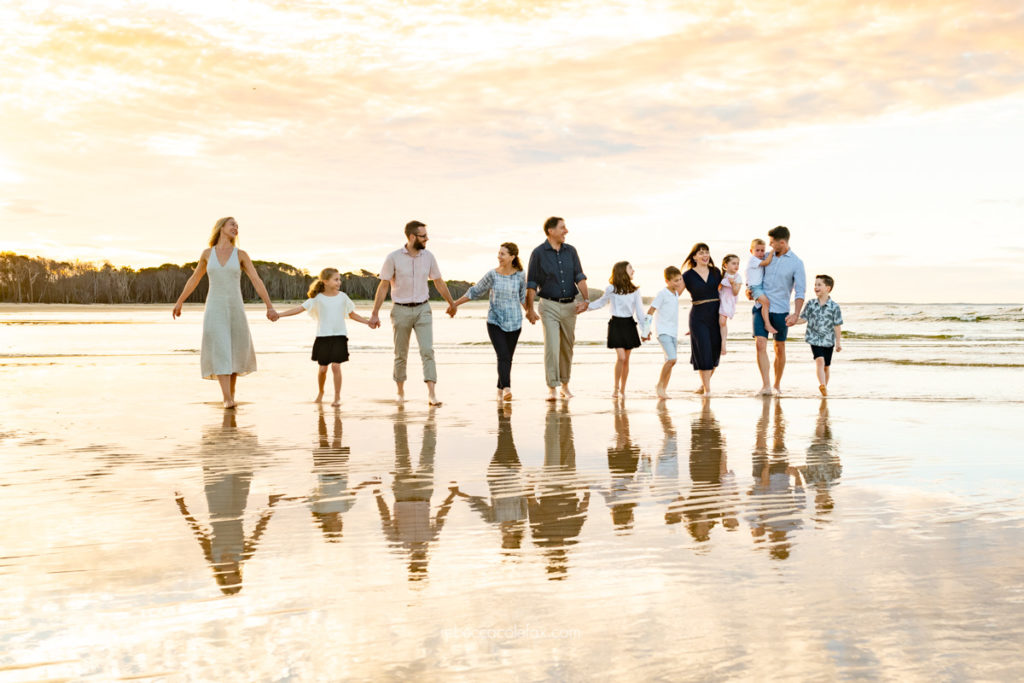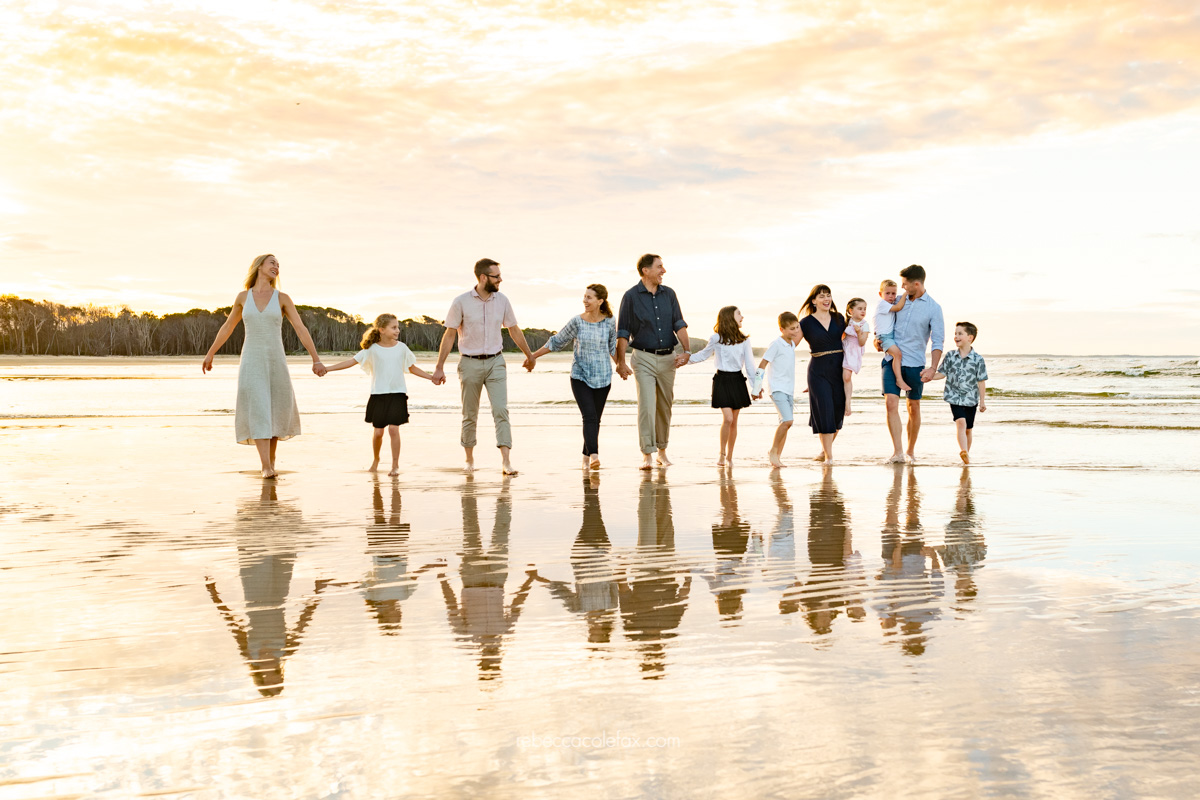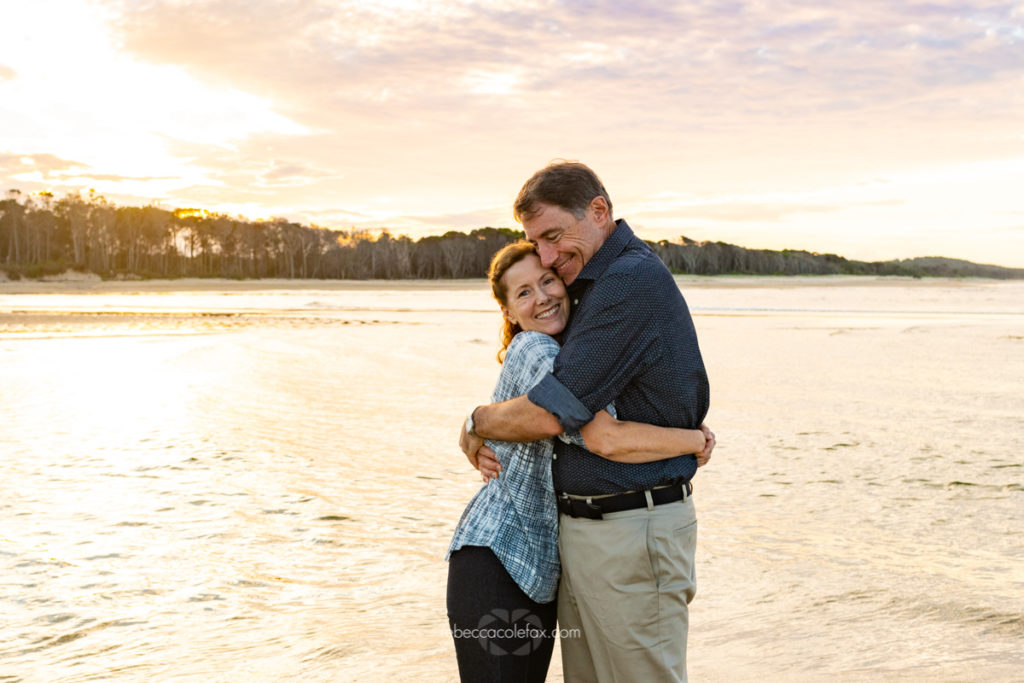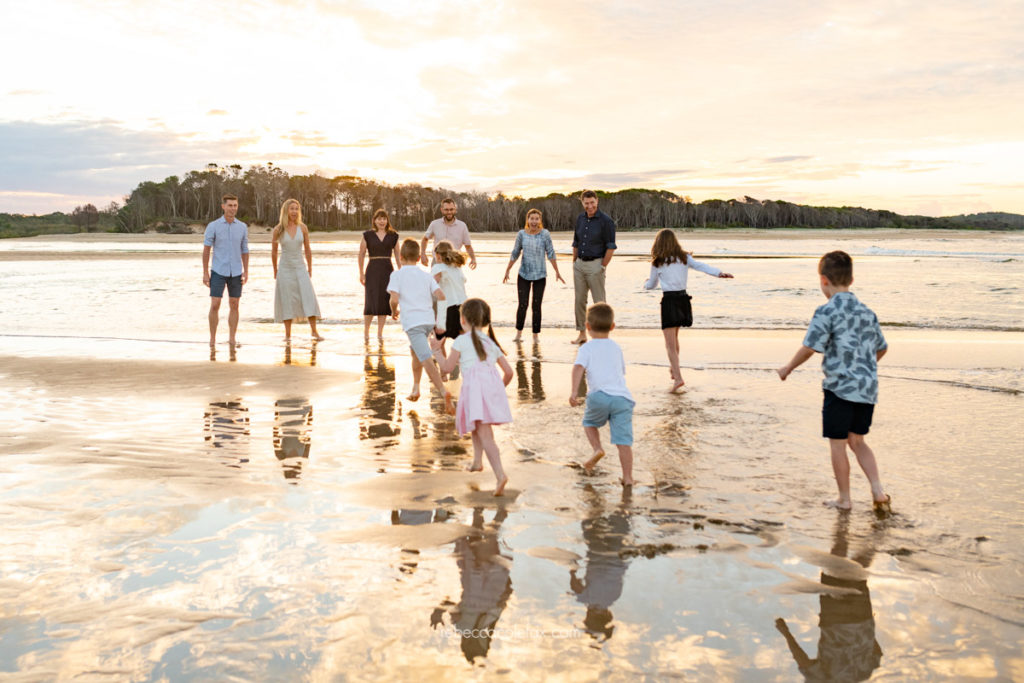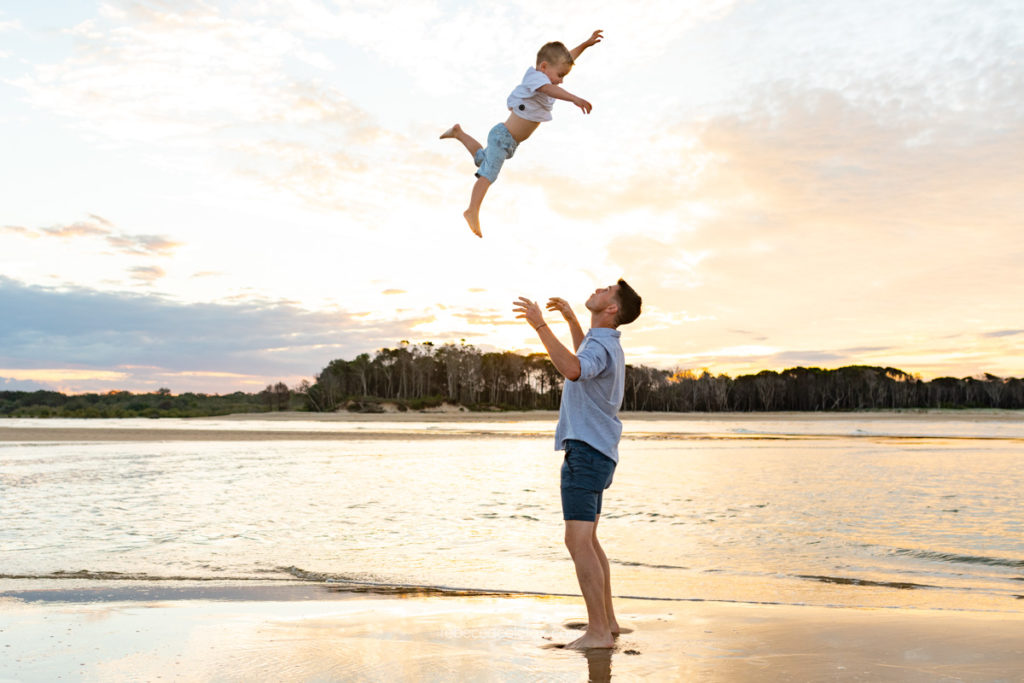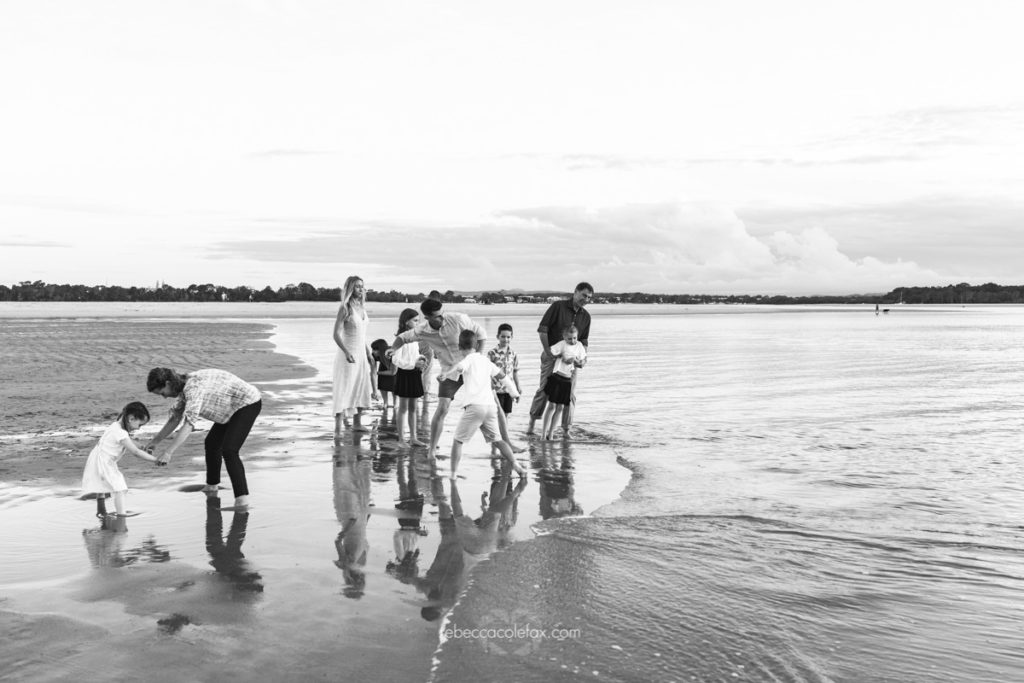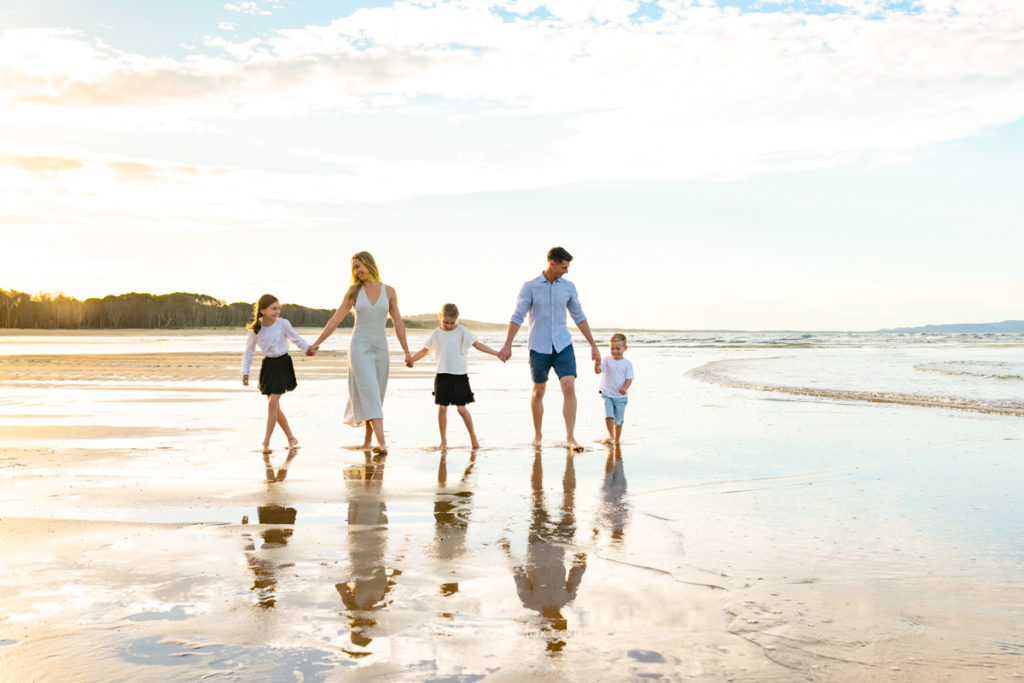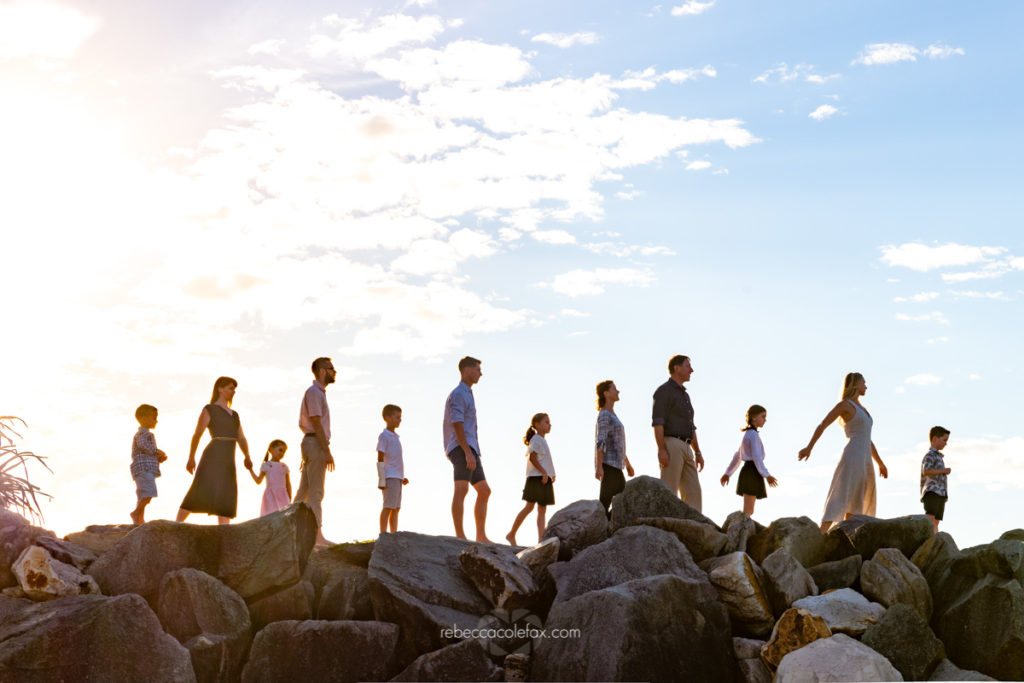 I invite you to view some of my work on Instagram and Facebook
If you feel a connection, would like to enquire about my services or make a booking please contact me here.