I love the array of shots and use of colour that Rebecca captures in her images. The photos look like they should be in a gallery!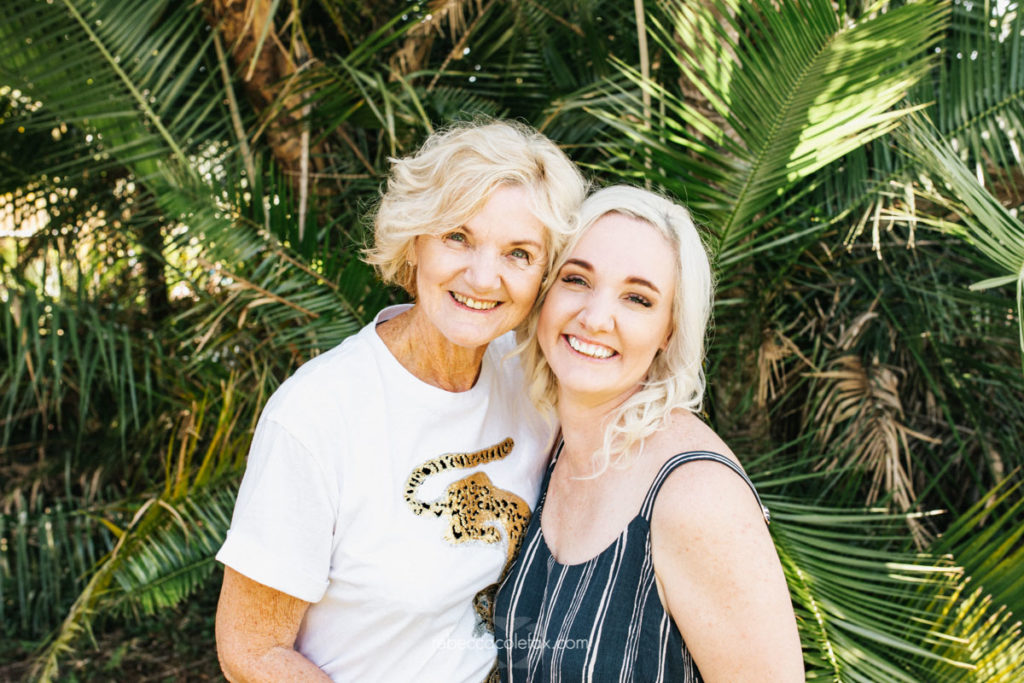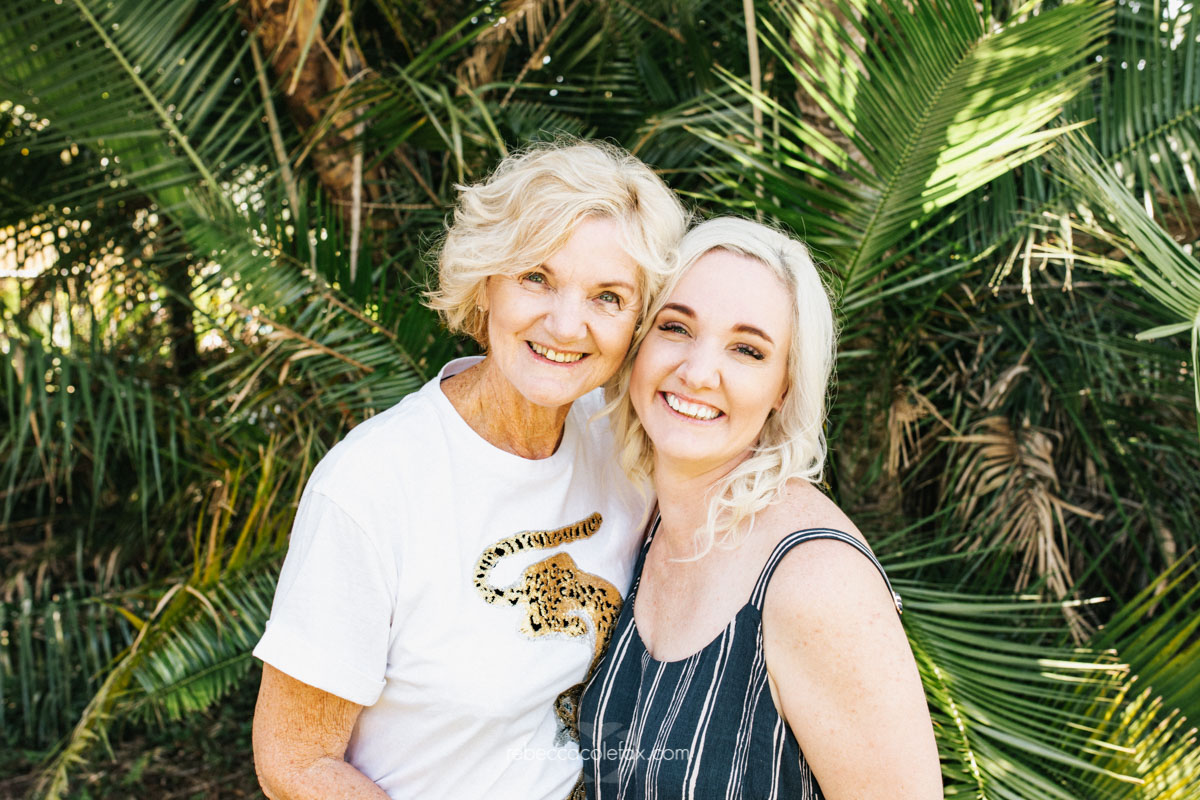 She has some great package choices and the way she manages and keeps you up to date throughout the entire process is perfect!!!
Rebecca has an easy to use website, is such a friendly person to talk to, and her patience and precision are outstanding. I really appreciated her ability to clearly help create the best moments and conditions for my family.
We loved the results. Just amazing! The precision of the photos and capturing my family's sense of being. Magical.