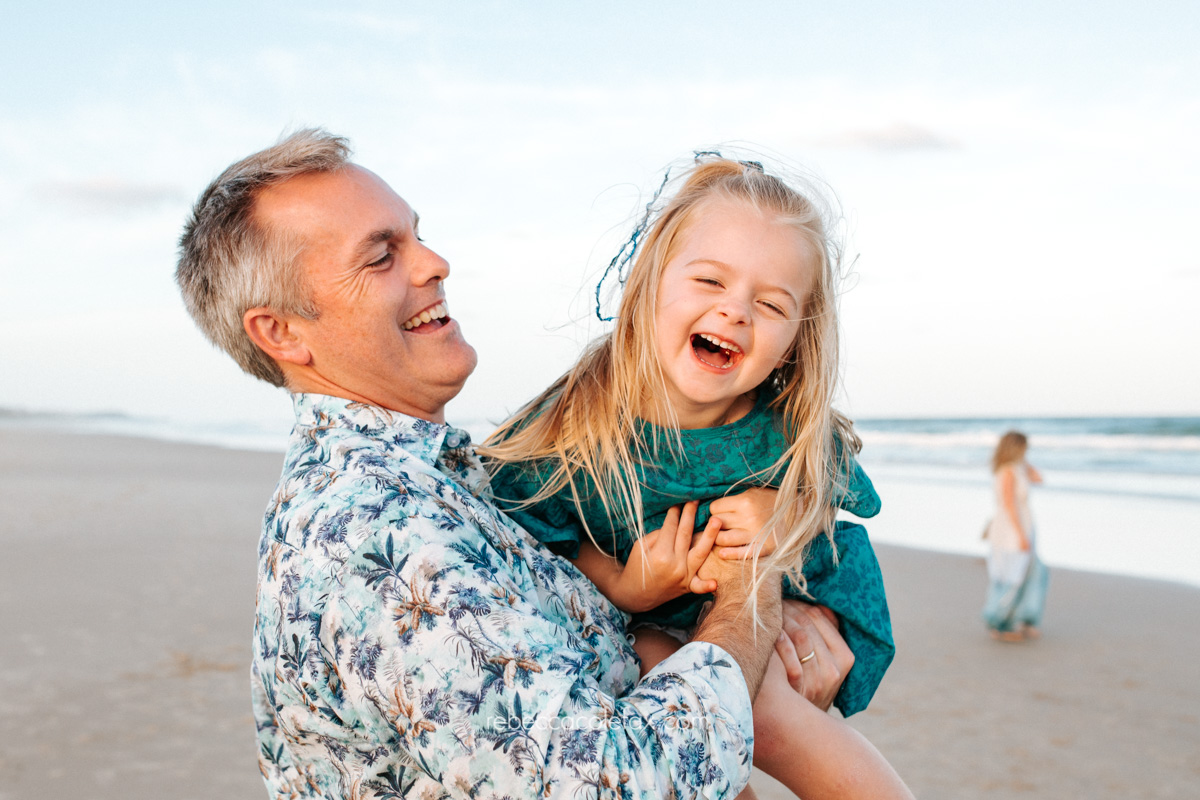 Family of seven and their yearly photoshoot.
Rebecca was the consummate professional in every way; from first phone conversation right through to finalising images. Beyond her professionalism, she was extremely personable, bringing a warmth to every exchange and interaction. Her lovely manner put our entire family at ease so that she was able to capture our family in photographs in an enjoyable and authentic way.
The best thing about the photography shoot is that it's become a treasured memory, not simply an occasion where photographs were taken. We came away feeling as though we had enjoyed a moment in time, rather than purely being the subjects of a photographer.
We're elated with the sincerity of the photographs; there's such a lovely authentic simplicity in Rebecca's style that we so appreciate. Not only do her photographs reflect beauty and creativity in terms of scenery and lighting, but in the way that they depict connections between family members. We love all of the images, and are especially grateful for the ones that capture us as a complete family. They will always be treasured.
We would absolutely and wholeheartedly recommend Rebecca to any and all!
Thank you Rebecca for the amazing gift that is your photography! We will treasure your photographs forever and are so appreciative of your creative talent.
Your ability to put our entire family — with multiple little children — at ease, was crucial in making our sessions with you enjoyable and such a success.
Thank you for your patience in capturing us all together, as well as your sensitivity in noticing and capturing the beauty of the smaller-scale interactions within the family. We are so grateful that we found you to photograph us!