We choose Rebecca Colefax because of the quality and detail of her website and on-line portfolio and loved her prompt response, professional approach and confidence in dictating what was required for a good result.
Cost was a potential obstacle in comparison to other options however we realised that like most things in life – you get what you pay for.
Rebecca's professionalism – responsiveness, confidence, tailored management of the shoot to accommodate for the weather which was not very forgiving on the day was excellent.Professional and personalised style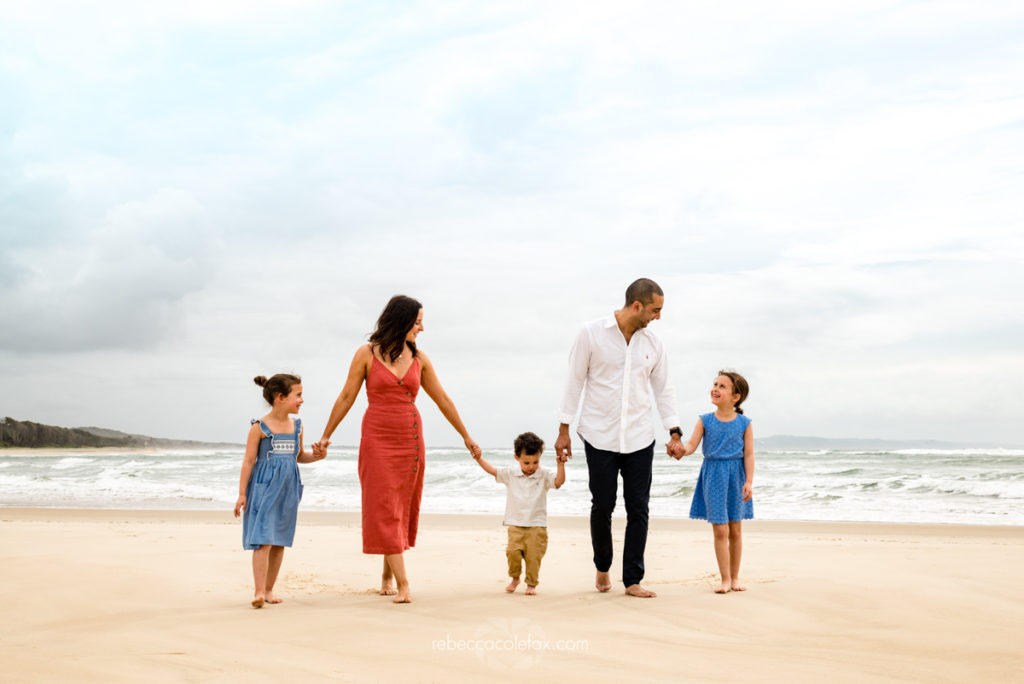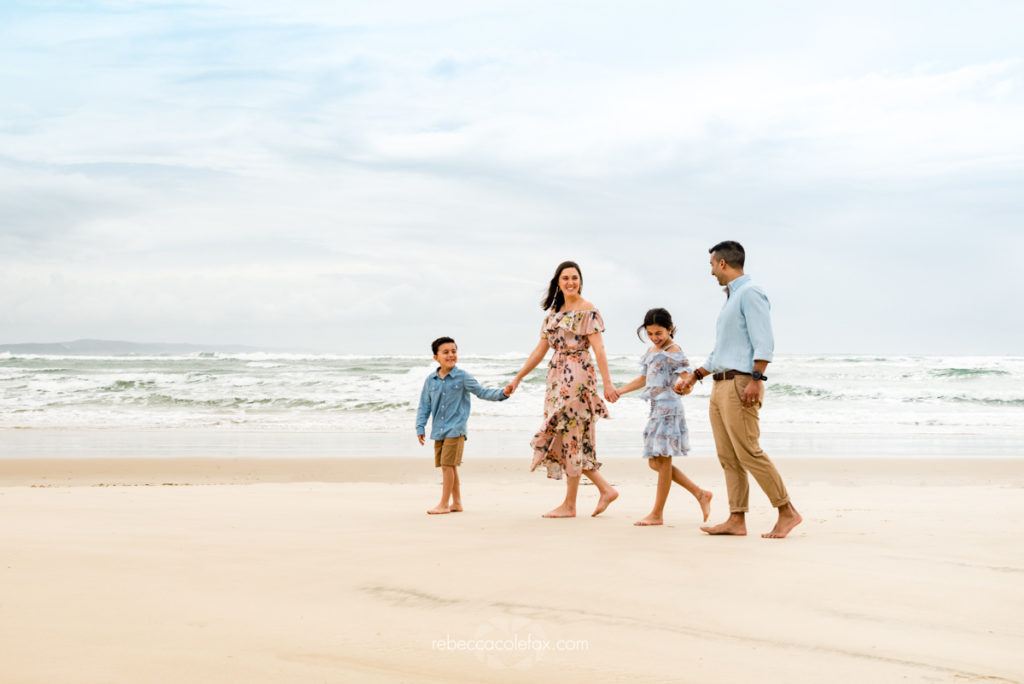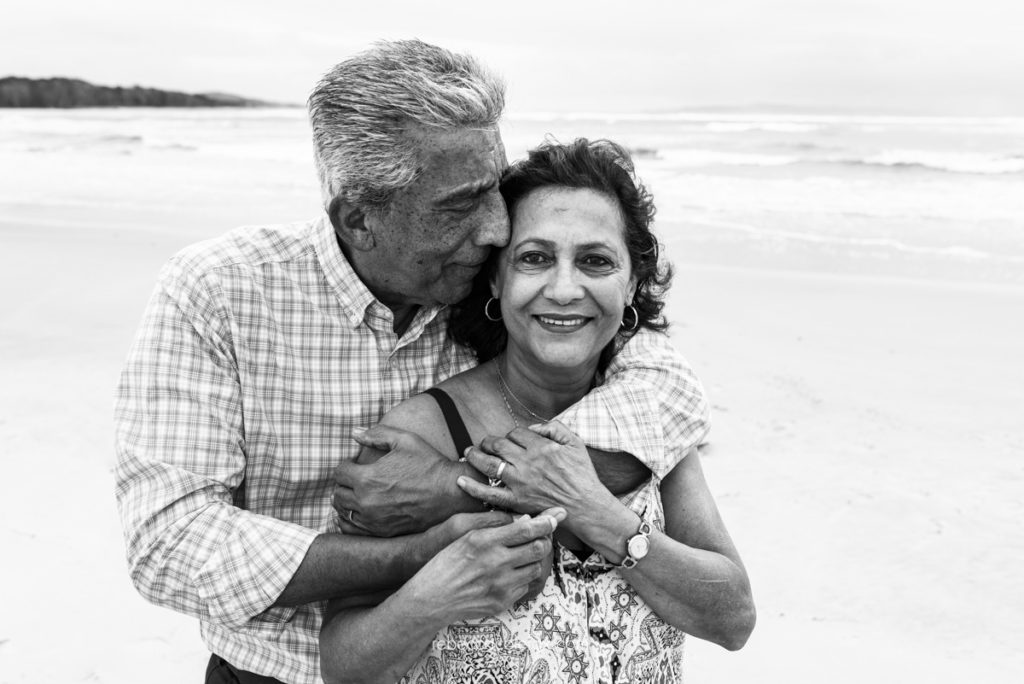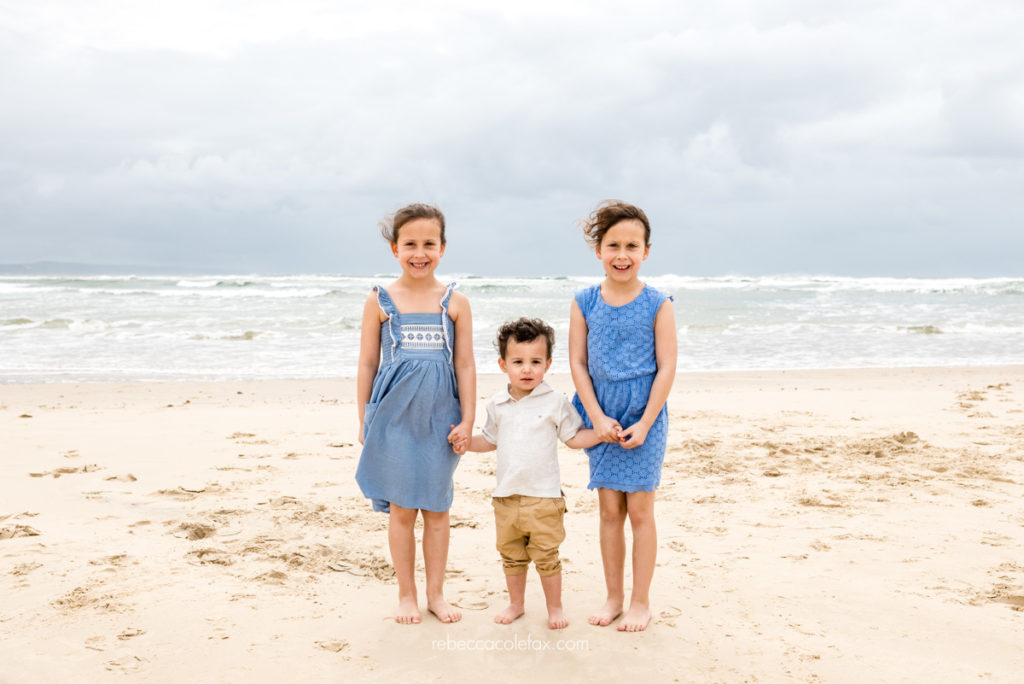 Rebecca, Thank you for helping make sure we got the absolute best part of the day to take our shoot – your flexibility and reading of the weather was absolutely spot on! It made the whole experience perfect!
Rebecca provides a professional experience from start to finish and fills you with confidence that she will capture what you are looking for.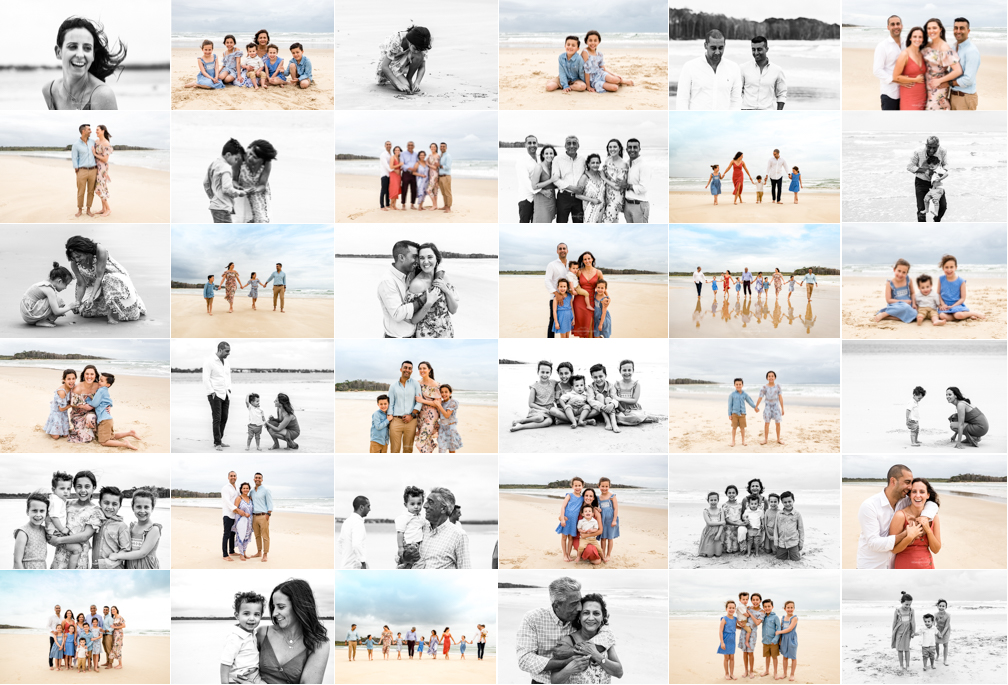 I invite you to view some of my work on Instagram and Facebook
If you feel a connection, would like to enquire about my services or make a booking please contact me here.