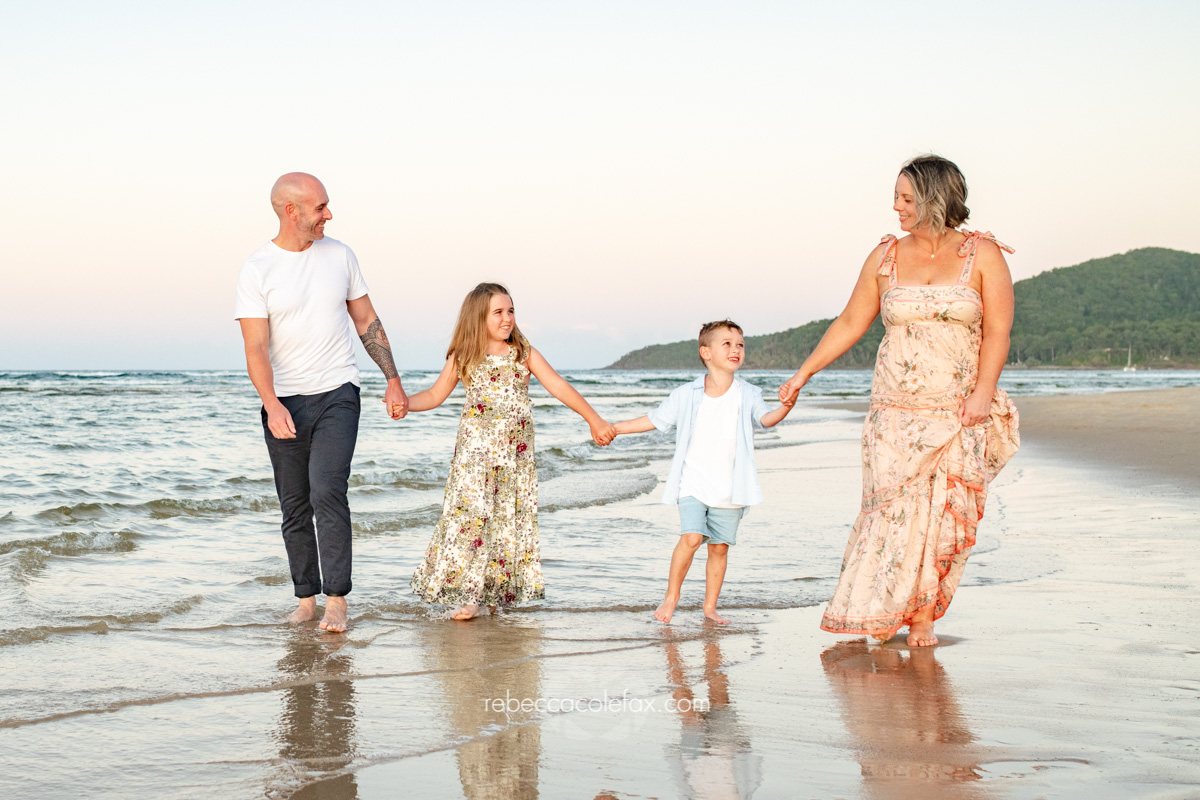 I loved the style of her photographs, along with the many positive reviews. Rebecca responded quickly to my request and answered all my questions so it just felt right for our first family photoshoot for such a special occasion for us.
Was Rebecca's information was useful, clear, and easy to understand, so much so that we trusted Rebecca immediately and we couldn't be happier with the end result. We always felt that she truly wanted to capture us and go above and beyond to ensure we were happy with the end result.
We have a 6-year-old who can be easily distracted and struggles to focus, Rebecca knew exactly what to do to ensure she could capture some great shots. My partner was also unsure going into the session and he relaxed immediately, we felt like Rebecca understood we wanted a natural feel to our shoots and that's exactly what we got.
Did Rebecca exceed your expectations in any way (time, quality, or quantity of work presented)? OMG yes!!! So incredible, I work in the digital space and I know how long it can take, this was amazing and a true reflection on just how much she cares for her clients and the end result. Rebecca also provided her expert advice when making our final selection, this was very much appreciated.
We were so happy when we first saw our finished photographs! We haven't done something like this before so my partner was a little tentative about the whole thing but we couldn't be happier with the result and can't wait to get them up on our wall.