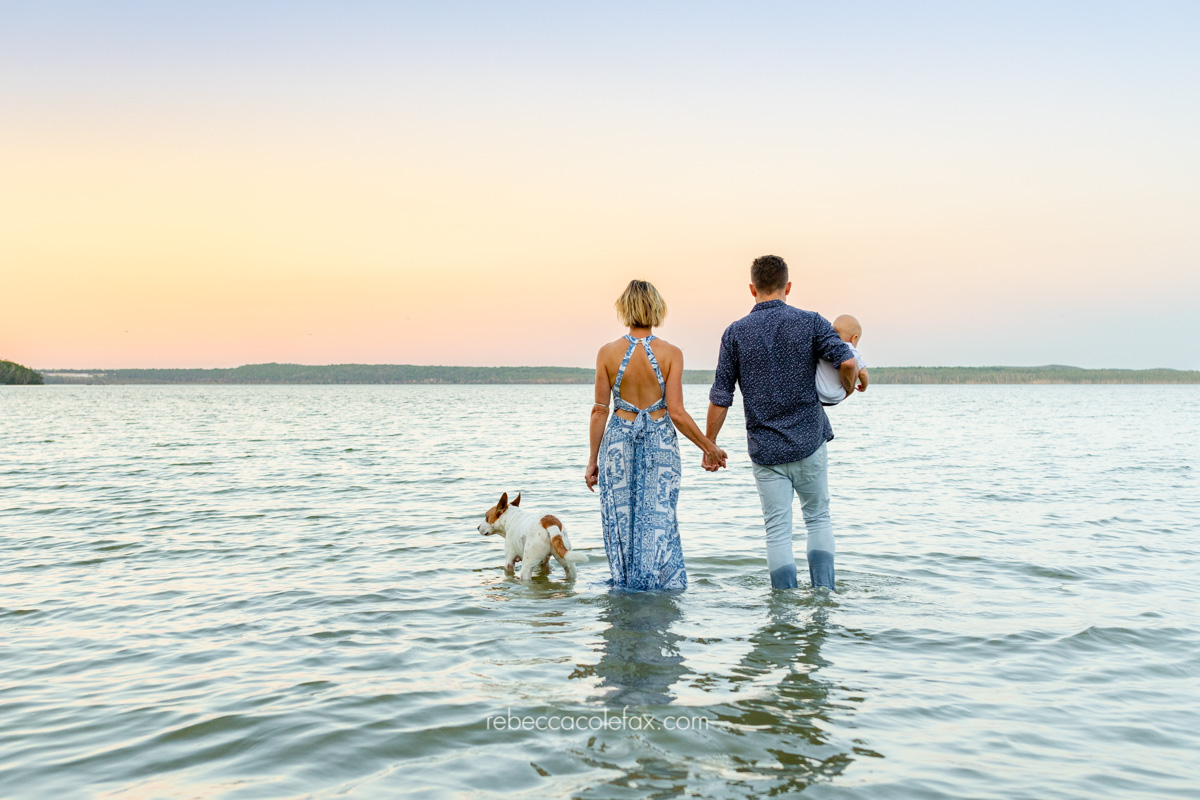 I essentially chose Rebecca because of a personal recommendation from Katrina Steel and Paul Smith Images.
Rebecca's information was clear, she had timely communication and an easy to use booking system.
The best things about our experience were the opportunity to capture a moment in time. Rebecca was easy to work with throughout, and especially on the day.
When I first saw the photos I was elated. We hoped they really captured the emotions on the day and they really did. There were so many images to choose from and all so beautiful.
Rebecca took the time to ensure she really understood our needs prior to the shoot. She delivers high-quality service and products. We love our wall art and we absolutely recommend her work.