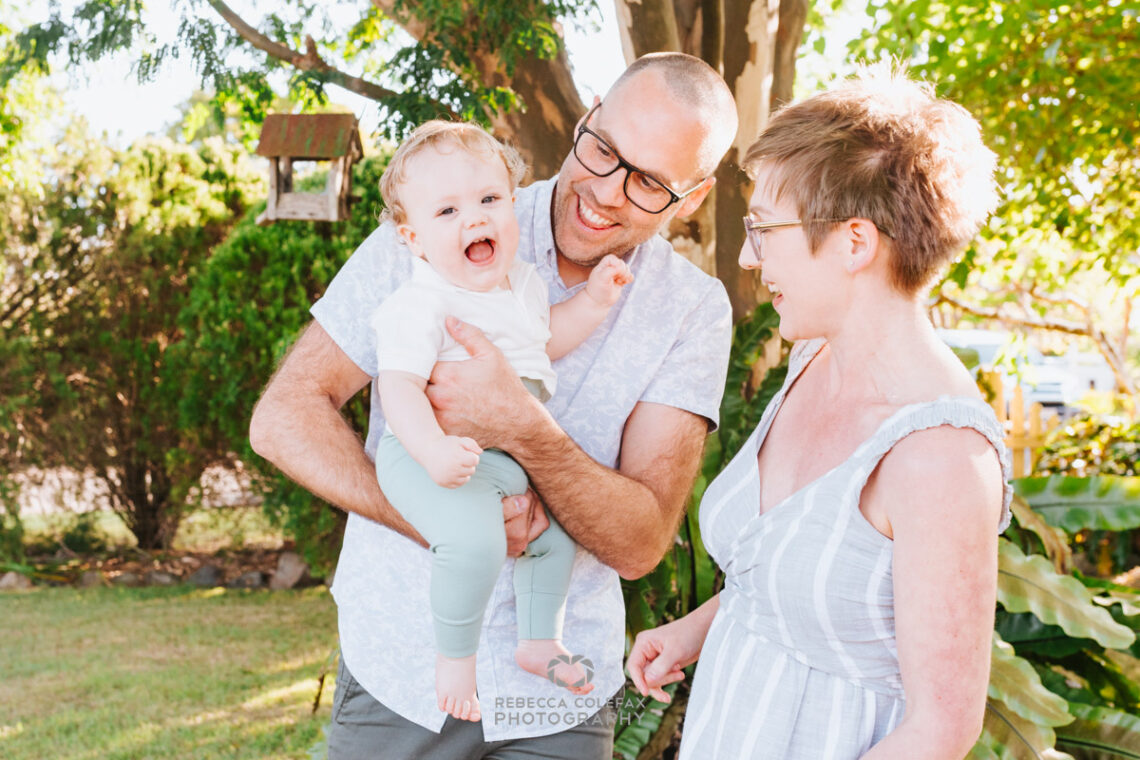 Extended Family Photoshoot – Noosa Hinterland
The main reason we booked Rebecca is because of her years of experience and definite family expertise. All this was great and her phone conversations definitely brought a personal touch and questions answered.
This was the first time in 7 years that all of our family were together. So this photo shoot was very special and what a fun and engaging couple of hours this was.
Rebecca is super professional and so lovely and easy to get on. Everyone felt totally relaxed and happy. She certainly knows how to get the perfect shot. A seven-year-old, a four-year-old, and two nearly one-year-old babies were involved and Rebecca knew exactly how to engage with them.
We loved the ease of looking online and seeing the finished photos. The images are fantastic and definitely exceeded what we had hoped for. We had a fabulous experience that we shall treasure always. A very happy memory and we can't wait to see the beautiful album that Rebecca custom-designed especially for us.
Very excited!