Photoshoots for branding and content creation purposes can be a lot of fun but they can also be time consuming and costly if you get it wrong!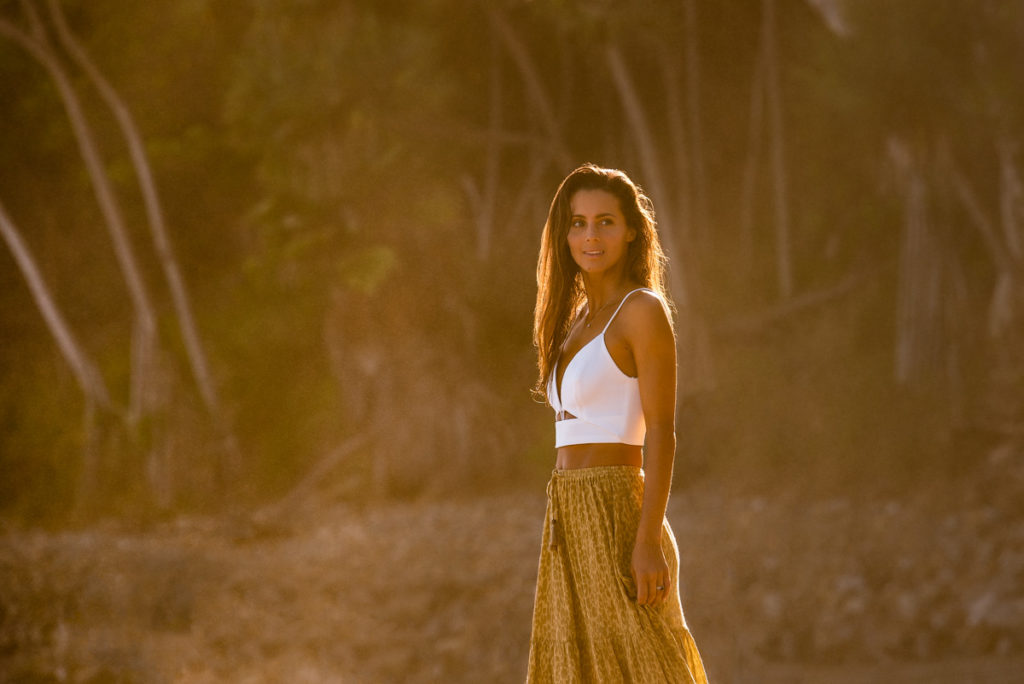 This is exactly why I take the time to understand your goals, needs and vision before we even start!
I respect your time and your unique story and want to help you share it with the world quickly, efficiently and effectively.
Contact me today and let's make your dreams a reality!
I invite you to view some of my work on Instagram and Facebook
If you feel a connection, would like to enquire about my services or make a booking please contact me here.