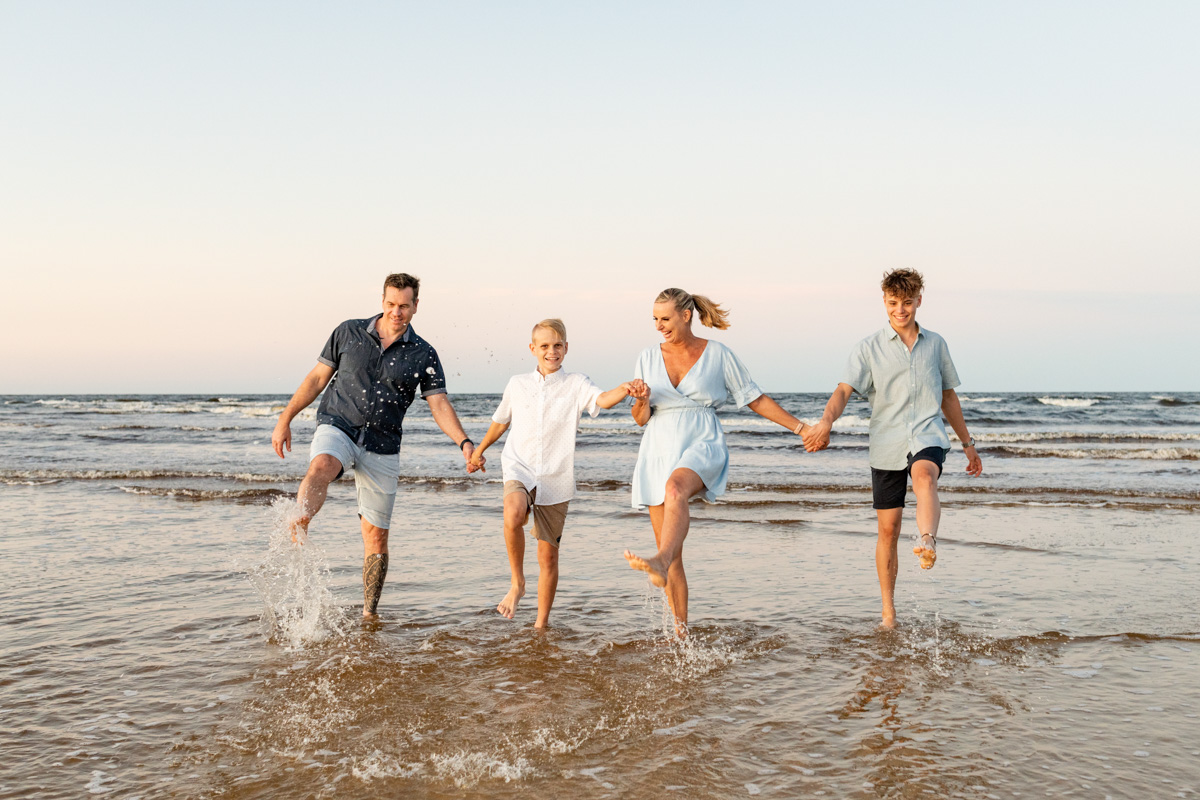 Celebrating birthdays with a family photography shoot in Noosa
Rebecca's photography was a stand out from other options because of her Natural looking photos with relaxed-looking family interaction.
All the steps were very easy and progressed as they should and we felt relaxed the whole way through, beginning to end.
Rebecca was SUPER quick with her turn around and we are so glad we got it done. They were exactly as we had hoped.
I have already recommended Rebecca Colefax Photography!