When I asked Dave and Claire what marriage means to them they said; 'marriage is a way to celebrate our commitment to each other.
Expecting their first baby in January they are very excited about their next adventure together.
Their family travelled from around the world to share and celebrate their union with beautiful Noosa as their backdrop.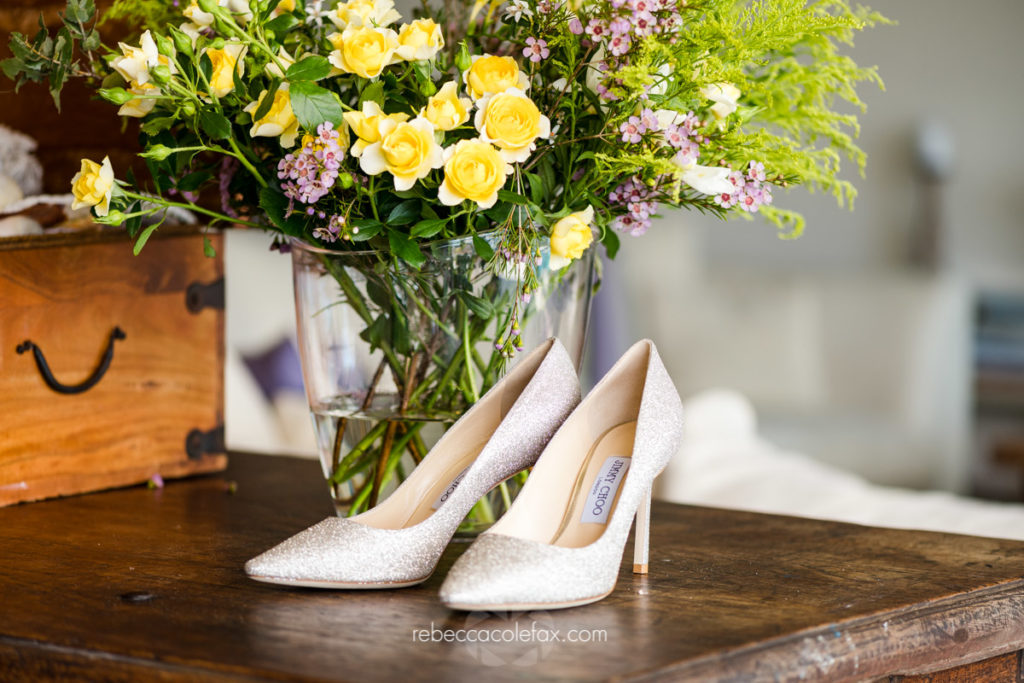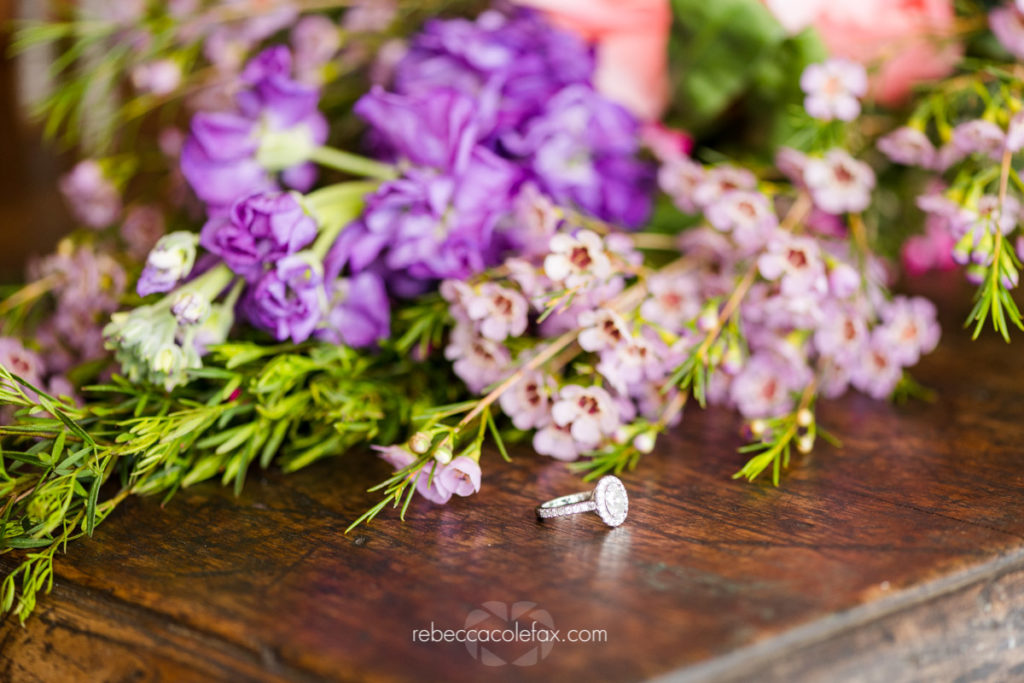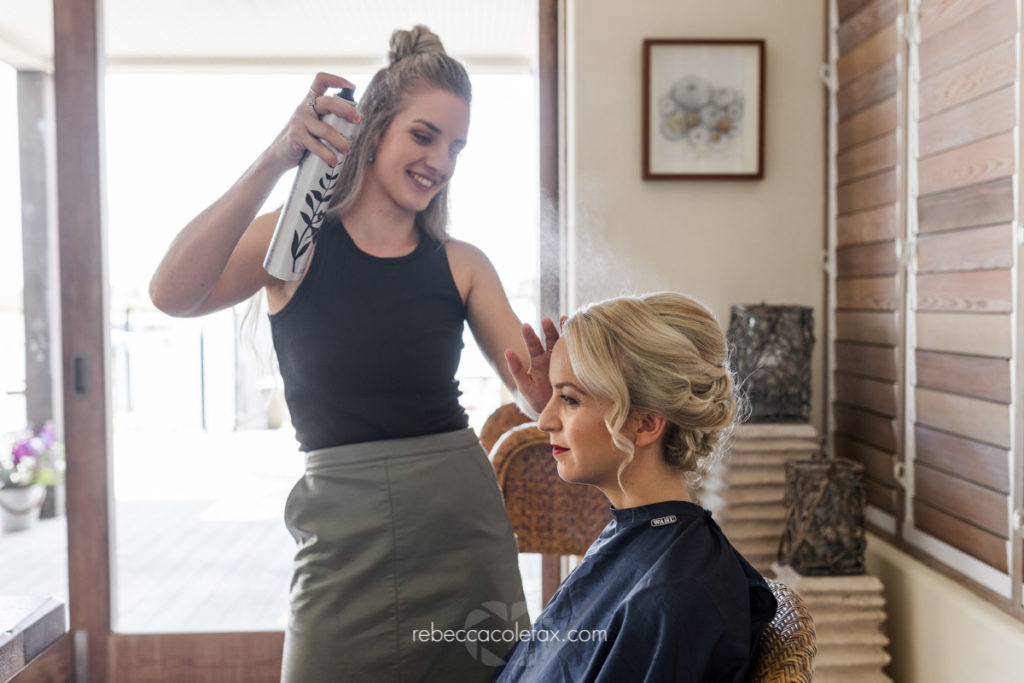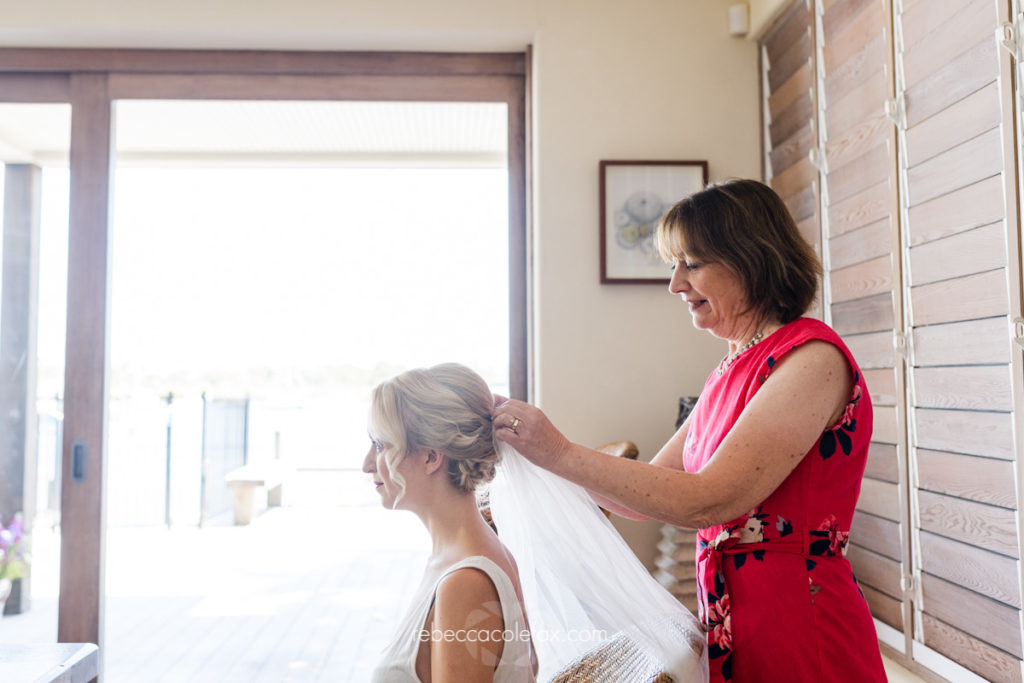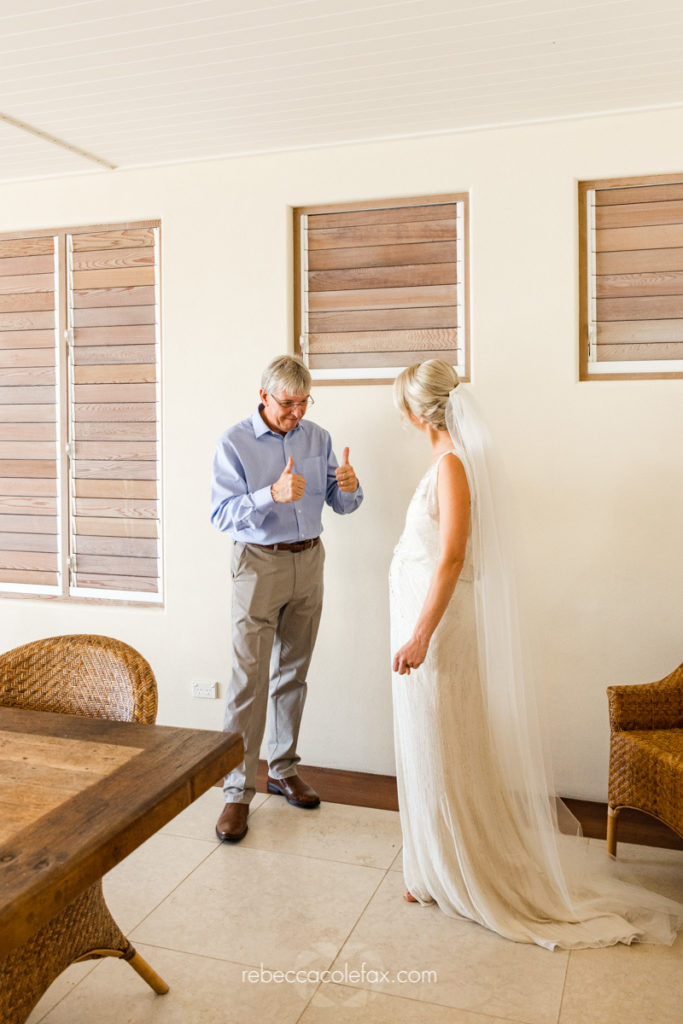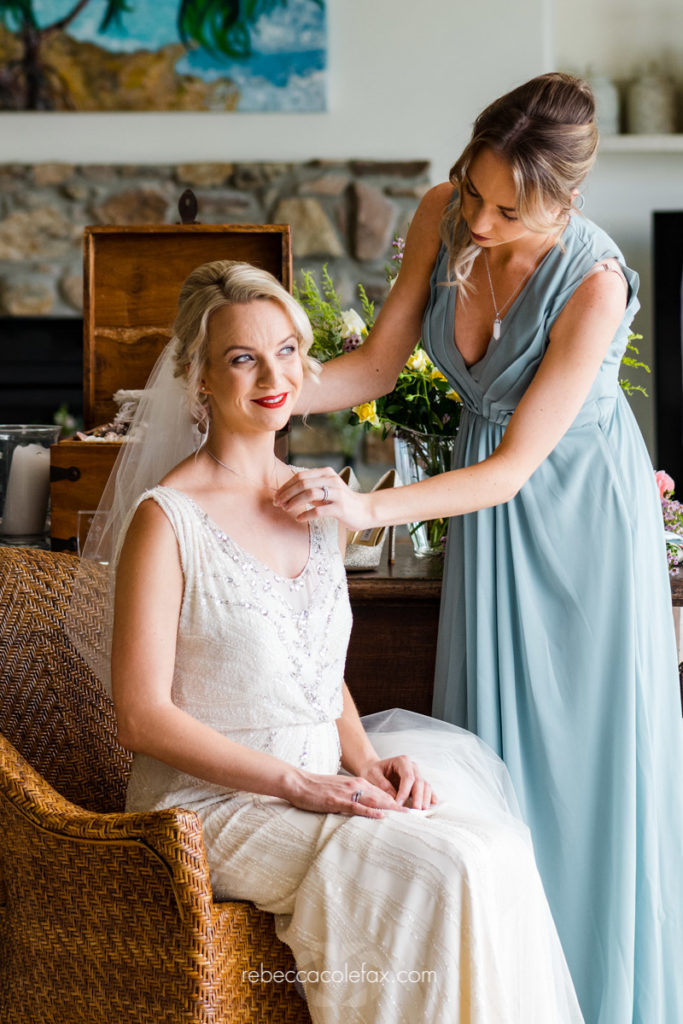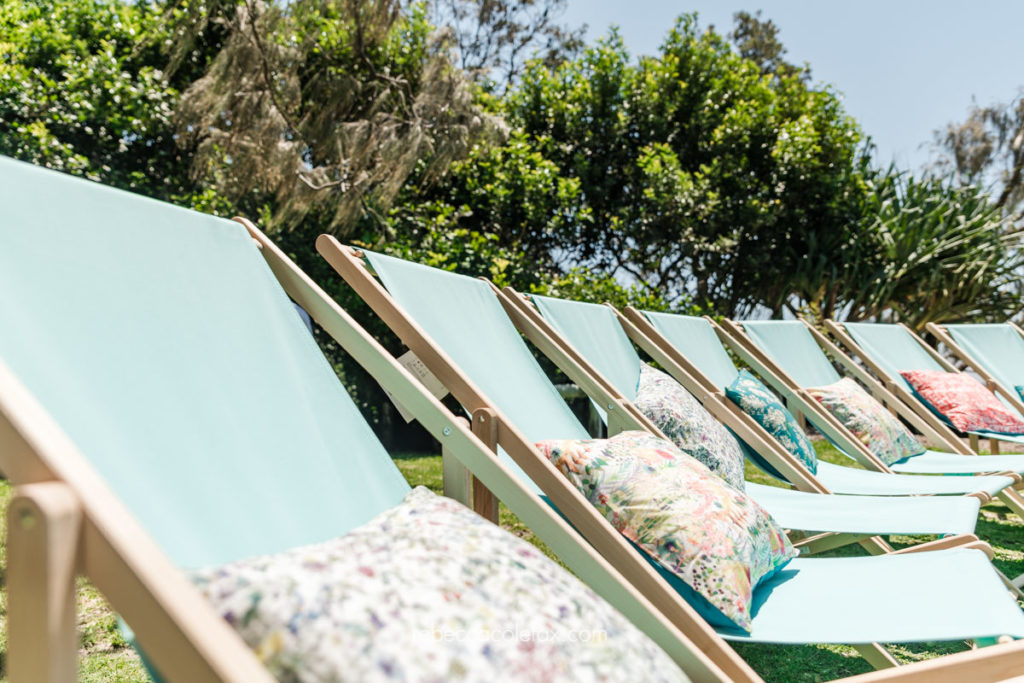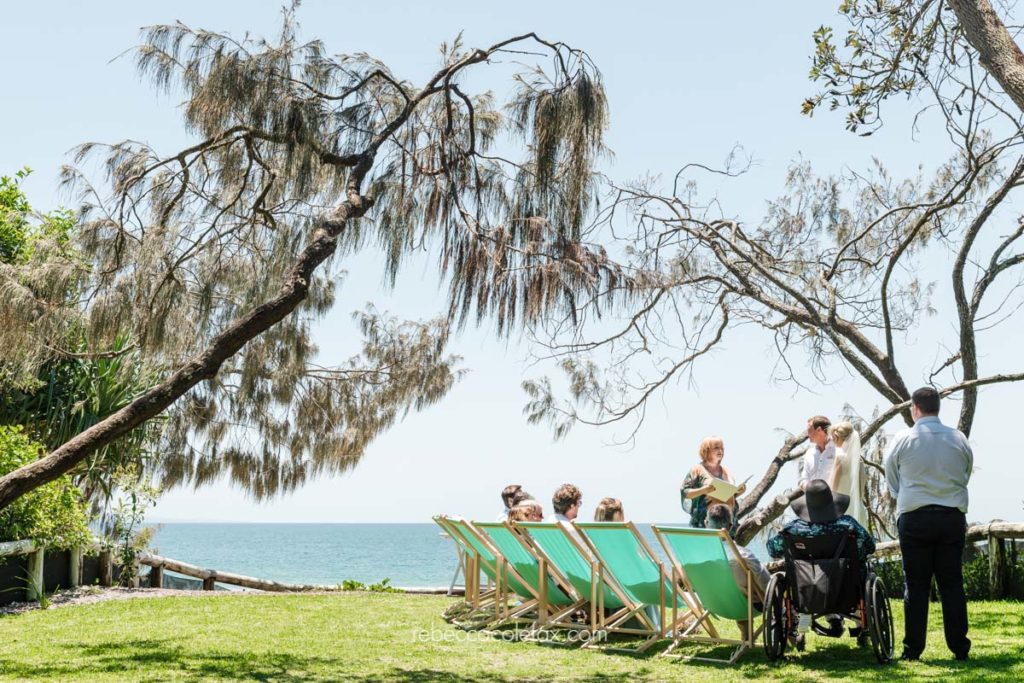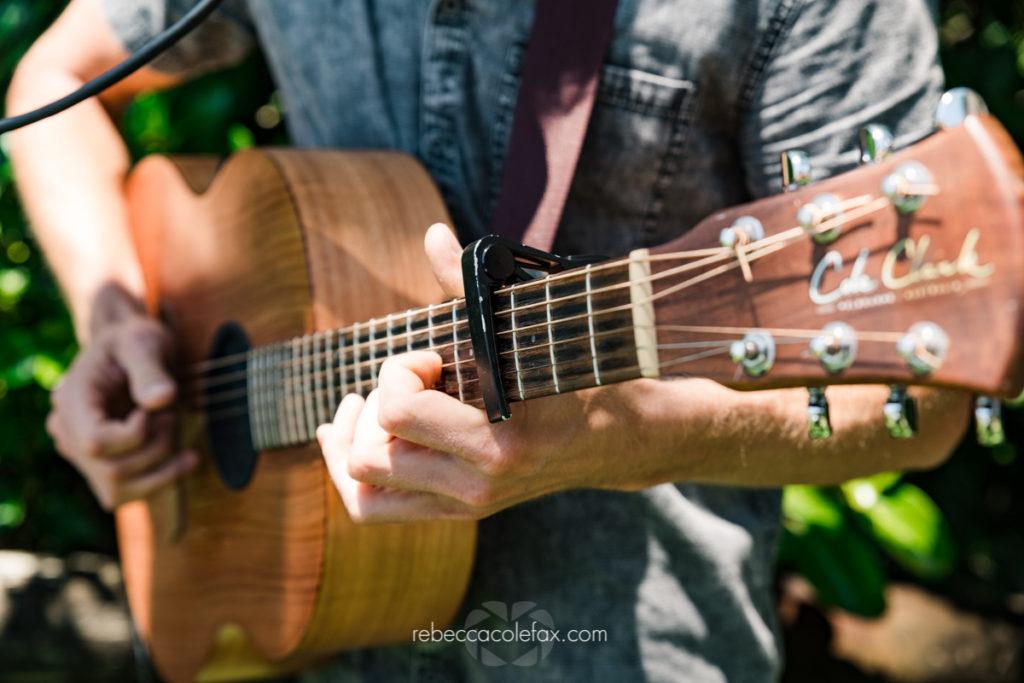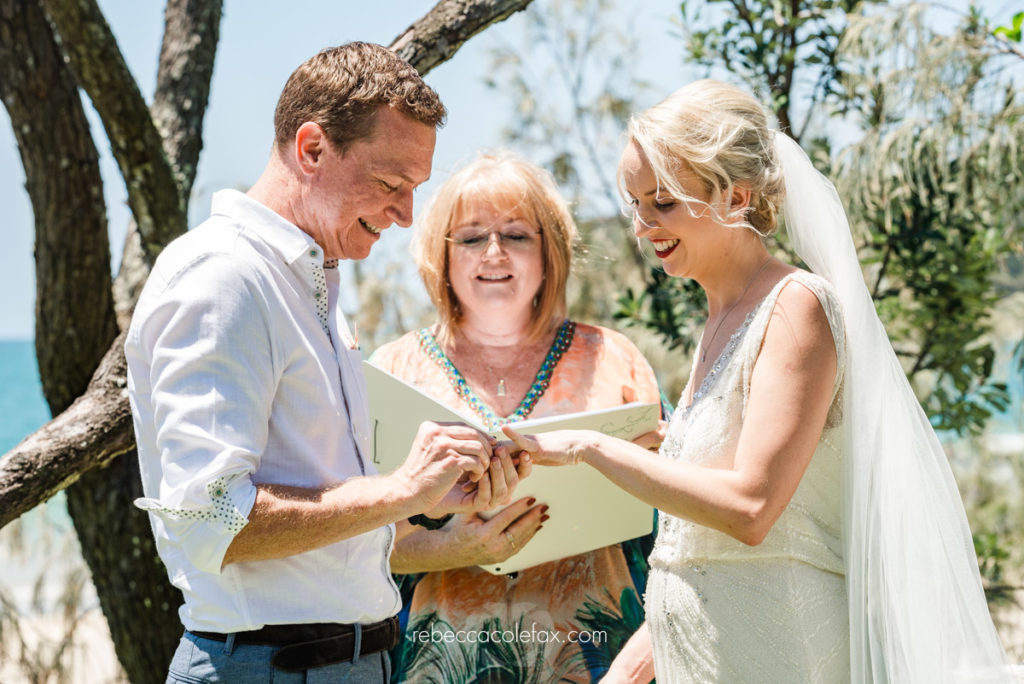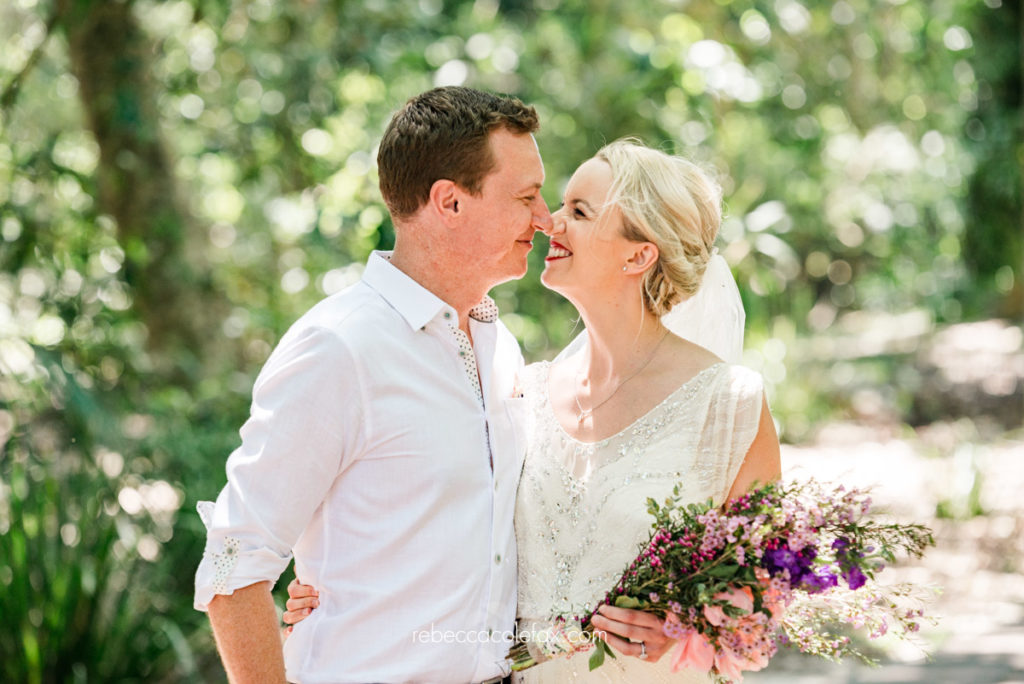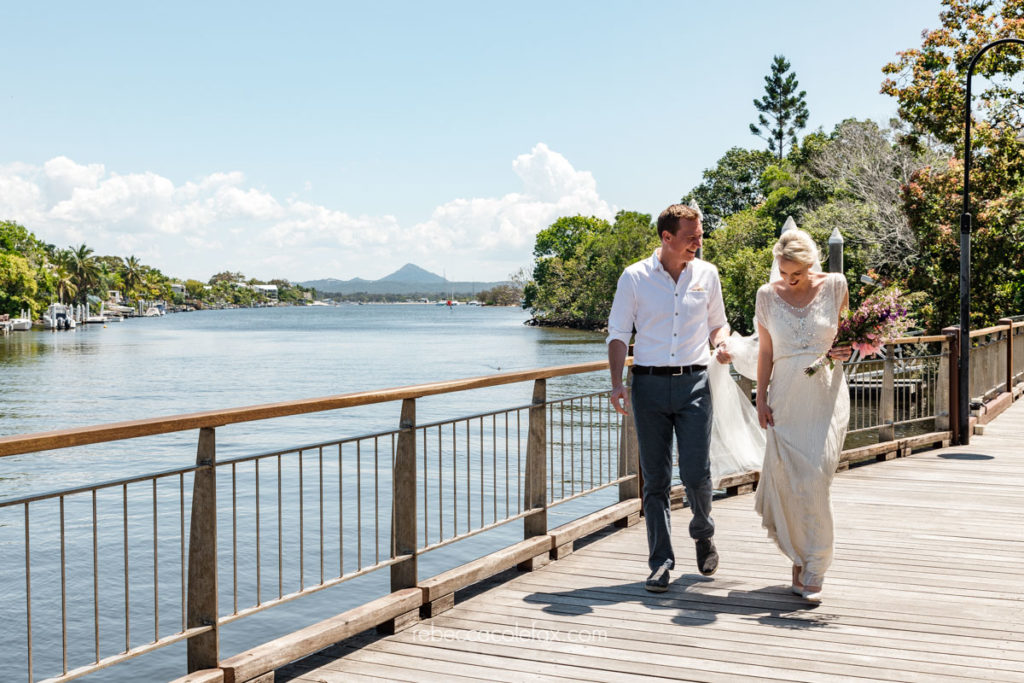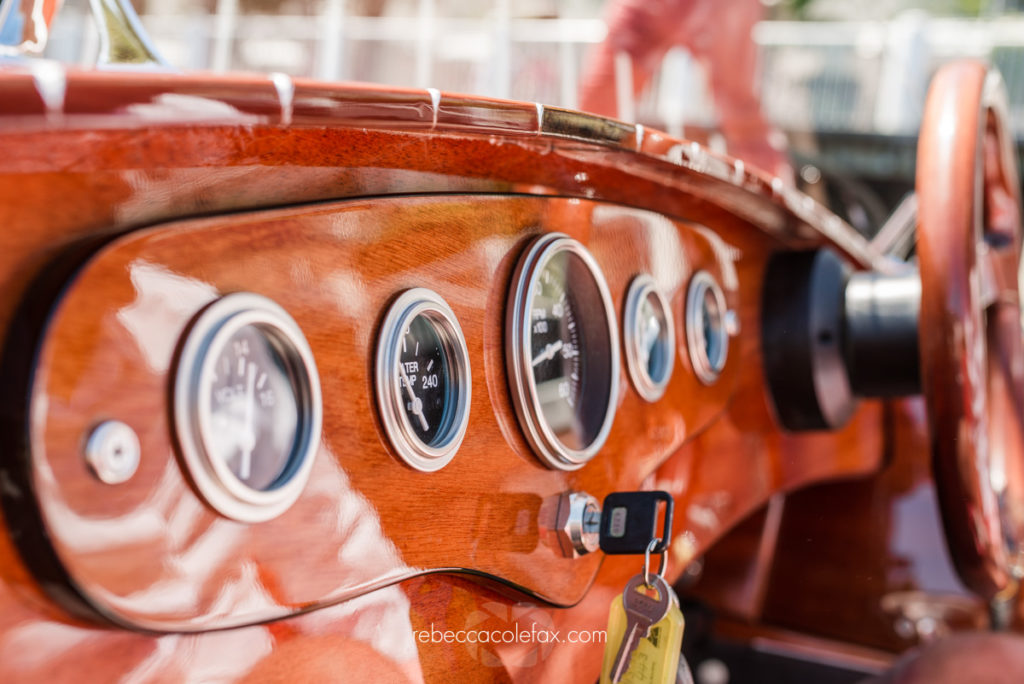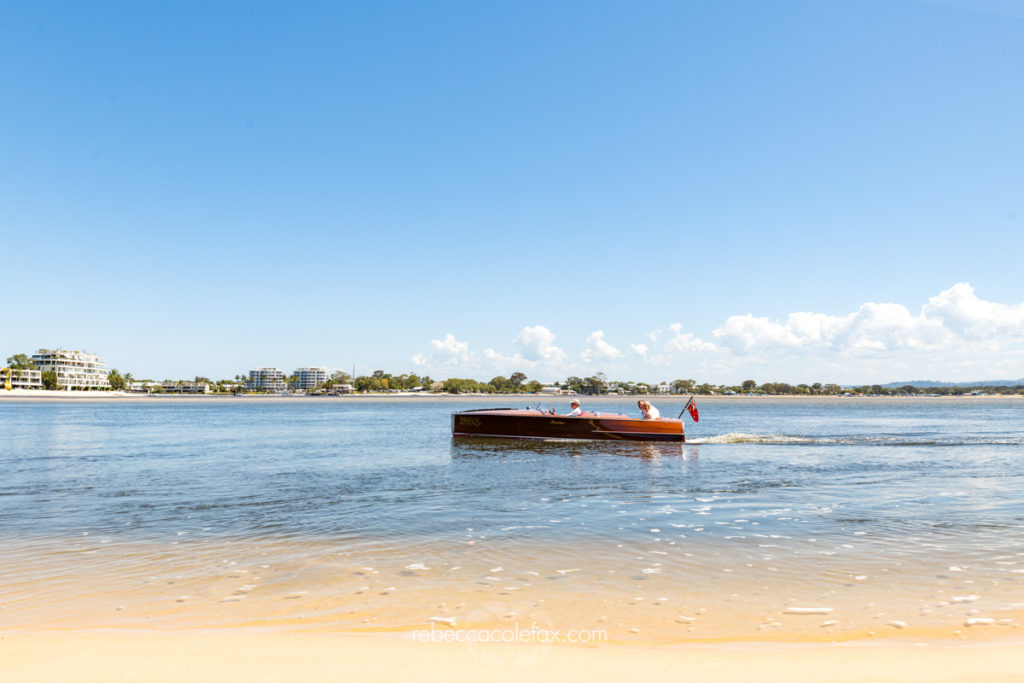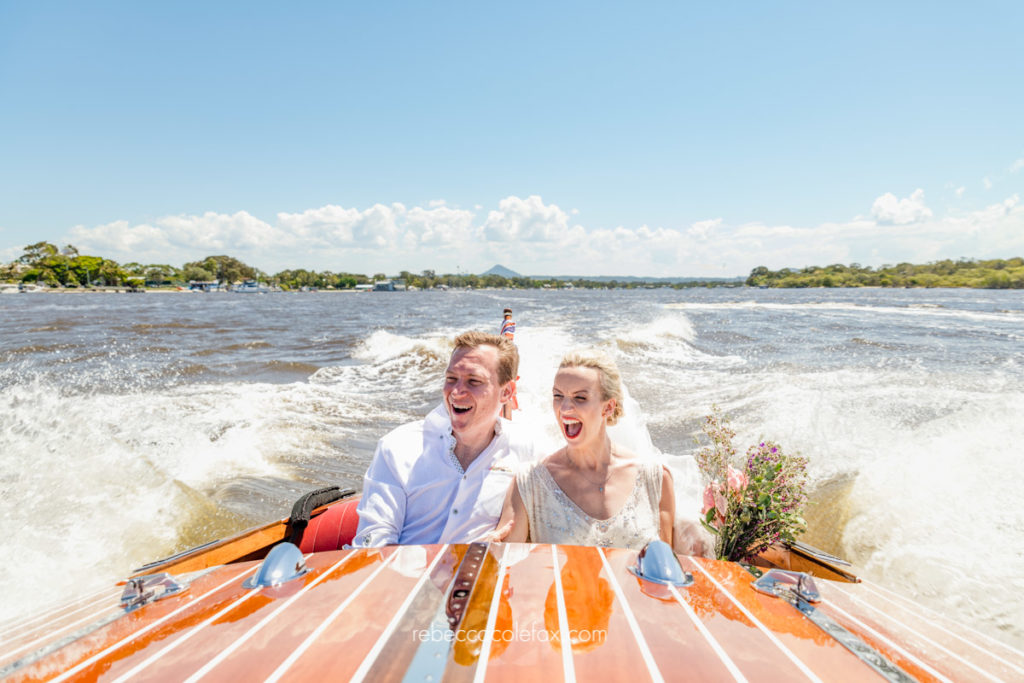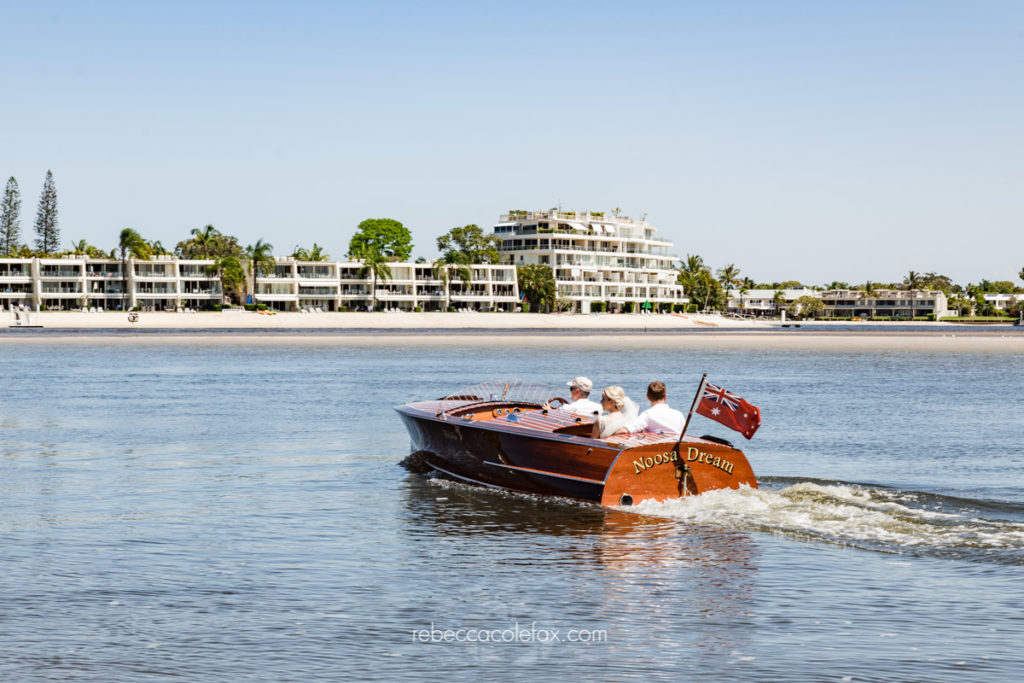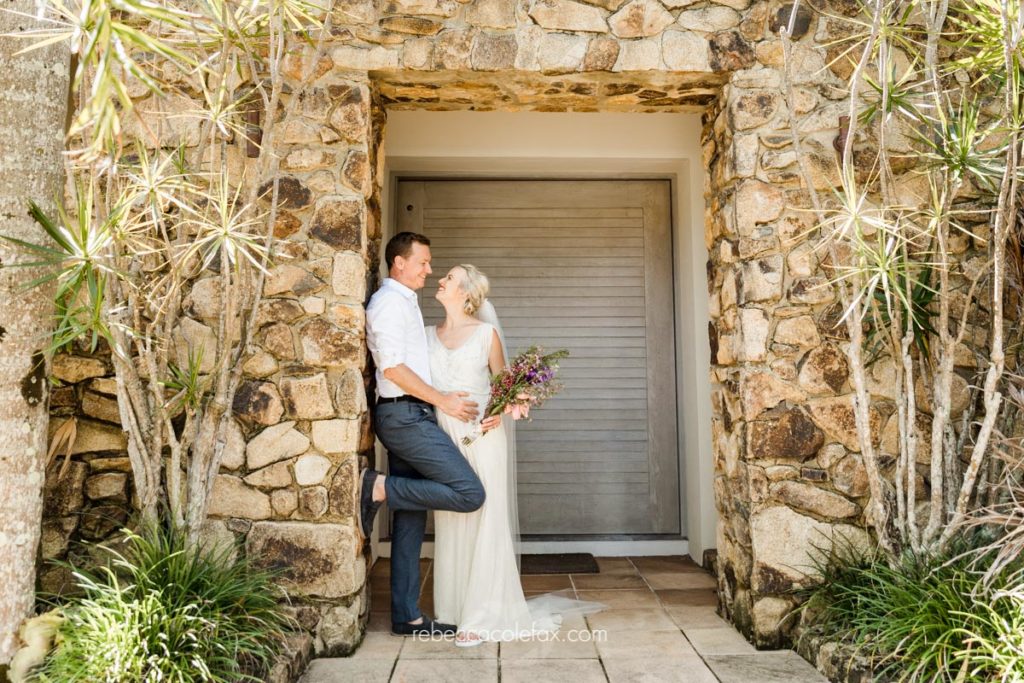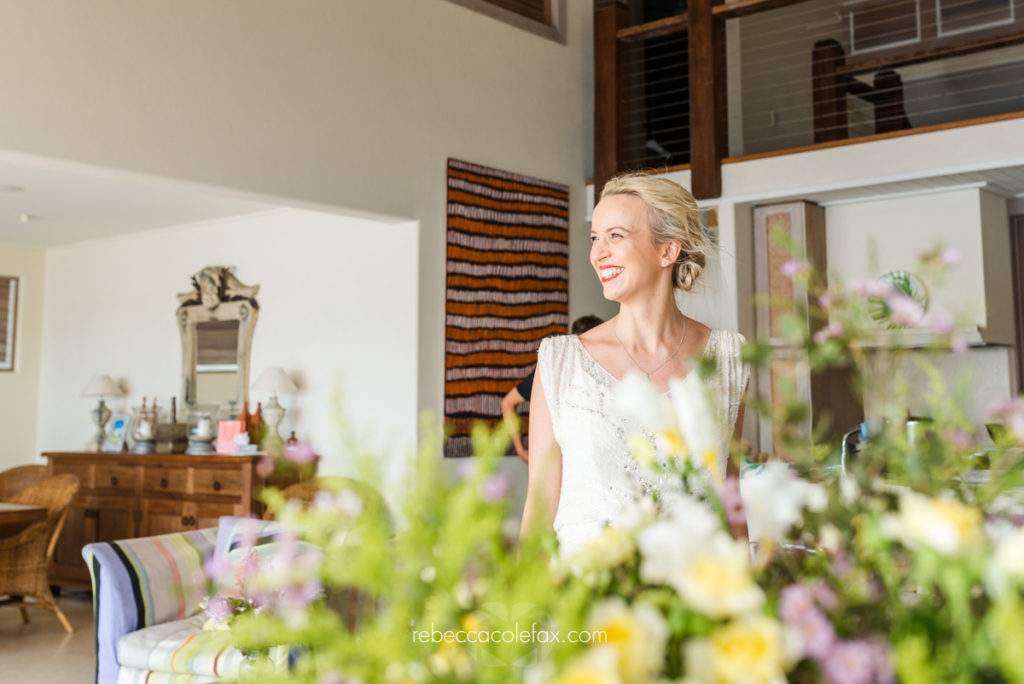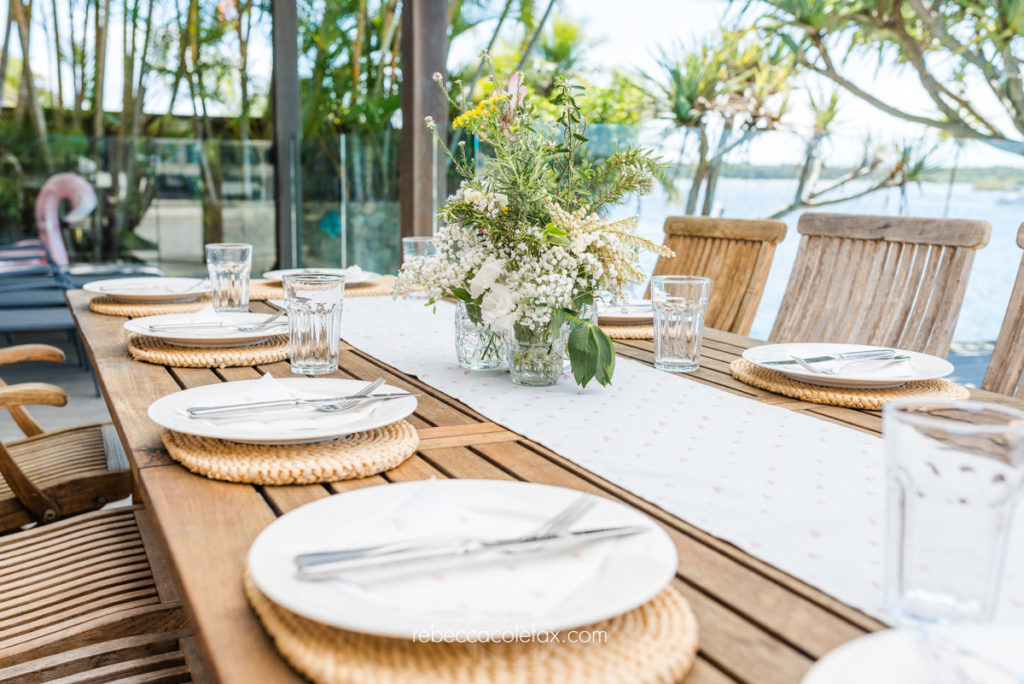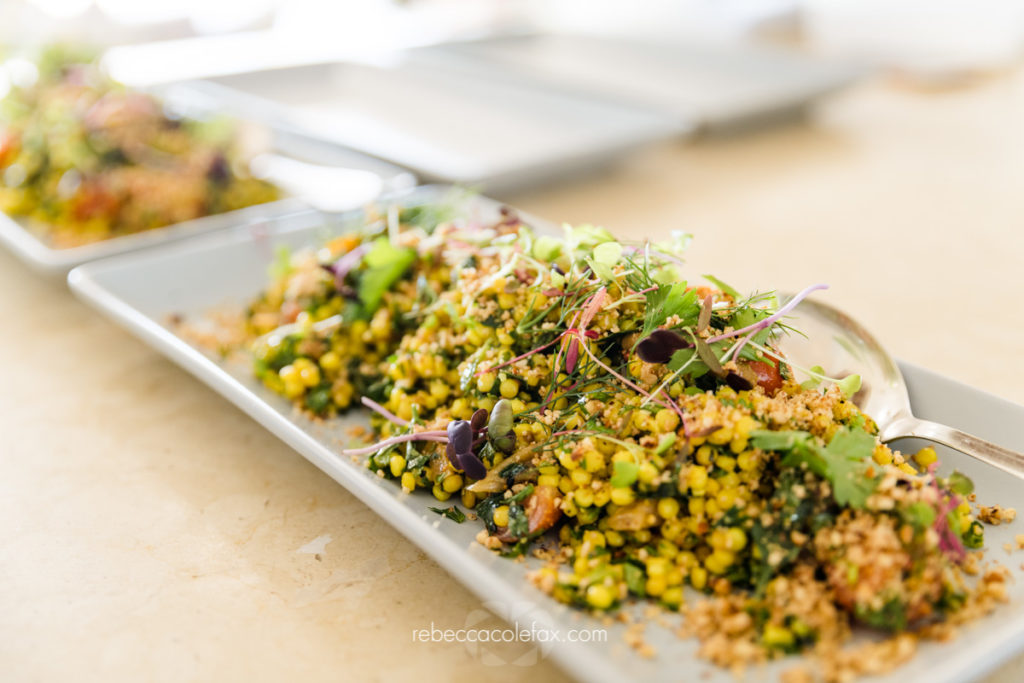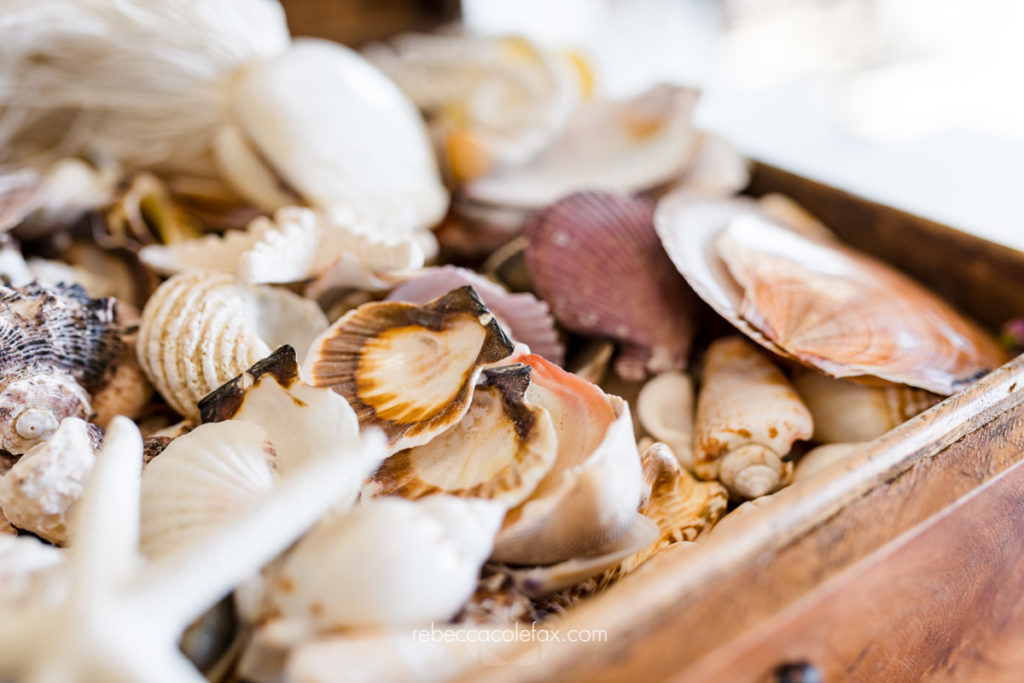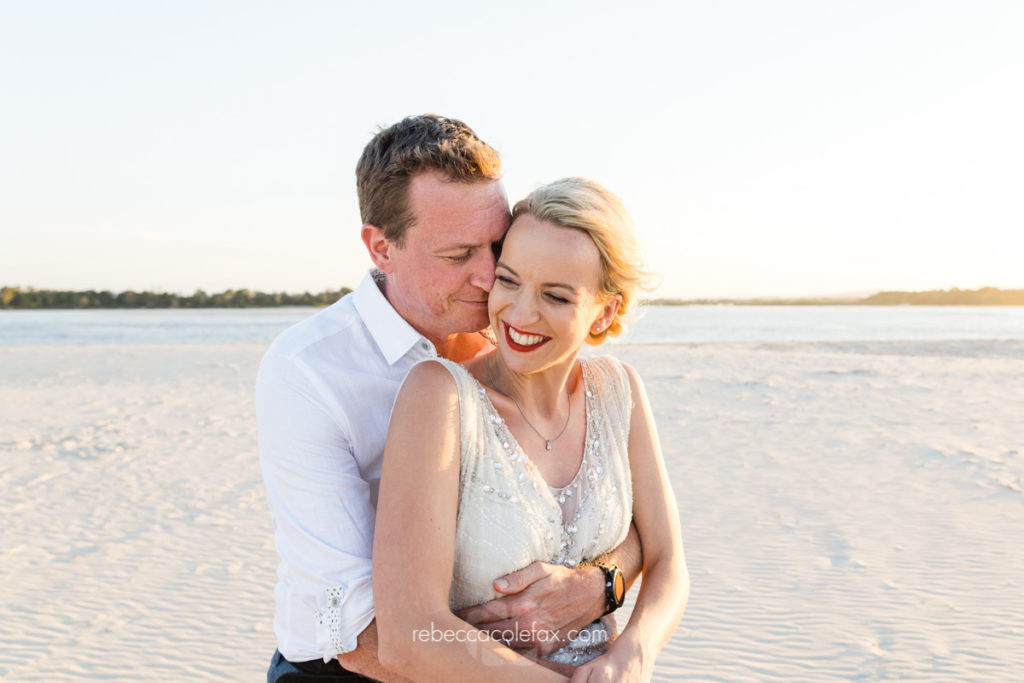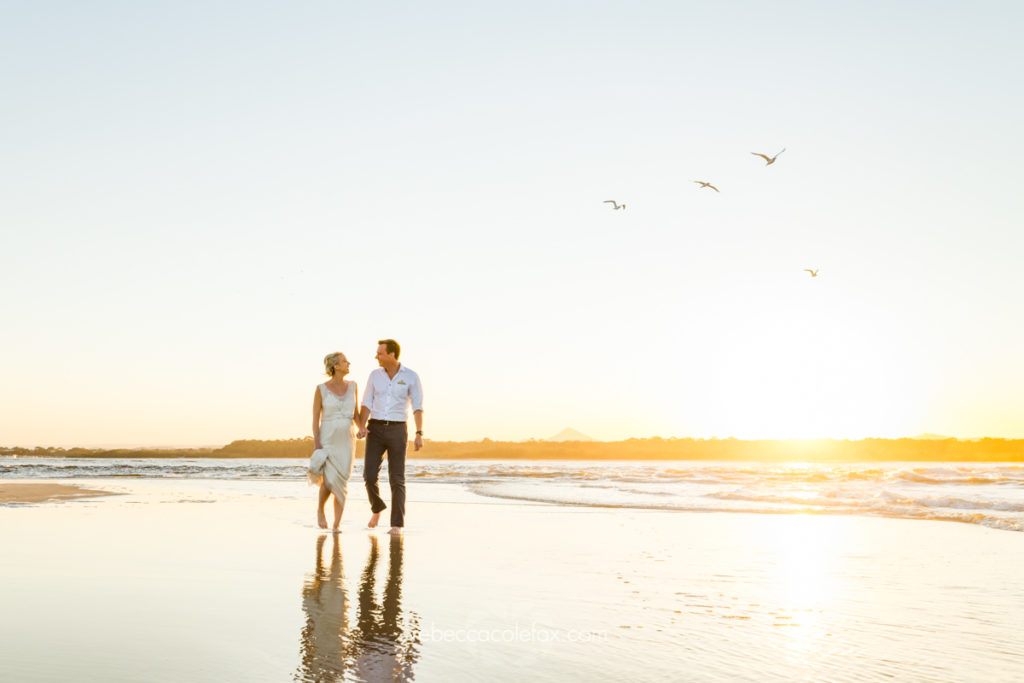 The amazing team of people (in no particular order) who helped create this magical day.

*
I invite you to view some of my work on Instagram and Facebook
If you feel a connection with my work, would like to enquire about my services or make a booking please contact me here.