Our experience with Rebecca was fantastic!
She helped us choose the best time, location and even the best tides. The shoot was perfect!
Our photographs have such a warmth about them and they certainly capture the love within our little family.
We have already recommended Rebecca and will continue to do so! She is excellent at what she does!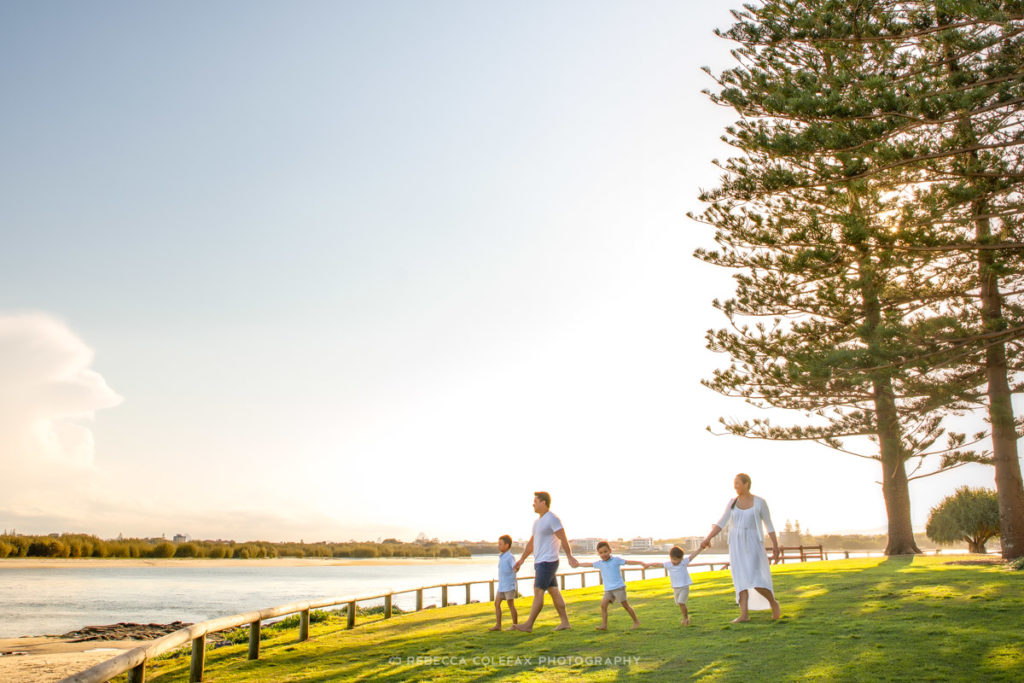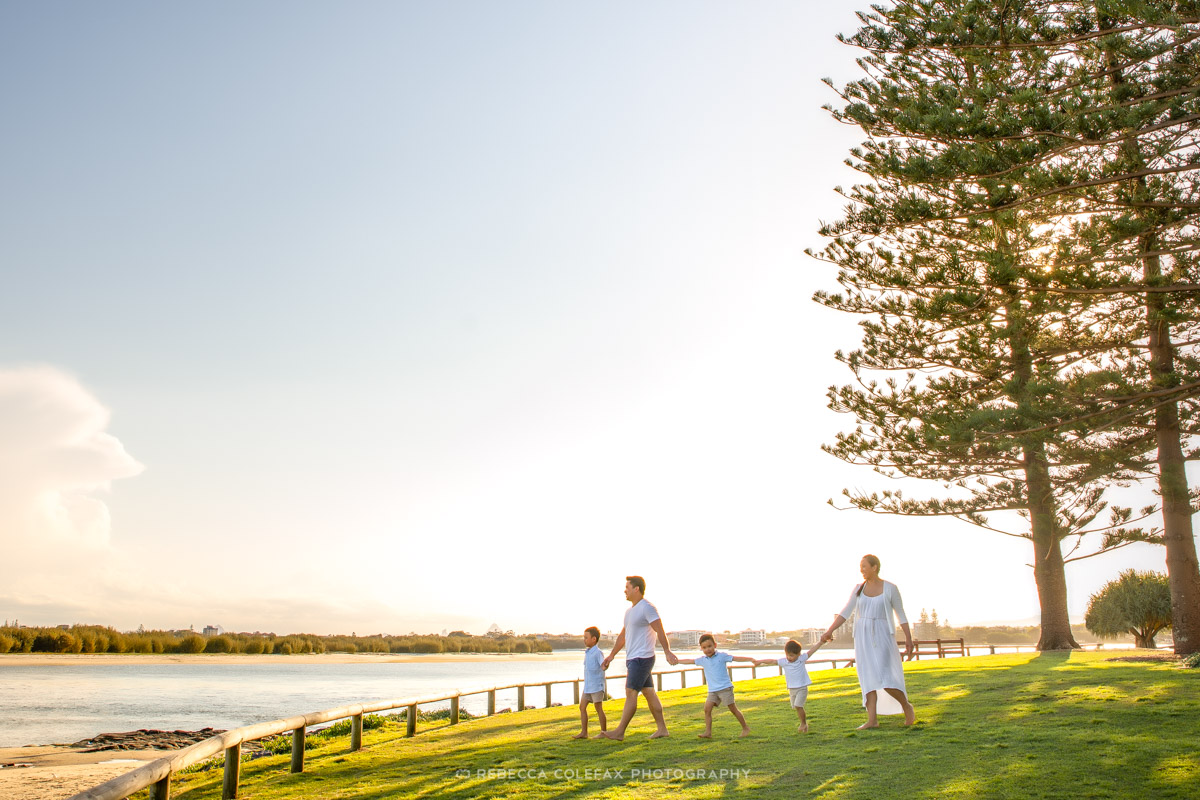 I invite you to view some of my work on Instagram and Facebook
If you feel a connection, would like to enquire about my services or make a booking please contact me here.