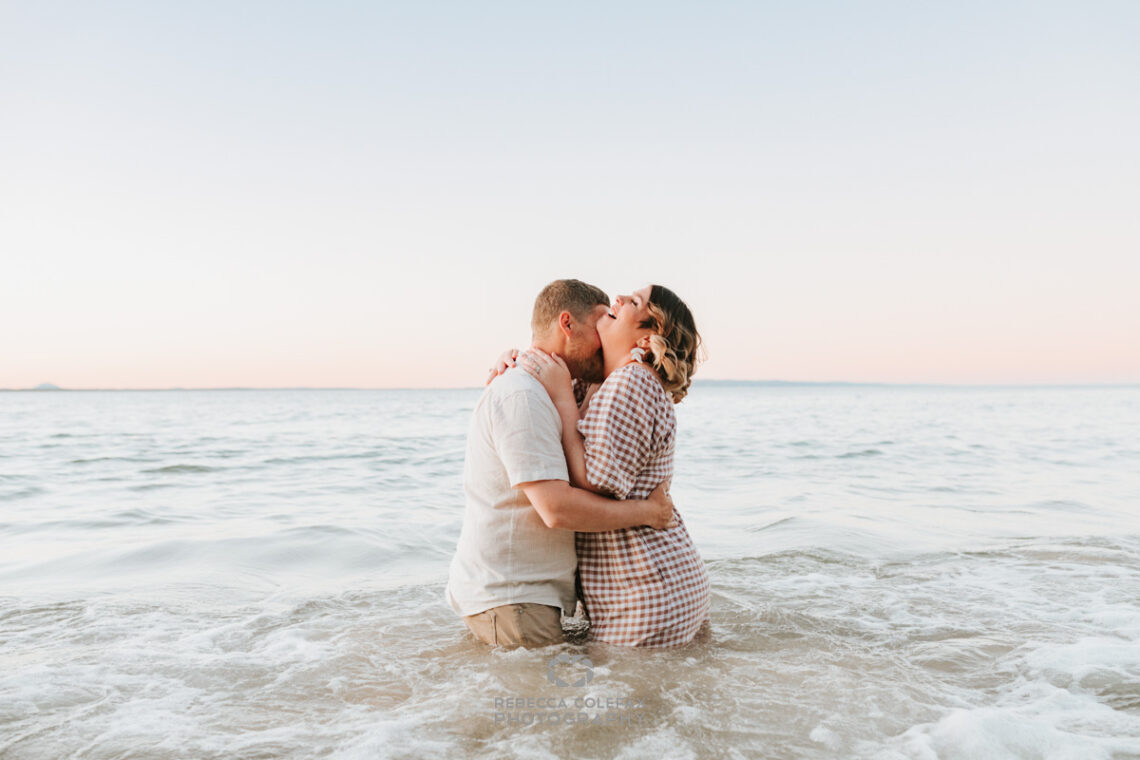 Anniversary Photoshoot in Noosa
Rebecca's work spoke to me, it drew me in and there was no other choice but her! Our whole experience with Rebecca was incredible.
Everything I needed to know was included in the information given. And it is beautifully presented, easy to read, and makes you so excited for the shoot to come!
The way she made me feel so at ease during our session was excellent. The whole shoot exceeded my expectations, and she went above and beyond for us during and after our session.
From the first message I sent, I knew that our shoot was going to be amazing. And it did not disappoint.
Confidence within myself has never been great and I was excited yet nervous that my shoot wouldn't turn out how I had it pictured in my head. Well, let me tell you, my images have absolutely blown me away. I am in love and I cannot stop looking at them.
Rebecca captured more than I could ever have imagined and now we have memories to last a lifetime. Thank you doesn't nearly seem enough!