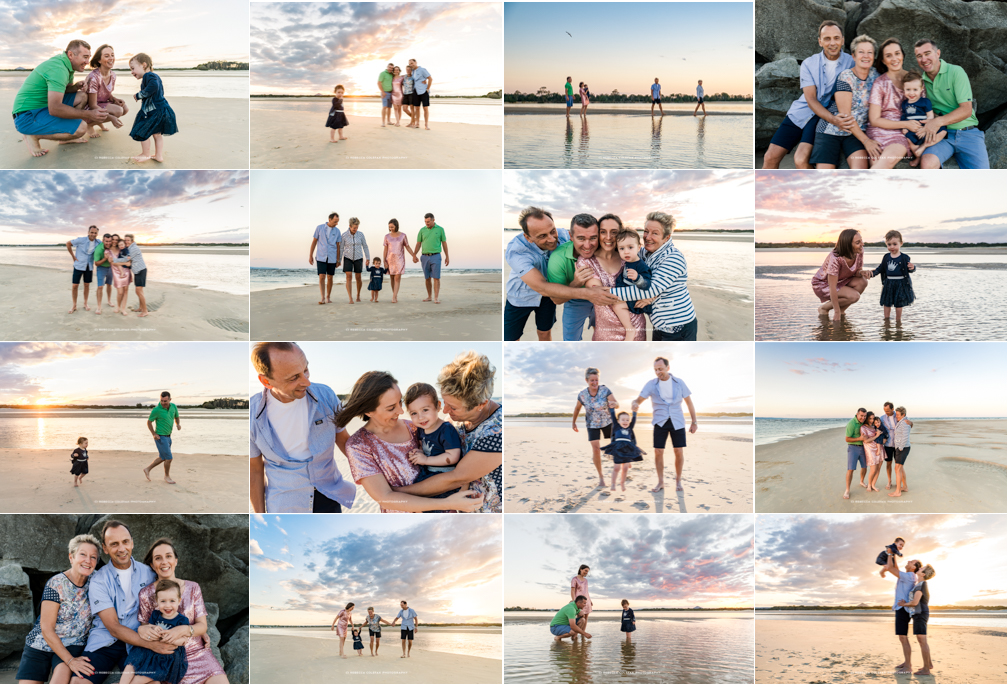 The process from booking to receiving the images was quick, easy and very professional. Exactly what I had wanted for my mum's 60th.
The images are just gorgeous and the shoot was so natural and easy! We love all of our photos and they will definetley receive a prime spot in our home (my parent's and ours!)
Very very happy with my photographer choice and thanks for making my Mum 's birthday very special and capturing the day.
If you like what you see, feel a connection with my work or have some questions please send me a message, I would love hear from you 🙂
CLICK HERE FOR SESSION FEES AND PACKAGE PRICES
[contact-form-7 id="10853″ title="Contact form 1″]
I appreciate your time and message, so please expect a reply within 24-48 hours if not sooner!
My hours of business are Monday – Friday 9am-5pm.
View more of my work on Instagram and Facebook