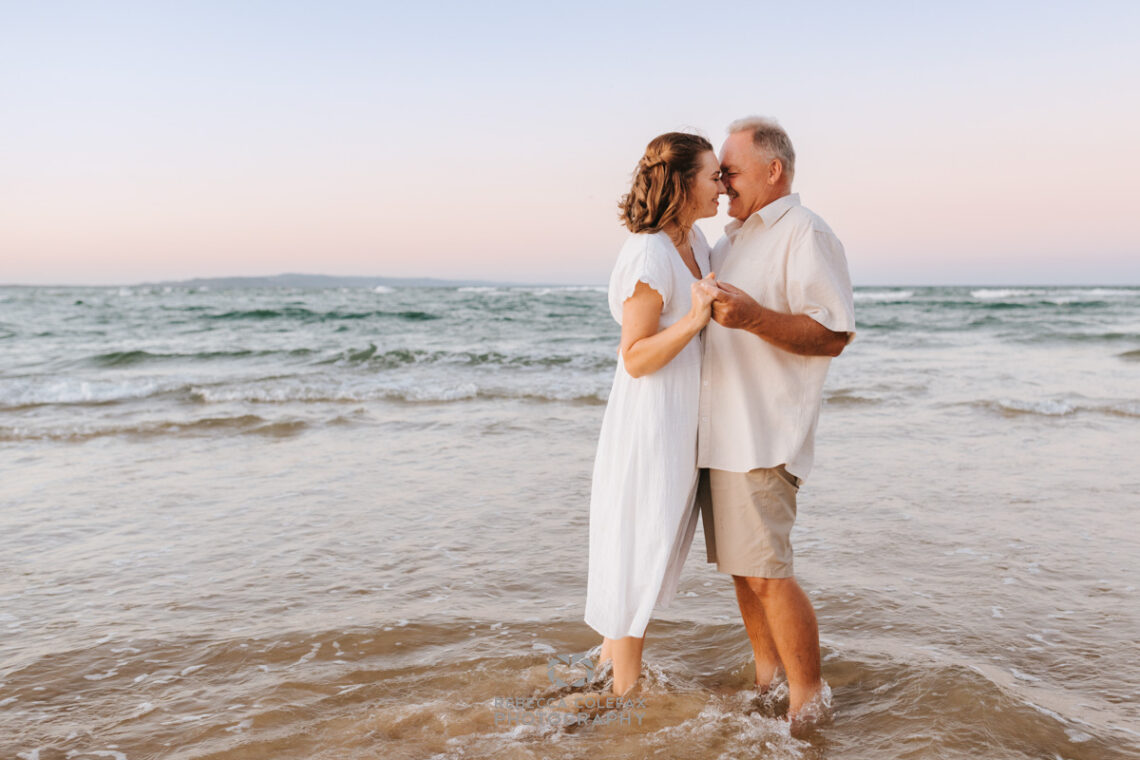 Working with Rebecca was an absolute pleasure from start to finish. Her beautiful style of photography matches her nature, and she made the entire process so easy.
Each stage of the booking process was thorough and streamlined and the level of detail and information provided ensured we were well-prepared and excited for our upcoming photo session.
Rebecca made our photo session fun and ensured we were comfortable and relaxed throughout.
Our gorgeous gallery of photographs far exceeded our expectations, both in size and quality and we will treasure the moments she captured.