Through my work I am proud to support these wonderful social enterprises, organisations and charities.

EarthTech is empowering young people to make the discoveries, create the technologies and build the companies we need to address the biggest environmental and social issues facing the world today. Their goal is to help achieve and create exponential impact for the Global Goals.
The EarthTech Challenge will take winning teams to an unprecedented Summit in Noosa at Makepeace Island, Sir Richard branson's Australian home. There, they will focus on taking their solutions to the world, with the support of global experts, mentors and serious investors.
I'm currently volunteering and donating any spare time I have to the EarthTech Challenge.

The Coral Sea Foundation raises awareness of the ecological and social value the Coral Sea and Eastern Coral Triangle, and is proactive in its sustainable management.
Combining an ethos of science, ecotourism, and sustainability, they work with traditional owners to develop marine reserves that enhance fisheries and ecotourism resources, while improving the basic quality of life of people in our partner villages.
The Coral Sea Foundation supports the UN Sustainable Development Goals of Gender Equality, Sustainable Communities, Climate Action, and Life Below Water.
I support the Sea Women of Melanesia program as it empowers indigenous women with scuba diving and marine science skills so they can take an active role in creating and monitoring marine protected areas on their own coral reefs.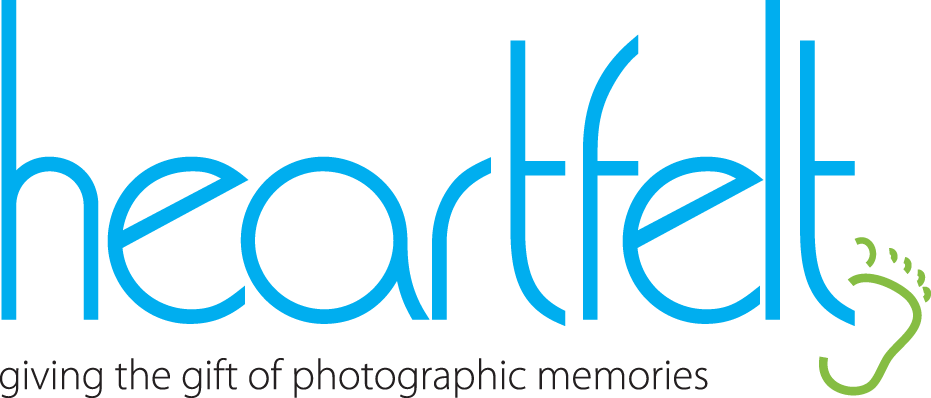 Heartfelt is a volunteer organisation of professional photographers from all over Australia and New Zealand dedicated to giving the gift of photographic memories to families that have experienced stillbirths, premature births or have children with serious and terminal illnesses.
Heartfelt is dedicated to providing this gift to families in a caring, compassionate manner.
All services are provided free of charge.
I am a former Heartfelt photographer and volunteer and continue to support their compassionate cause.