What to bring & wear to your session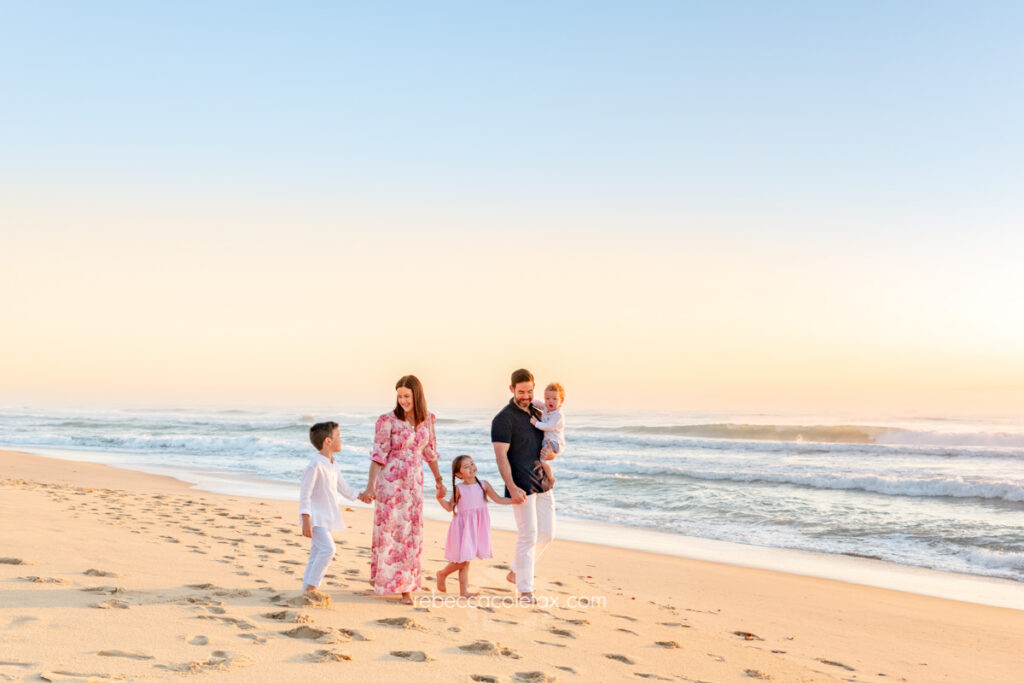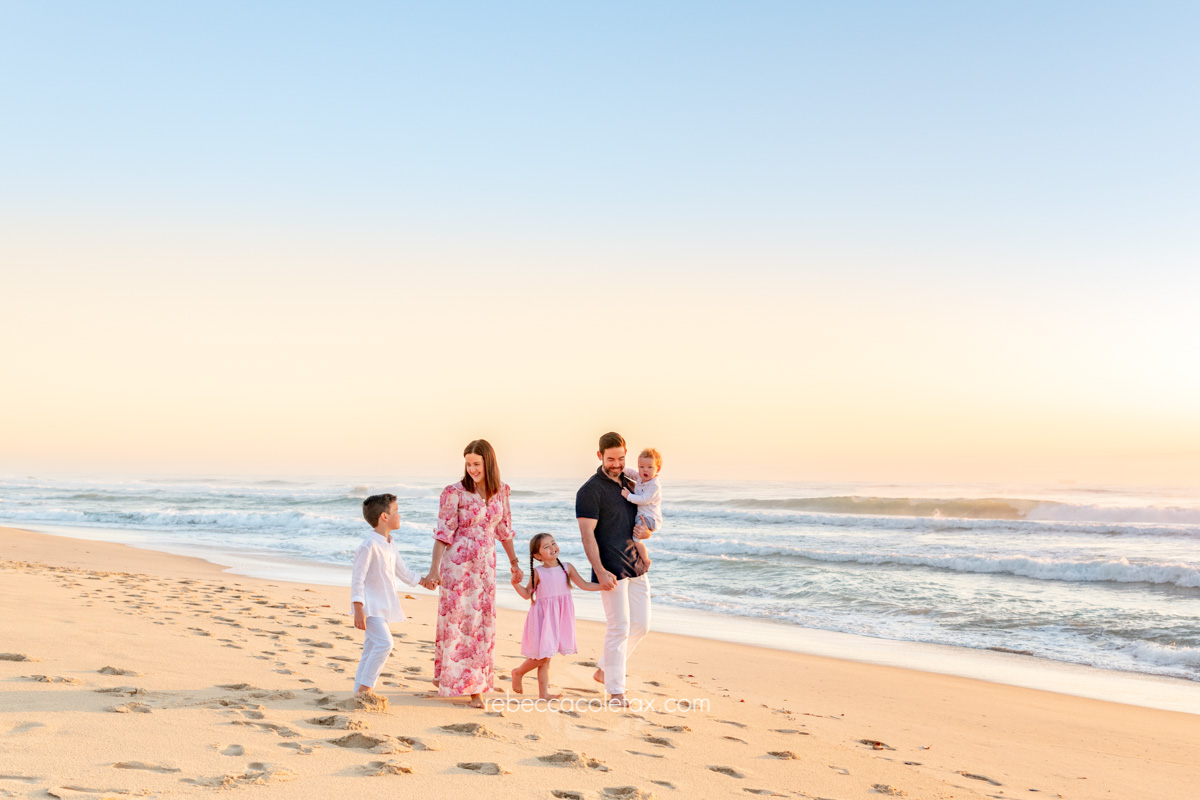 WHAT TO BRING
Essentials:
A smile. Your happy relaxed smile makes the world a brighter place to be 🙂
Mobile phone. A phone is important if need to contact me prior to your session, however, it will not be required for the duration of your session. Before we begin, please ensure you remove your phone from your person/pocket and keep it in a secure place until we've finished.
A bottle of water. Having your photos taken can be thirsty work.
Spare clothes. It is really important to bring a spare change of clothes for everyone. This ensures the show can still go on if you get wet, or there is a mishap. Also, once the sun starts to set it can get quite cool, having something warm such as a knitted cardi might be helpful
A towel. A beach session means you will most likely get wet! Sometimes this is intentional (if you asked me to get some water shots), other times it just happens.
Non-essentials:
Snacks. If you have little ones, it would be super helpful to have something to bribe them, however, it's really important that this is used as last resort only. Please avoid anything that discolours clothes/mouths or takes too long to chew.
Props. Feel free to incorporate special little things or activities that you love into your session. Baskets, bowls, bikes, skateboards, surfboards, small kites, heirloom items, champagne, and flowers are all great examples. Balloons (single-use plastic) are not my favourite, but I will incorporate them if you really need me to.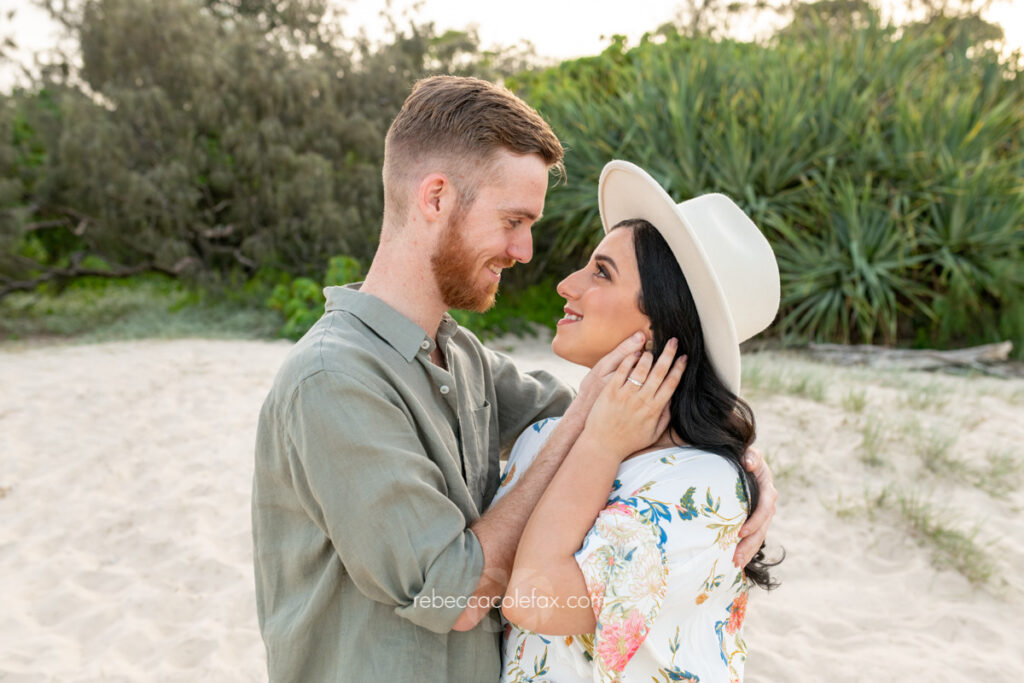 WHAT TO WEAR
My style of photography is very natural and I want your wardrobe to reflect this too.
Simplicity is best! Wear smart casual clothing that fits properly. Fitted clothes always look more polished and flattering than loose clothes.
Women & Girls. Long dresses and skirts are my favourite. The movement in the material always looks feminine and soft. If you dont have a dress but would like something femine for your shoot, check out Mama Rentals and use the discount code REBECCACOLEFAX on checkout. If long dresses are not you're thing, that's prefectly ok, short dresses, skirts, shorts, pants or jeans, tops, cardigans and knits are also great choices. Choose something that feels comfortable and authentically reflects who you are. Something that makes you feel amazing!
Men & Boys. Shorts, pants, or jeans work well with a collared shirt to frame the face well. If at the beach, long pants will most likely get wet so I may suggest rolling them up. Please avoid shirts with large logos, images or text on the front as they are extremely distracting and will surely date, as well as thin narrow stripes, velvet, mesh and tweed as they tend to create unusual shapes and lines that appear to vibrate or moiré in the photos.
Co-ordinates. Please avoid matchy-matchy scenarios. I've seen the blue jeans and white shirts look 1000 times and it always feels unnatural for the type of photos I make. Coordinate your outfits by selecting two to three colours that complement each other and unify you as a couple or group. 
Colours. Neutral colours such as medium shades of denim, beige, dusty pinks, cream, greys, medium blues, medium greens and light browns, look stunning. These colours compliment skin tones and look beautiful in any setting! Mixing outfits and a combination of tonal ranges look natural and relaxed.
White. White outfits look great in photos, particularly when they feature textured details. However, please avoid dressing any two people in the same tone/colour/ because they will blend into each other. This is especially obvious with whites, black & navy blue. For example there are many different shades of white; stark white, cream, off white, warm white and they can often look dirty when placed next to each.
Black. Black patterned dresses and shirts look better than plain black. Plain black loses its tone in bright light conditions and can appear washed out. If at the beach, it can also highlight grains of sand that appear like dandruff. Black is not recommended for newborn photos.
Textures + Patterns. Linen, cotton, denim, lace and knits always photograph beautifully. I love them!
Accessories. Include only the jewellery you wear on a daily basis. Watches, sunglasses, hair ties around your wrist and excess jewellery can be visually distracting so I may ask you to remove them.
Nappy / Diaper covers. Those with small children, please cover the nappies/diapers, I cannot photoshop this later!
Footwear. Shoes are not required on the beach. Casual Footwear is welcome at other locations.
Hats. Broad brimmed hats photograph beautifully and can be used as a prop for some (not all) of the photos.
Glasses. If you wear glasses full time, please wear them for your session. If you can get by without them please leave them in your bag.
Hair & Makeup. Apply makeup and style your hair as you normally would. If going to a makeup speciliast or salon prior to your session please let me know the vendor details so I can tag them in your sneak peek.
Tanning. Please avoid intentionally tanning prior to your session. Your natural colour is ALWAYS more flattering in photographs.
As a reference please refer to the galleries below for clothing inspiration.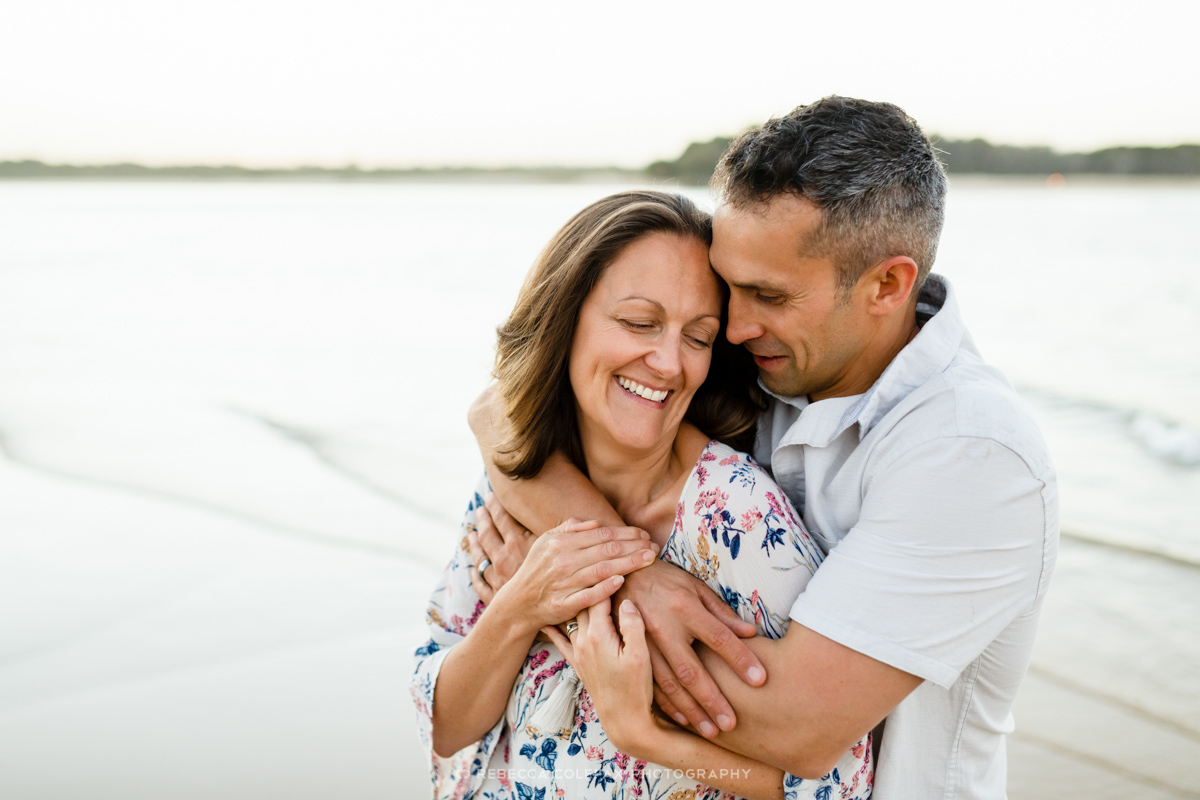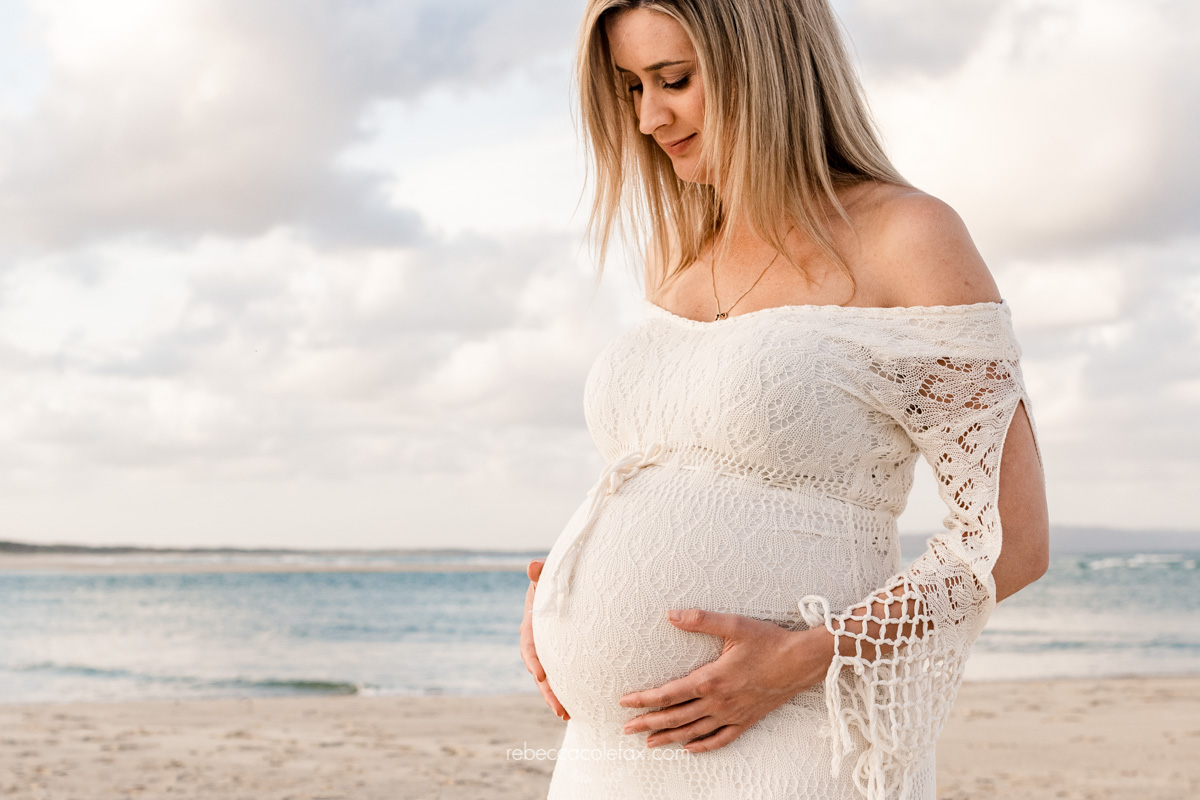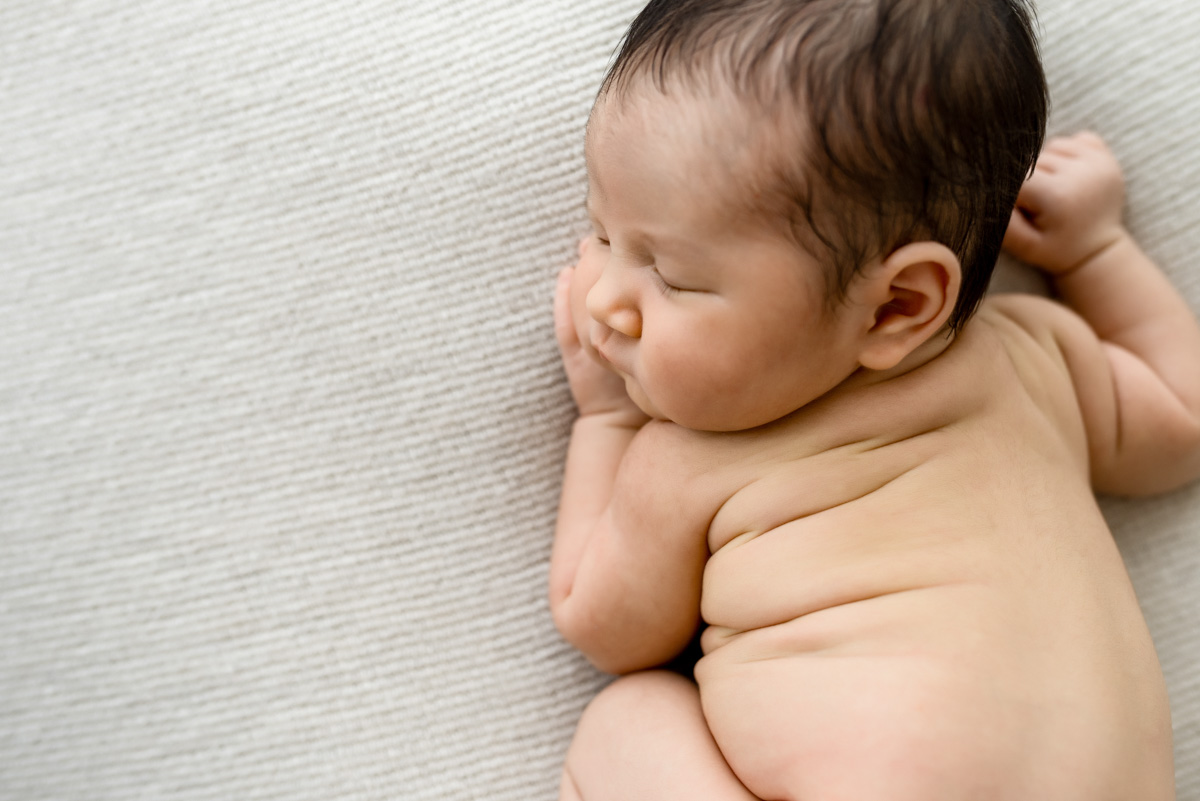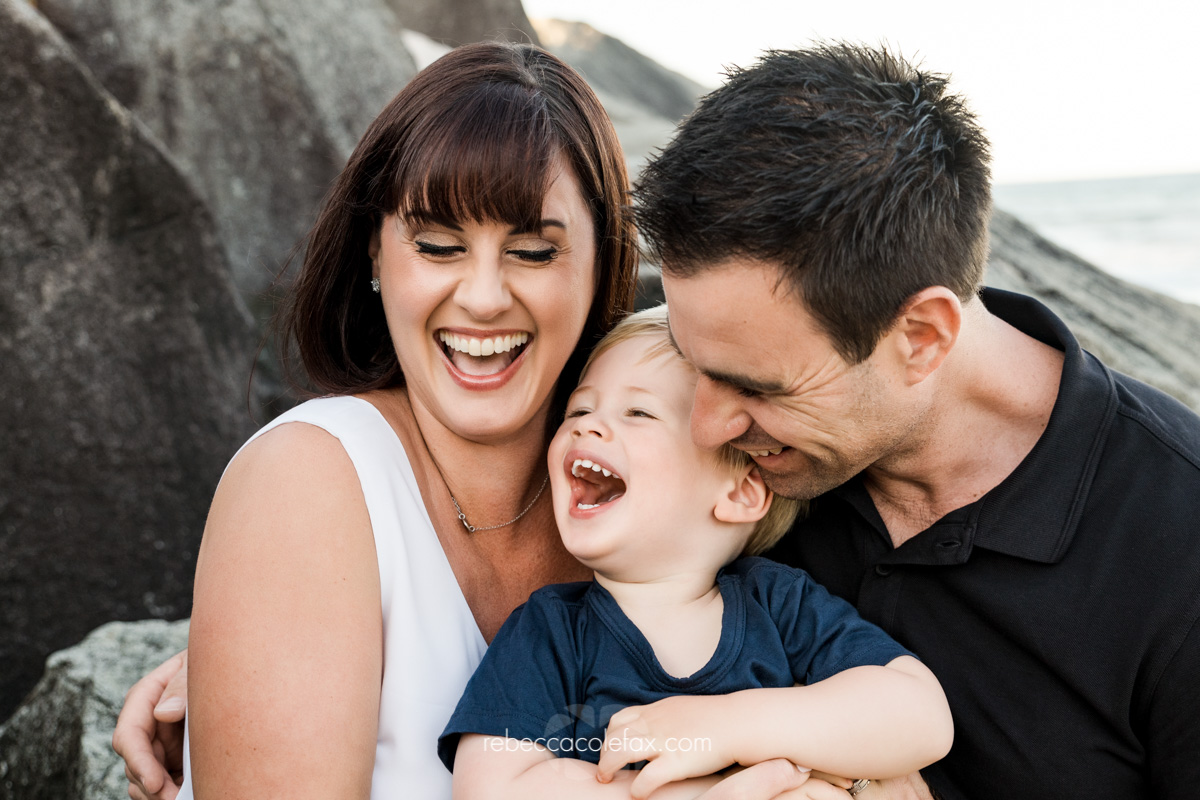 PRETTY DETAILS
Some of my clients choose to invest in hair and makeup, flower crowns, and even props such as blankets and romantic setups these are available as add on's / extras. For more information and recommendations click the link below.